Security Beefed Up at U.S. Airports, World Trade Center Site After Bin Laden Death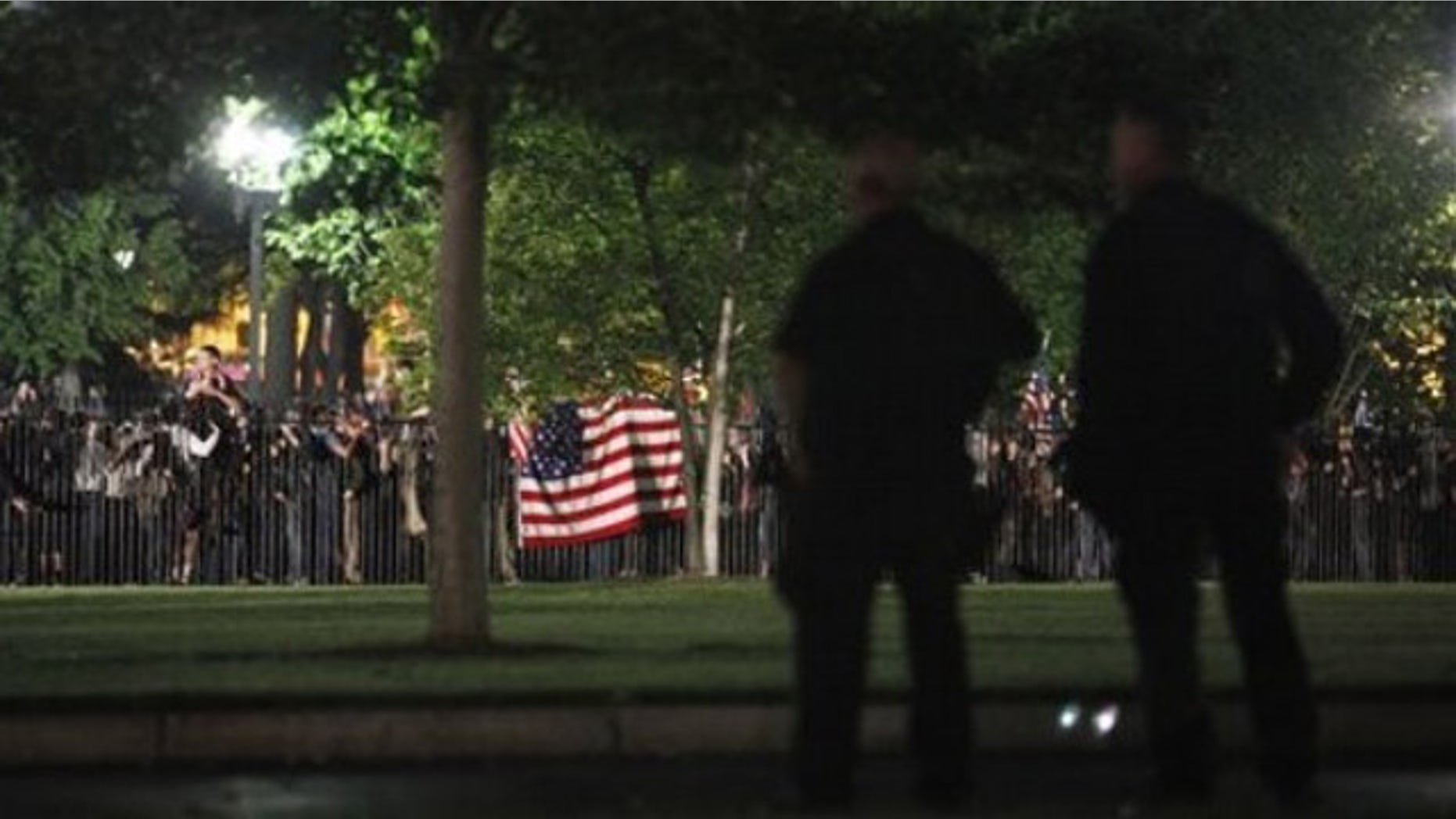 Some local law enforcement agencies in the U.S. were adding security measures Monday following Usama bin Laden's death, out of what one called "an abundance of caution."
In Los Angeles, police were stepping up intelligence monitoring, and New Yorkers will see extra police at their airports, bridges and the World Trade Center site itself.
The Port Authority of New York and New Jersey said it will add more police at the facilities it runs, which include the airports, the George Washington Bridge and ground zero. The measures aren't a response to any current threat and all the facilities will operate normally otherwise, the Port Authority said.
"This response is not based on a current threat, but out of an abundance of caution until we have the chance to learn more," the agency said.
Eighty-four Port Authority employees died in the attack on the World Trade Center on Sept. 11, 2001.
New York Police Commissioner Ray Kelly issued a message to all police commands reminding them that while there's no information indicating a specific threat to the nation's biggest city, officers should remain alert.
In Los Angeles, a top counterterrorism commander said police will be stepping up intelligence monitoring.
Assistant Commanding Officer Blake Chow, who heads the department's counterterrorism and special operations bureau, said Sunday night that officers will be keeping a close ear on intelligence buzz to develop immediate response plans accordingly.
Police in Philadelphia were on heightened alert, checking on mosques and synagogues every hour, Lt. Raymond J. Evers said.
Washington's Metro transit system is also stepping up security as a precaution. Metro spokeswoman Lisa Farbstein said Metro Transit Police are working with area law enforcement partners to increase security in the system. She said customers are likely to see more uniformed officers in the system beginning Monday.
Farbstein said there are also other security measures in place that are designed to be invisible to the public.
The Associated Press contributed to this report