SEAL trainee dies during basic training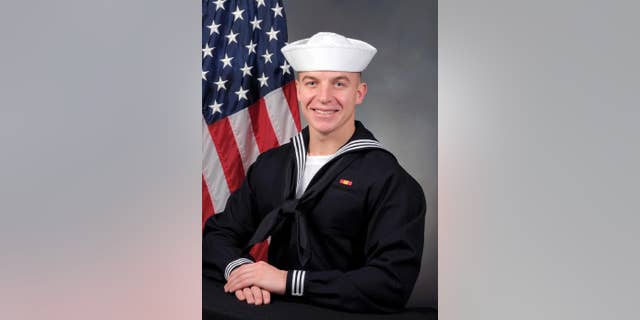 NEWYou can now listen to Fox News articles!
SAN DIEGO – A 21-year-old Navy SEAL trainee has died during a basic training exercise in Coronado, California.
Seaman James "Derek" Lovelace died Friday, according to a death announcement from Whitehurst Powell Funeral Home in his home town of Crestview, Florida.
Navy officials did not immediately return calls inquiring about the death that was first reported by NBC News and The Virginian-Pilot.
Naval Special Warfare Center spokesman Lt. Trevor Davids told the Navy Times that Lovelace was treading in a pool wearing a camouflage uniform and a dive mask when the instructor noticed he was struggling and pulled him out of the pool.
Davids says he was taken to a civilian hospital, where he was pronounced dead.
The death comes only a week after a Coronado-based SEAL was killed in Iraq.