'Roseanne' not as pro-Trump as reported, Kareem Abdul-Jabbar says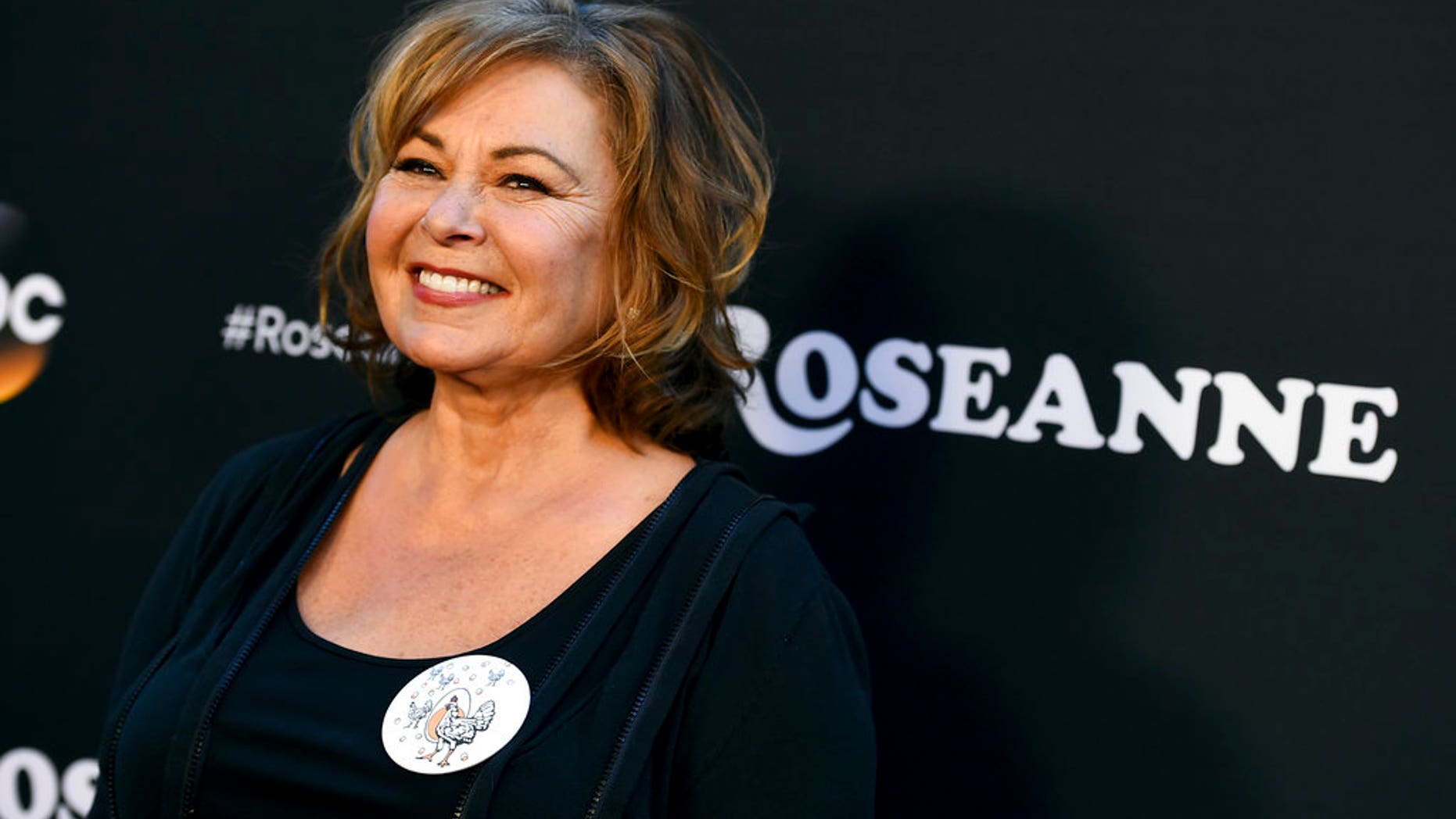 The revival of the television sitcom "Roseanne" has been lauded for providing a conservative viewpoint and gained an informal endorsement from President Donald Trump.
But a recent essay by former NBA star Kareem Abdul-Jabbar in the Hollywood Reporter argues that the show is a satire, similar to "All in the Family" or "The Colbert Report."
Despite Trump's recent declaration that the unexpected success of Roseanne "was about us," the show is more "subversive in its presentation of class struggles, health care, gender identity, and other issues that reflect the failures of the Trump administration," Abdul-Jabbar's essay says.
Similar to "The Good Place," "Blackish," and "Will & Grace," "Roseanne" is a social commentary, he writes.
The idea of "Roseanne" offering a pro-Trump message derives from star Roseanne Barr's open support for the president. The 65-year-old actress recently completed a publicity tour in which she stated her show would "articulate the feelings and frustrations of Trump loyalists," Abdul-Jabbar notes.
"But when it comes to politics," he argues, "Roseanne Conner is more Archie Bunker than a right-wing Maude."
"All in the Family," whose main character was Archie Bunker, was a popular 1970s comedy that presented social commentary in a humorous way. According to Abdul-Jabbar, "Roseanne" serves a similar purpose for the Trump era, and does not definitively take a stance on political arguments.
"Unfortunately for Trump supporters," he notes, "Roseanne is like that cinnamon roll in which some people claim to see the face of Jesus. If you're looking for saviors in your pastry, you'll eventually find them. If you're looking for pro-Trump proselytizing in 'Roseanne,' you'll be feasting on your own imagination."