Romance novelist allegedly murdered chef husband at Oregon Culinary Institute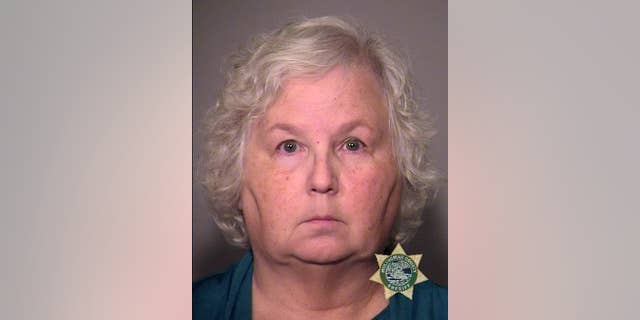 A romance writer in Oregon was arrested Wednesday after allegedly killing her chef husband at a culinary school in Oregon last June.
Nancy Crampton-Brophy, 68, was arrested at her home in Beaverton, The Oregonian reported. Her husband, 63-year-old Daniel Brophy, was found injured in a kitchen by students at the Oregon Culinary Intitute on June 2, and ultimately died there.
The day after his death, a Facebook account seemingly belonging to Crampton-Brophy mourned the man's death. Crampton-Brophy wrote her husband "was killed yesterday morning" and that she was "overwhelmed" and unable to "function."
Yet, a neighbor of the couple told the news outlet that Crampton-Brophy didn't seem affected by her husband's death, and mentioned police considered her a suspect in his murder.
Crampton-Brophy is an author of several romance novels, and a biography on her website says that her books "are about pretty men and strong women, about families that don't always work and about the joy of finding love and the difficulty of making it stay."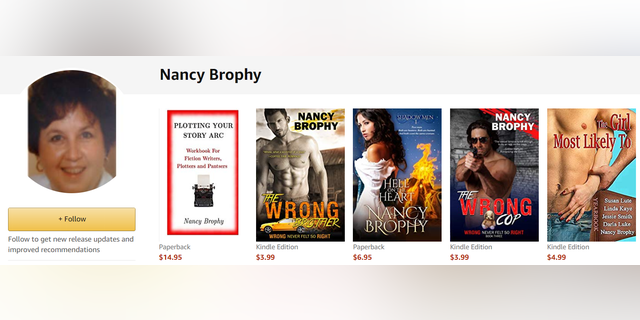 Crampton-Brophy has reportedly been booked into the Multnomah County Detention Center in Portland on charges of murder and unlawful use of a firearm.