CLEVELAND, Texas – The number of adolescent overdoses involving fentanyl has been on the rise for over a decade causing some school districts to stock up on the opioid reversal drug Narcan. Superintendent, Stephen McCanless of Cleveland Independent School District, just outside of Houston, Texas, says shocking statistics drove him to take these necessary precautions.
"In the first two weeks of school, having numerous EMT calls-- to especially our high school-- it alarmed us. It was very abnormal, especially when the reason for the calls being drug use… some overdoses" McCanless said.
Since school started on August 8th, McCanless says it's had 15 drug related EMT calls, and four of those calls required Narcan.
"We call it the fentanyl crisis. Again, we're still waiting on lab results. But, we're treating it as if it is because of the response to the Narcan that was used" McCanless said.
COLLEGE STUDENTS CAN GET FREE NALOXONE AND FENTANYL TEST STRIPS FROM THEIR SCHOOLS TO PREVENT DRUG OVERDOSES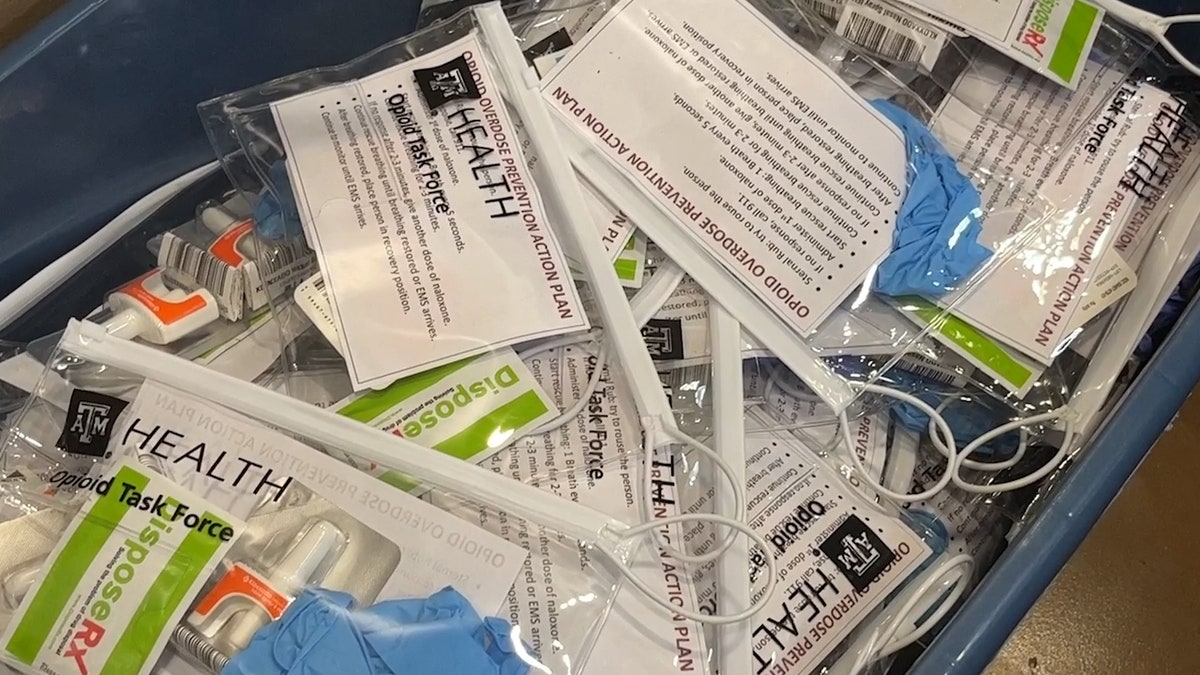 The district has now partnered with the Texas A&M Opioid Task Force, and local hospitals to distribute Narcan to parents and students. Some parents say they're conflicted on the decision, but know something must be done.
"One side of me says 'No, I'm scared that the children are going to have an outlet because they will think 'I have something that's going to save me, I can try it, right?' They're going to think it's ok. But, on the second side of me, I'm like, 'These are still innocent children. We have to have some way to be able to save them'" Onelia Santos, a Cleveland ISD parent said.
YOUTH OPIOID OVERDOSES ON THE RISE AS SCHOOLS STRUGGLE TO FIGHT THE EPIDEMIC
CDC data shows fentanyl-related overdose deaths among adolescents nearly tripled from 2019 to 2021.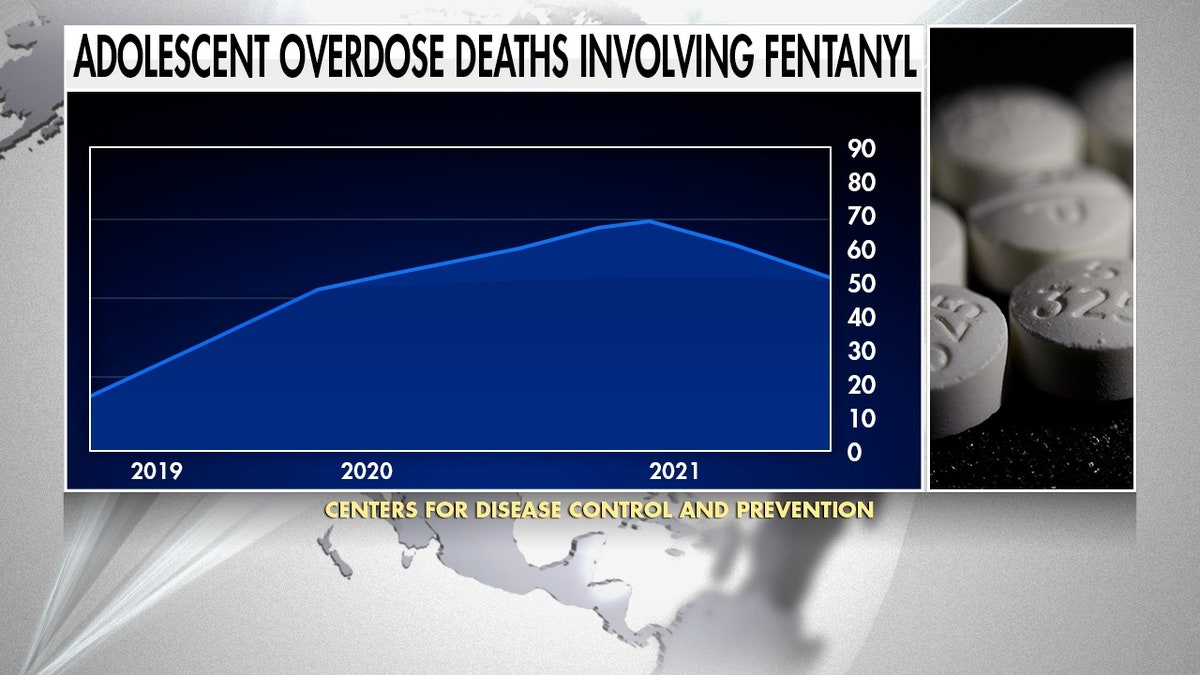 A survey by EdWeek Research Center finds that 40% of school and district leaders nationwide says their schools stock up on Narcan. Cleveland ISD now joins this growing number.
McCanless says the districts' research also finds mental health to be a concern with the increased drug use. It plans to incorporate counseling into drug education curriculum.
SCHOOLS STOCKPILE NARCAN AS OVERDOSE DEATHS SKYROCKET
"It's a continuing engagement with our students, and talking to them and asking them and following up to see what it is that causes them to engage in behavior like this" McCanless said.
CLICK HERE TO GET THE FOX NEWS APP
He says the district will also teach students how to use the Narcan and start a community policing program to try and get ahead of this issue. They haven't had an EMT call in the last 4 weeks.