Rhode Island woman, 21, found dead in woods after weeklong search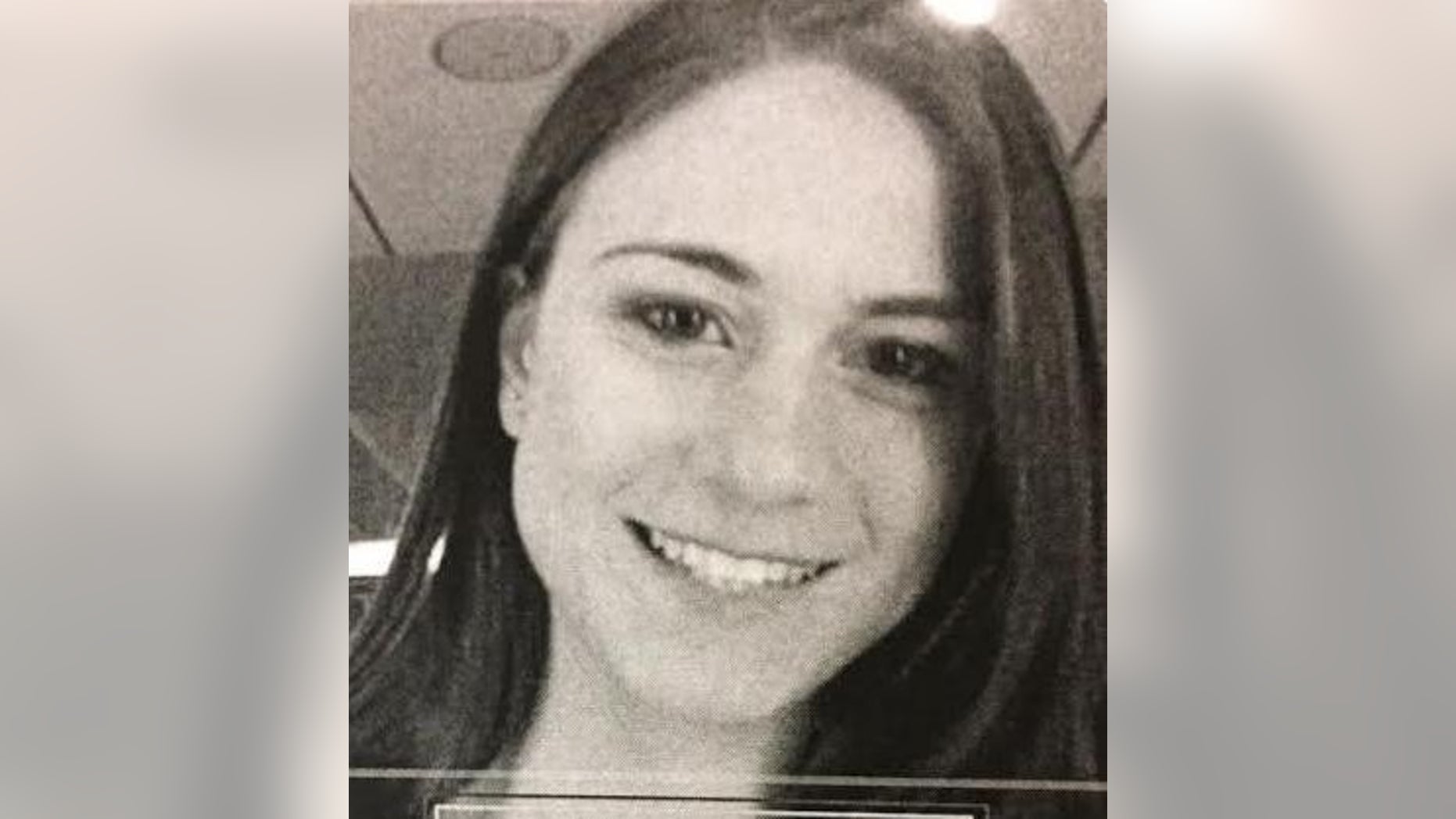 A Rhode Island woman who disappeared last week was found dead in the woods not far from her home, police announced Friday.
Alicia Storti, 21, had vanished from her home in South Kingston one week earlier. The state medical examiner's office will perform an autopsy to determine the cause and manner of death, but police say foul play is not suspected.
Police and volunteers spent days looking for her but found no clues to her whereabouts. At one point, Storti's mother got lost in the woods before emergency teams found her, WJAR reported.
Alicia Storti was last seen just after midnight last Friday.
The Associated Press contributed to this report.