A pair of Rhode Island political hopefuls, who aspired to be The Ocean State's governor and attorney general, was arrested Thursday after police allegedly uncovered 48 pounds of illegal marijuana in the duo's West Greenwich home.
State police said they arrested Anne Armstrong, 58, and Alan Gordon, 48 -- the Compassion Party's candidates for governor and attorney general, respectively -- after a search at the pair's home uncovered nearly 50 pounds of marijuana.
"On way to the Wickford barracks under arrest for cannabis again," Armstrong tweeted Thursday morning from what appeared to be the back of a police cruiser. "I guess our poll numbers were high enough to scare them into committing an atrocity. Pray for our police."
Officials said they searched the pair's home after receiving a complaint of a "strong odor of marijuana emanating from marijuana plants being illegally grown outdoors."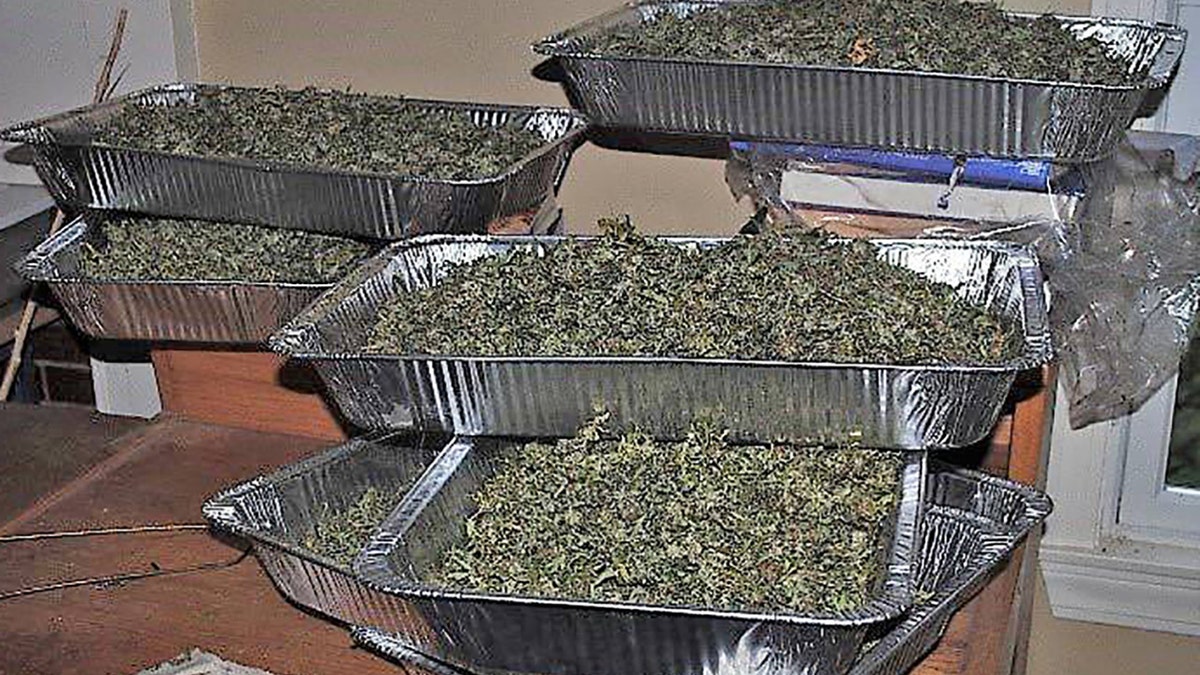 Police said they found marijuana "growing outdoors and in plain sight" without the state-issued tags required for growing medical marijuana, the Providence Journal reported.
Inside the home, police found at least five large aluminum trays heaped with trimmed pot. Other trays also held drying marijuana, the Journal reported.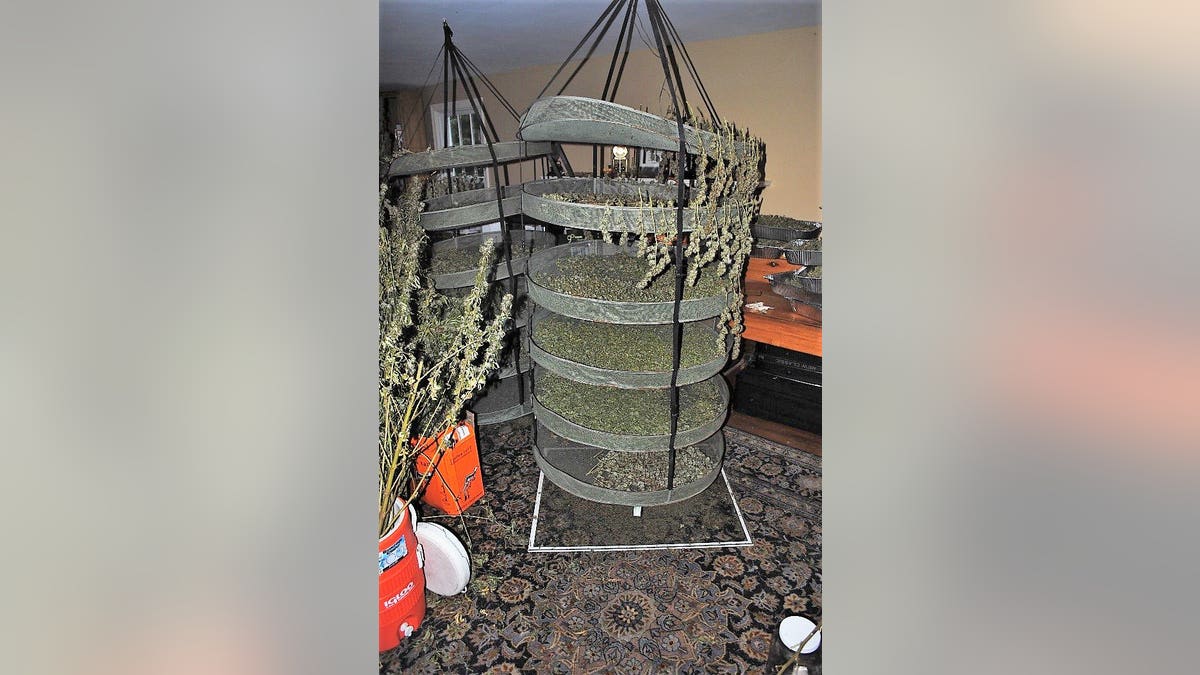 A 15-year-old child was inside the home at the time of the arrests, police said.
The pair, who are leaders of a Christian sect – The Healing Church – that uses marijuana for religious services, appeared in court Thursday afternoon. They did not enter pleas on charges of marijuana possession and contributing to the delinquency of a minor.
They were ordered held on $25,000 bail.
According to the Providence Journal, the pair's stance on marijuana has sparked previous run-ins with police. In one lawsuit filed against the state, Armstrong and Gordon claim the enforcement of state marijuana laws against them amounts to religious discrimination and violates the U.S. Constitution.
They also argue the term "marijuana" is racist and prefer the word "cannabis."
The Associated Press contributed to this report.