Retirement home employee stole jewelry from seniors, authorities say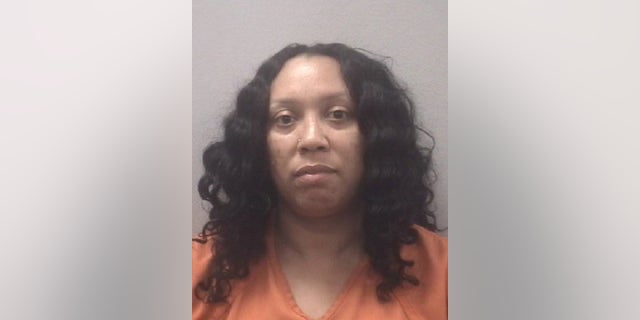 A former employee of a retirement community in South Carolina has been accused of stealing thousands of dollars in jewelry from residents, authorities said Wednesday.
Lachanda Langley, 39, was charged with four counts of burglary, officials from the Lexington County Sherriff's Department told the State newspaper in Columbia, S.C.
The suspect, a resident of West Columbia, S.C., worked at the Columbia Presbyterian Community, the newspaper reported. She reportedly used a master key to enter four apartments at the facility without consent, according to arrest warrants.
Detectives estimated the total value of the jewelry to be $3,000, the State reported.
Langley was arrested without incident by members of the U.S. Marshals Service Fugitive Task Force, Fox Carolina reported.
Deputies said the staff at the Columbia Presbyterian Community were "extremely helpful" throughout the investigation, the station reported.
"As soon as the first report of missing jewelry came in, we worked together to get to the bottom of the situation and determine what happened," Lexington County Sheriff Jay Koon said.
Langley reportedly pawned the jewelry, some of which has been "tracked down and returned to the rightful owners," the sheriff's office said.
"The safety and security of our residents are paramount to our community and we appreciate the Sheriff's Department's effort in resolving these incidents," said Jason Basile, executive director of the Columbia Presbyterian Community.
Langley was reportedly released from the Lexington County Detention Center after posting bail.