Rescue worker discovers fallen New Mexico climber was his ex-wife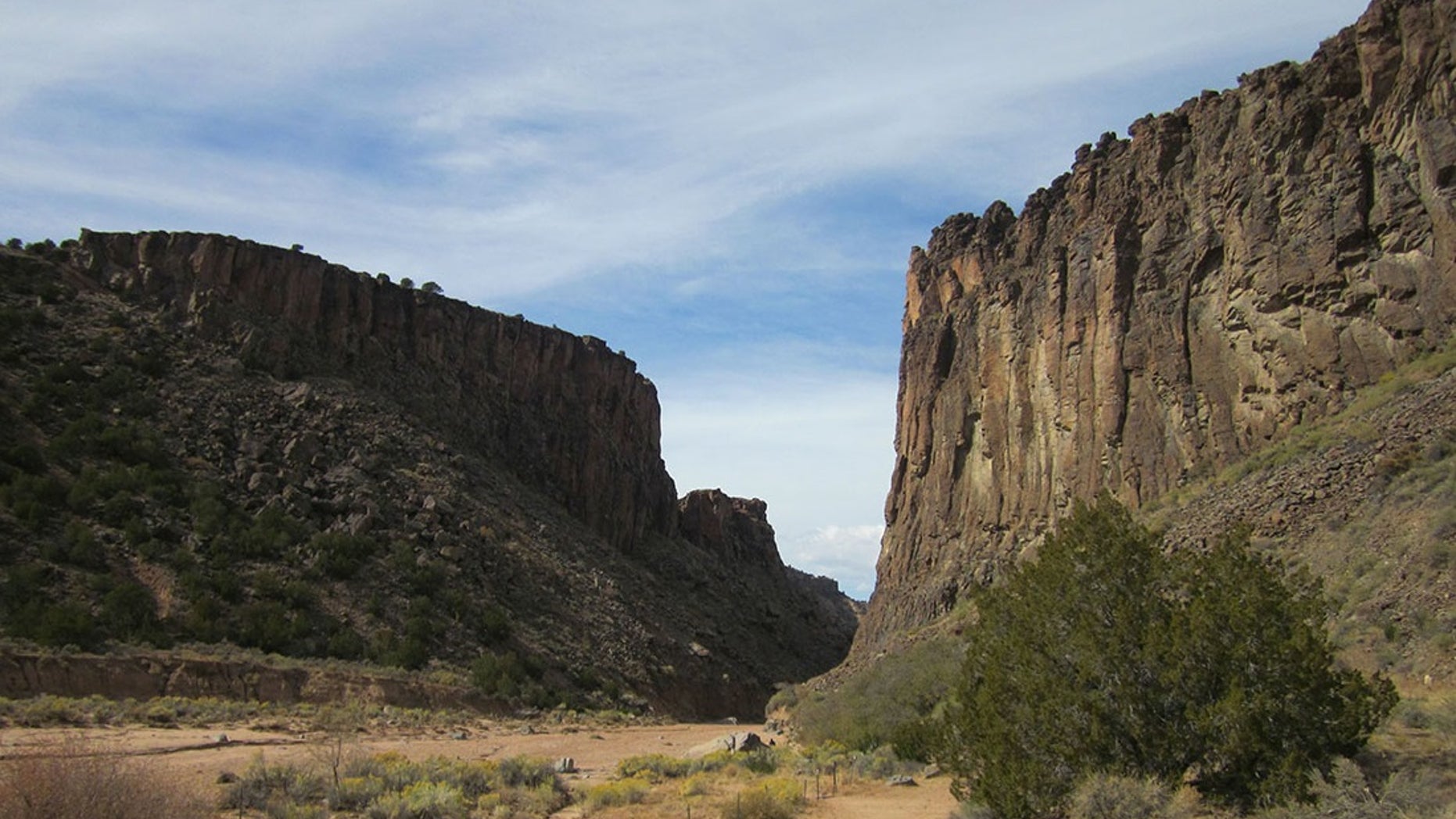 A member of a New Mexico rescue team received a shock when he discovered the climber's body he was sent to recover belonged to his ex-wife.
The Santa Fe New Mexican reports that Scott Hicks was volunteering with the Santa Fe County Fire Department technical rescue team Monday afternoon when they were sent to retrieve the body of a 59-year-old female. The woman had been climbing in Diablo Canyon and had fallen 175 feet to her death.
Upon arriving at the canyon, Hicks discovered the dead climber was Susan Sarossy. He was married to Sarossy for 19 years before they separated. They have a 25-year-old daughter together, and Sarossy has a 41-year-old son from a previous marriage.
Hicks says Sarossy took up climbing to face her fear of heights.