Report: IRS refuses to give back $59G to vet after seizing his business cash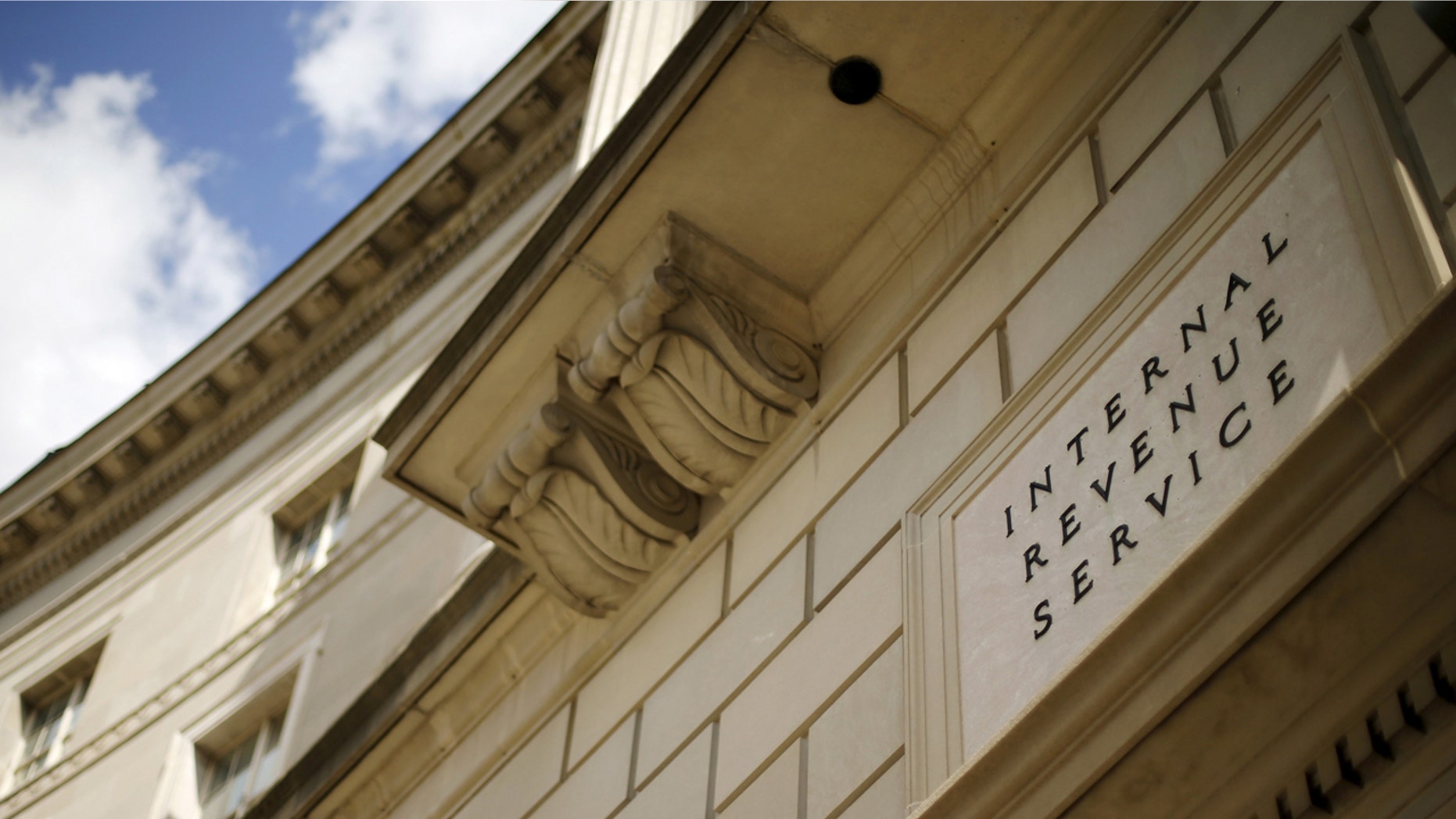 The Internal Revenue Service is reportedly refusing to give back more than $59,000 to U.S. military veteran after it seized his gas station's cash during a raid that found no evidence of criminal activity.
Oh Suk Kwon, 73, a South Korea immigrant who came to the U.S. back in the 1970s and served four years as a fleet mechanic in the U.S. army, bought a gas station in Maryland in 2007 following decades of work at an electrical plant as an auto mechanic.
"When I came to the United States, I had to do something for the country," he told the Washington Post. He later became a U.S. citizen.
Following an honorable discharge, he continued pursuing the American dream, telling the paper: "My whole life was work, work, work."
But just several years after opening the gas station, IRS investigators seized all the station's cash – more than $59,000 – leaving the Kwon family cash-strapped, even though no evidence of criminal wrongdoing was found by the government, the paper reported.
After the IRS investigation ended, the station went bankrupt, Kwon's wife passed away, and the IRS changed its policy regarding seizures like this; but the agency is still refusing to hand back Kwon his money.
His problems with the IRS started in 2011 when investigators showed up at his doorstep accusing him making money deposits in increments of less than $10,000 – a practice known as "structuring."
Structuring is commonly used by terror groups in order to avoid scrutiny. The government requires banks to report all transactions larger than $10,000 under the 1970 Banking Secrecy Act.
"They did it for money, and they destroyed a good and honest man. It is shameful."
"Of all the cases I have worked on, this one stands out for me," Kwon's attorney Edward Griffin told The Post. "I firmly believe that the government did wrong in choosing to prosecute Mr. Kwon and seize his assets. There was no good policy purpose for the prosecution. They did it for money, and they destroyed a good and honest man. It is shameful. Which is why I am still fighting for him."
A spokesman for the IRS said Kwon pleaded guilty to the structuring charge. Kwon said he merely followed the advice given by a local bank, which suggested making smaller deposits to avoid paperwork.
He told the paper the guilty plea ruined his life. He said he also felt shame after the investigators spoke with his neighbors, forcing him later to move out of the neighborhood.
"They saw me as Korean. As a veteran," he told The Post. "They were surprised to see me as a criminal. I will never forget that."
It remains unclear whether he will get his money back. His attorney petitioned the IRS and Department of Justice this summer, but the request to hand back the money was not granted, citing lack of "additional information."