'Rent Is Too Damn High Party' Founder Being Evicted From New York Apartment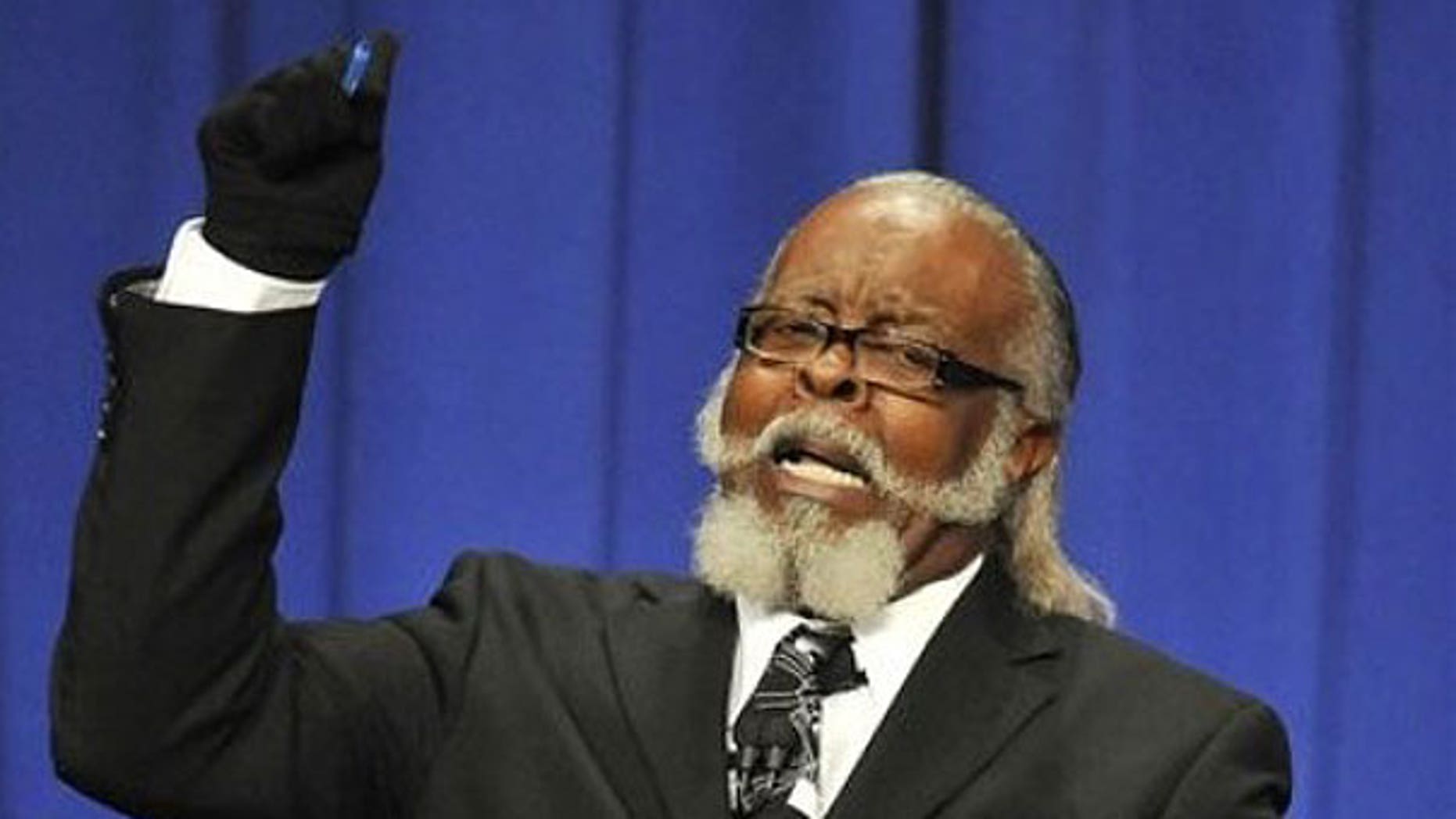 New York – The man who ran for New York governor under the Rent Is Too Damn High Party banner claims he is being kicked out of his Manhattan apartment -- because the rent is too damn low, the New York Post reported Friday.
Jimmy McMillan says he pays $872.96 for a rent-controlled ground-floor apartment on St. Marks Place in the East Village -- which he's had since the late-1970s, when the rent was around $275.
But the man who founded the tenants-rights party says his landlords are giving him the boot so they can pull in way more dough.
"I've been here since 1977, and they want more money!" McMillan said. "It's about 'My Rent is Too Damn Low.'"
So McMillan now has a new crusade -- waging a legal battle to keep the hipster-haven apartment he shares with his adult son -- a mission that meshes well with the credo of his populist political party.
"Maybe the landlord doesn't know, but he can't bulldog me because I know the law," McMillan vowed.
When he's not busy planning his 2012 run for the White House, McMillan says he's drawing on years of expertise to advise his lawyer on how to handle the eviction case. "I told him to file a counterclaim for $70,000," McMillan said.
To read more about the eviction, see the New York Post article here.