Remains of Maryland sailor killed in Pearl Harbor finally coming home
Nearly 75 years after the Japanese attack on Pearl Harbor, the recently identified remains of a Navy sailor will return home to Maryland for a proper burial, officials announced Wednesday.
With the help of forensic technology, the U.S. government last year launched a push to identify the remains of hundreds of victims previously labeled "unknowns." In January, the names of some victims successfully identified were released, including Navy Chief Petty Officer Albert Hayden, who served on the USS Oklahoma, The Bay Net reported.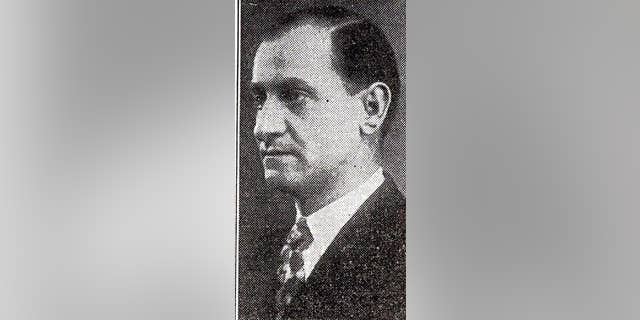 A special burial for Hayden was scheduled for next Wednesday in Morganza, Md. near his hometown of Mechanicsville, the Defense POW/MIA Accounting Agency announced.
Japanese planes hit the Oklahoma with multiple torpedoes in December of 1941, causing the battleship to capsize quickly and killing 429 men. Hundreds of them were trapped below decks, making the identification process nearly impossible at the time.
When the agency began digging up their remains last year, officials said advances in forensic science and technology made identification more feasible.
The first Oklahoma unknown to be identified was buried in March.
The Associated Press contributed to this report.