Remains of California man wanted in 2013 killings of wife and daughters found on riverbank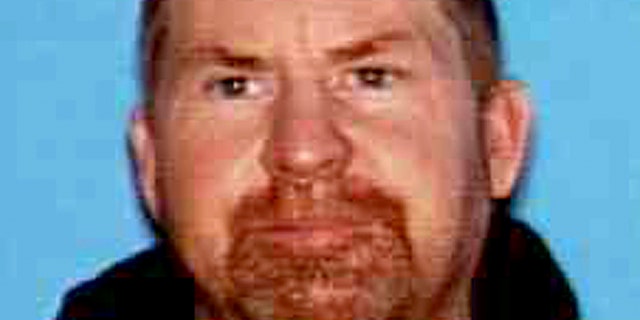 PETROLIA, Calif. – The extensive search for an ex-convict suspected of killing his wife and two young daughters last year ended with the discovery of skeletal remains on a Northern California riverbank that officials confirmed Sunday as those of the fugitive.
Dental records determined that the remains belonged to Shane Miller, who had been wanted for questioning since his wife, Sandy, 34, and the couple's daughters, Shelby, 8, and Shasta, 5, were shot to death in their home in the rural community of Shingletown on May 7, 2013, Shasta County sheriff's Detective Dave Eoff said.
An anonymous tip Friday led authorities to the grisly find on the banks of the Mattole River in Petrolia, a community near the coast that's about 200 miles west of Shingletown, Eoff said.
Investigators spent a week searching Petrolia last year after Miller's pickup truck and his dog were found near there after the slayings. It is in a remote, undeveloped area of redwoods and towering mountains referred to as the "Lost Coast."
Officials suspected Miller, who previously was convicted of being a felon in possession of a gun, was heavily armed and knew the thick forests of the rugged region well since he grew up in the area. Searchers combed the land with dogs trained to search for cadavers, used foot and air patrols, and went door to door but found no traces of him.
Investigators at the time had not determined a motive for the slayings but said deputies had gone to the home the month before the shooting on a domestic dispute call. All three victims were shot multiple times.
The U.S. Marshal's Service had added Miller to its "15 Most Wanted" list two months after the slayings, offering a $25,000 reward for information leading to his arrest.