Release of 'Pillowcase Rapist' delayed over norovirus outbreak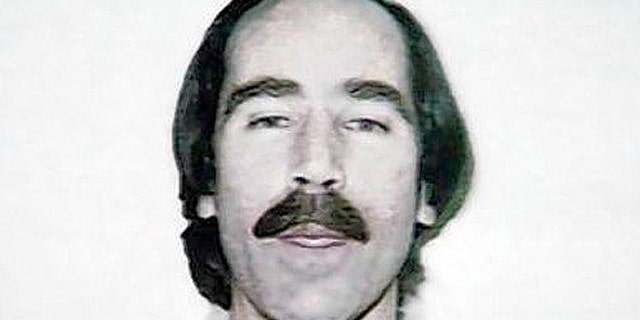 The controversial release of the notorious "Pillowcase Rapist" has been delayed over a norovirus outbreak in the facility where he is being held.
The Los Angeles County DA announced Thursday that the release of Christopher Hubbart has been pushed back to July 21 because the hospital he is being held in is under quarantine.
Hubbart, 63, who confessed to raping at least 40 women in Los Angeles and San Francisco between 1971 and 1982, was originally going to be released from a state psychiatric facility and placed in a home in Lake Los Angeles on July 7.
Hubbart will reside in a small, one-story white house in a neighborhood off Avenue R and 203rd Street in Lake Los Angeles, a rural, desert community in the northeast corner of Los Angeles County where Hollywood movies and commercials were once made.
While sheriff's deputies have pledged to do all they can to ensure safety, residents are daunted by the release of Hubbart, who earned his grim moniker for the method of his crimes: binding victims' hands before pulling pillowcases over their heads to silence their screams.
Their concerns are shared by Hubbart's former parole officer, who said he believes the violent sexual predator will repeat his offenses and fears him "more than a Mexican Mafia killer."
In an e-mail sent to the Los Angeles County District Attorney and obtained by FoxNews.com Wednesday, retired parole officer John Bays writes that Hubbart "scared me more than any Gangbanging Killer I ever met."
"I know more about Christopher Hubbart than I care to remember," wrote Bays, who served as Hubbart's parole officer in the 1990s. "Why does Chris scare me more than a Mexican Mafia Killer? Because Hubbart's actions are 'compulsive' ... personal compulsions at the expense of another's life."
"I fought hard to keep Hubbart locked up for obvious reasons," Bays said. "Christopher Hubbart is where he belongs - that I am proud of."
FoxNews.com's Cristina Corbin contributed to this report