Rare crocodile killed while walking on Florida highway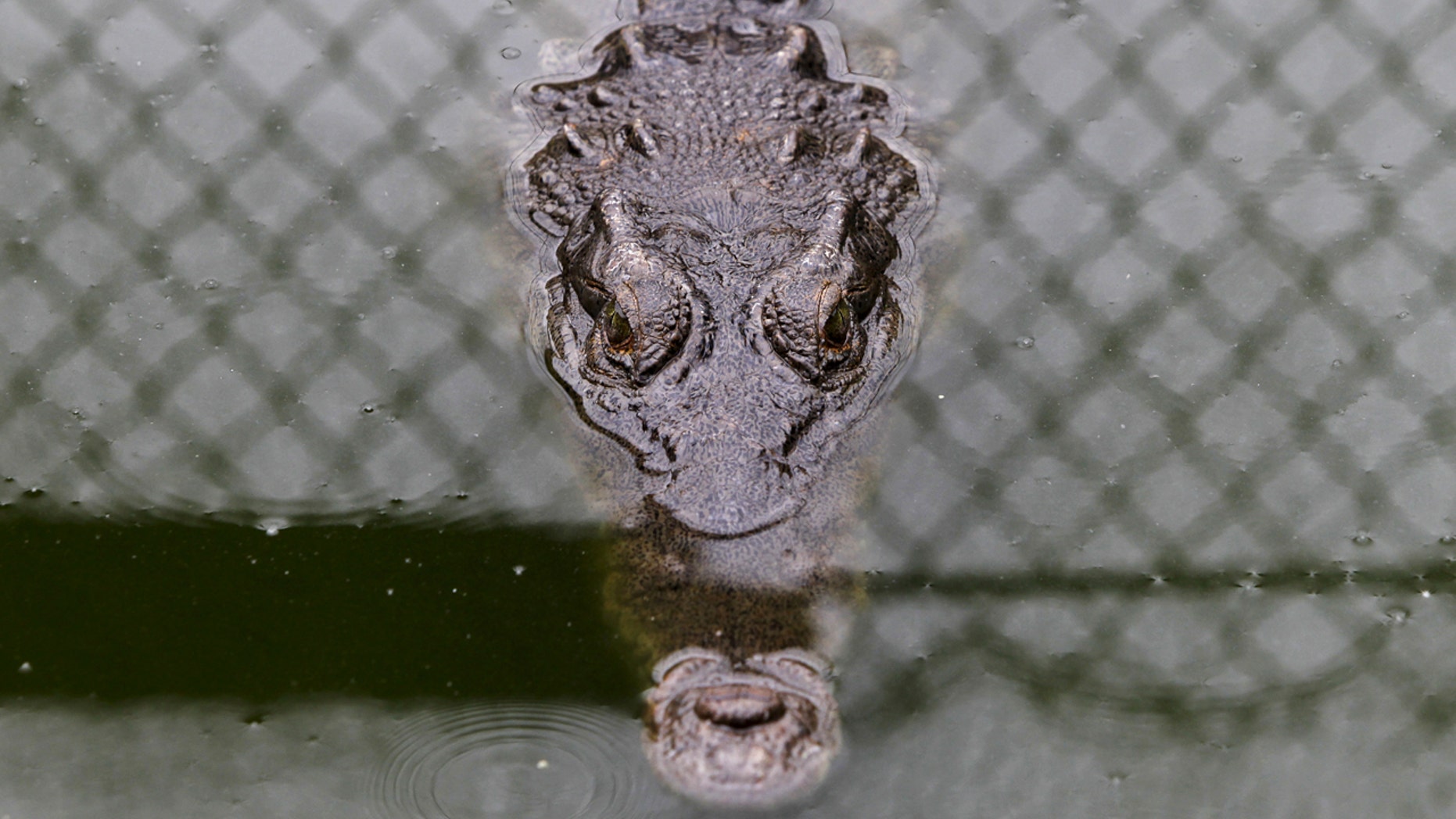 A rare crocodile was killed by a vehicle while walking on a Florida highway early Wednesday morning.
A freightliner truck was driving on the Key Largo highway around 4:20 a.m. when the driver, Ronnie Ramaro, struck the female crocodile, the Miami Herald reported.
"The driver ...stated the [crocodile] crossed into their path and they couldn't avoid it," the Florida Highway Patrol told the Herald.
After Ramaro reported the incident to authorities, officials measured the crocodile at 8 feet and 2 inches in length. The officials suggested that the female crocodile could have been carrying eggs. "Breeding females are about 8 to 12 feet in length," according to the National Park Service website.
"It sounds like maybe she was looking for a place to nest," Crocodile Lake National Wildlife Refuge manager Jeremy Dixon told the Herald.
"Conflict with humans rarely occurs because of the shy nature of American crocodiles," the National Park Service website reported.
American crocodiles are considered endangered globally, except in Florida where they are listed as "threatened." The statewide population change is "because of a recent sustained increase in numbers, particularly nesting females," according to the National Park Service.
It is illegal to injure American crocodiles intentionally, the Herald reported.
No charges have been filed against Ramaro.

Alyssa Madruga is a news editor for FoxNews.com. Follow her on Twitter @AlyssaMadruga.