Thousands of untested rape kits gathering dust on police storage shelves; delay justice for years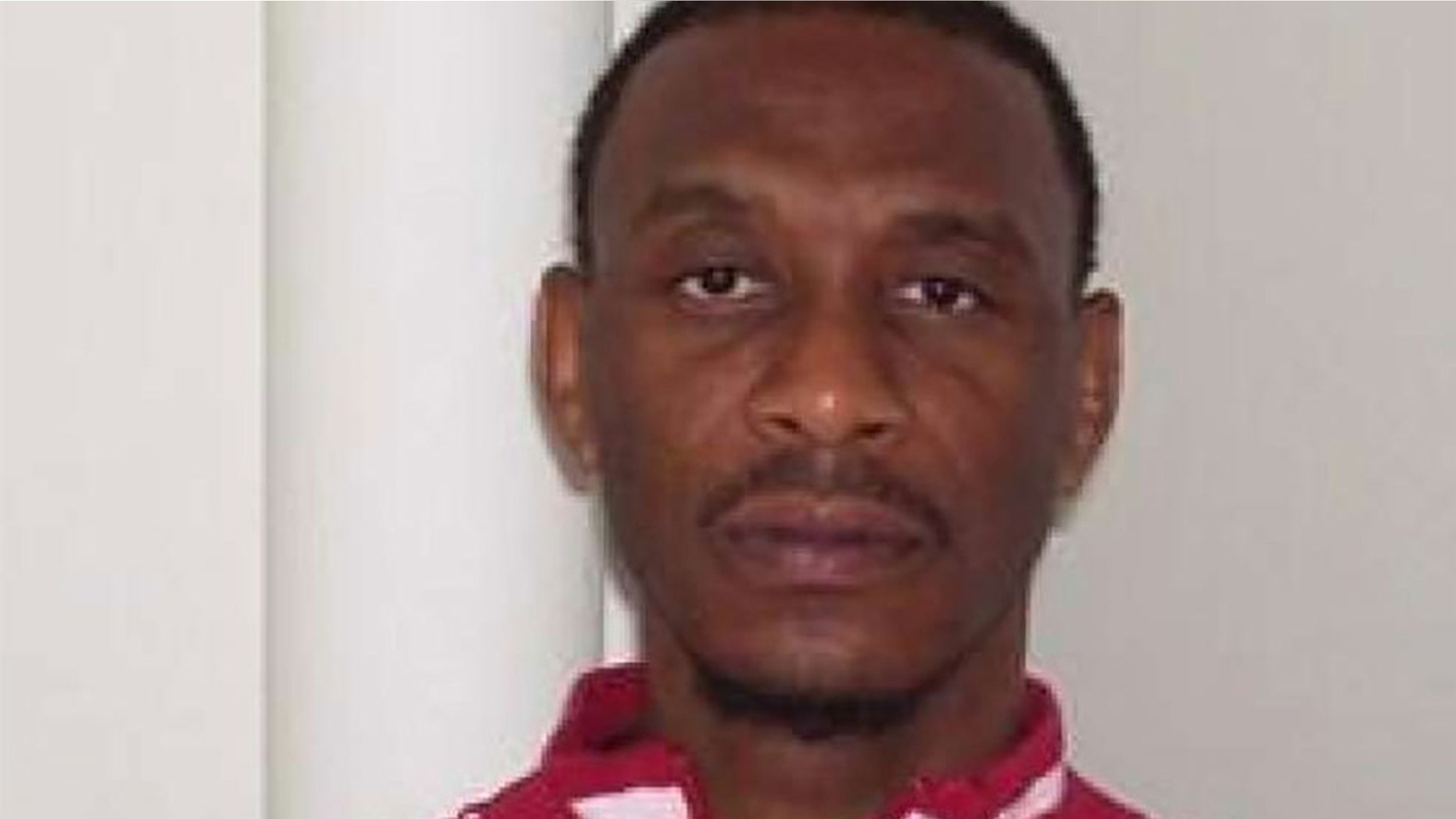 Thousands of untested rape kits are gathering dust on shelves in police storage rooms across the country, though the exact number is anyone's guess.
These backlogs are especially frustrating to sexual assault victims. For each rape kit that has not been tested for DNA, there is a rapist who has avoided being brought to justice for his crime—free to commit more rapes or other violent crimes.
Darin Bolar, a 52-year-old Seattle registered sex offender with an extensive criminal record, is one of these offenders, according to Seattle police.
Bolar was charged this month with kidnapping, beating and raping a 14-year-old girl named LA, a stranger, for two-days in October 2007. He grabbed her off the street, police said.
EX-TEXAS DOCTOR WHO RAPED HEAVILY SEDATED PATIENT IN HOSPITAL GETS NO JAIL
After escaping, she called police and went to the hospital where a rape kit was performed.
But the rape kit wasn't submitted to the Washington State Patrol Crime Lab for DNA testing until December 2017 - more than 10 years later.
"Due to the amount of backlogged DNA on file only certain profiles and cases were being tested," Det. Anthony Belgarde, of the Seattle Police Sexual Assault and Child Abuse unit, said in court papers filed after Bolar was arrested.
The lab testing on the rape kit found that there was a match to Bolar in the FBI's CODIS database, the detective said.
"As this and other cases are showing, rape kit evidence can help law enforcement and prosecutors pursue more cases and hold more perpetrators accountable," Mary Ellen Stone, executive director of the King County Sexual Assault Resource Center in suburban Seattle, told Fox News. "As it stands, many survivors never report their assault to law enforcement because they perceive the system will not hold offenders accountable."
ARIZONA CONGRESSIONAL CANDIDATE REBUFFS CALLS TO DROP OUT OF RACE OVER DECADE-OLD RAPE ALLEGATION
Bolar's DNA was on file following his conviction in a 1993 rape at an amusement park in Federal Way, Wash, that also required him to register as a sex offender. As in the LA case, the victim was a 14-year-old girl who was a stranger to Bolar.
LA's rape kit was still sitting in storage when Bolar was convicted of fondling a woman who was out walking with her child in 2008 and of sexually assaulting a 17-year-old girl in 2009, court papers show.
KIRO-TV reported that in 2014 Bolar was also convicted of another violent crime, a domestic violence assault in which he choked his girlfriend and then beat her with a plastic bat until it broke.
LA, now 25, picked Bolar out of a photo lineup before he was arrested, Belgarde said in court papers.
He said she also provided a new statement and stated that she would like to "go forward with the prosecution on this case."
The Seattle Police Department sent LA's rape kit to the Crime Lab in 2015, along with 1,275 other rape kits that had been collected during the past decade and never submitted for testing.
"We will test all sexual assault kits moving forward and begin addressing untested kits," said Captain Deanna Nollette, the supervisor of the Seattle PD Special Victims Unit said at the time. "We'll work with our partners to ensure that what we are doing is the gold standard."
This month, Washington Attorney General Bob Ferguson announced that 208 law enforcement agencies in the state were in possession of 6,460 rape kits that had not been submitted to the Crime Lab for testing.
He said his office was working with the Crime Lab to develop a plan for testing the kits.
He said many of the unsubmitted rape testing kits have been in evidence storage facilities for years. The oldest untested rape kit dates back to 1982.
"Sexual assault survivors deserve justice," Ferguson said. "Each sexual assault kits tells a story from a survivor that must be heard."