Rain is soaking parts of Colorado but it isn't helping reservoirs in Southwest US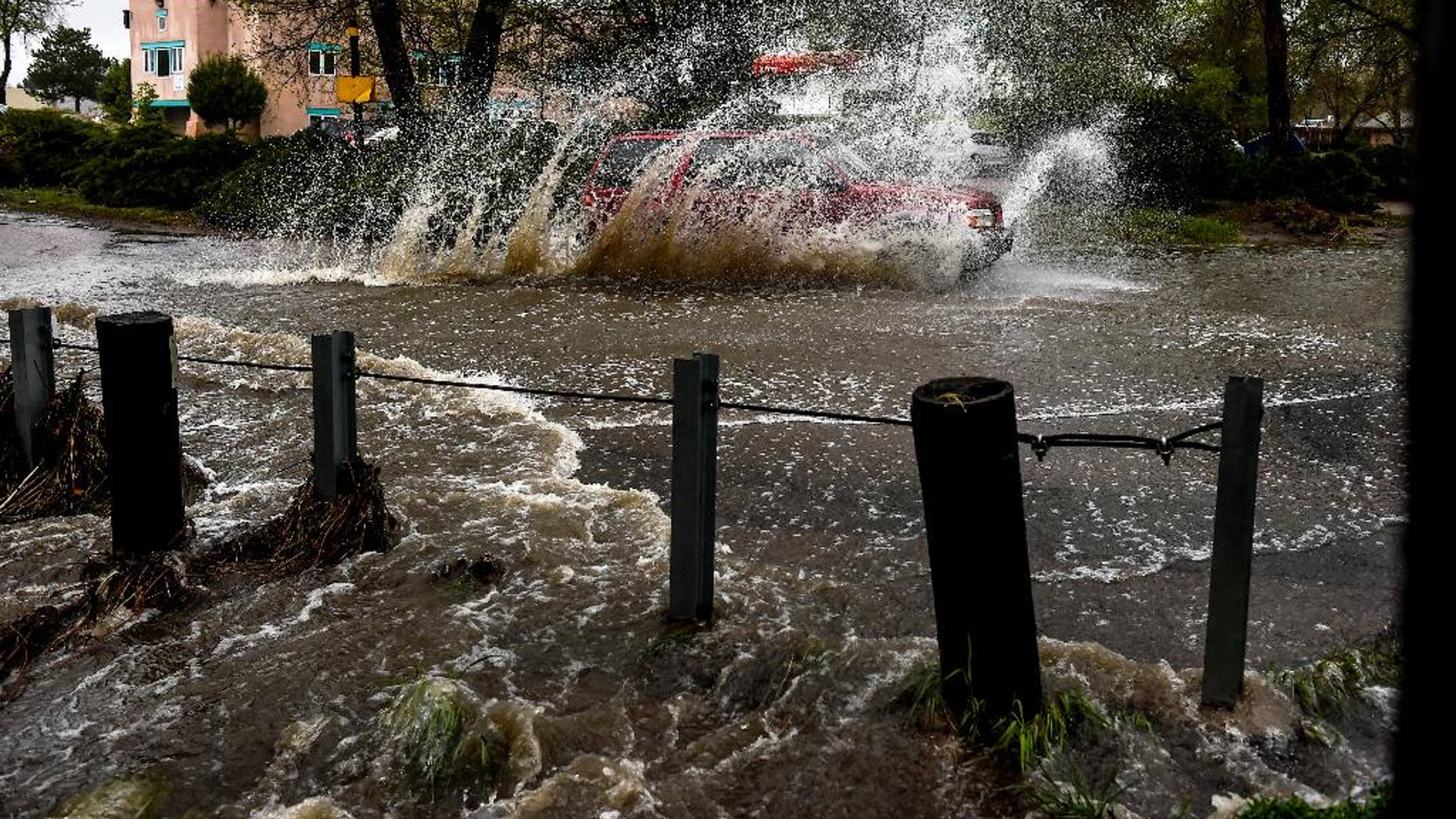 DENVER – Colorado is slogging through a wetter than normal spring, with heavy rains restoring much-needed moisture to parched rangeland and sending some rivers over the banks.
But the precipitation isn't helping downstream states in the Southwest that rely on the Colorado River, which originates in western Colorado.
The U.S. Drought Monitor said Thursday a series of recent storms have dropped up to four times the normal weekly rainfall in some areas of the West. However, three-quarters of the region remains in a long-term drought.
Morgan County in northeastern Colorado reported up to a foot of rain in a 10-day period in May. Creek beds that were dry for the past 40 years were filled to overflowing.
The rain is helping pull grazing land in southeastern Colorado out of a years-long drought.