Quick-thinking dispatcher uses texts to save kidnapped woman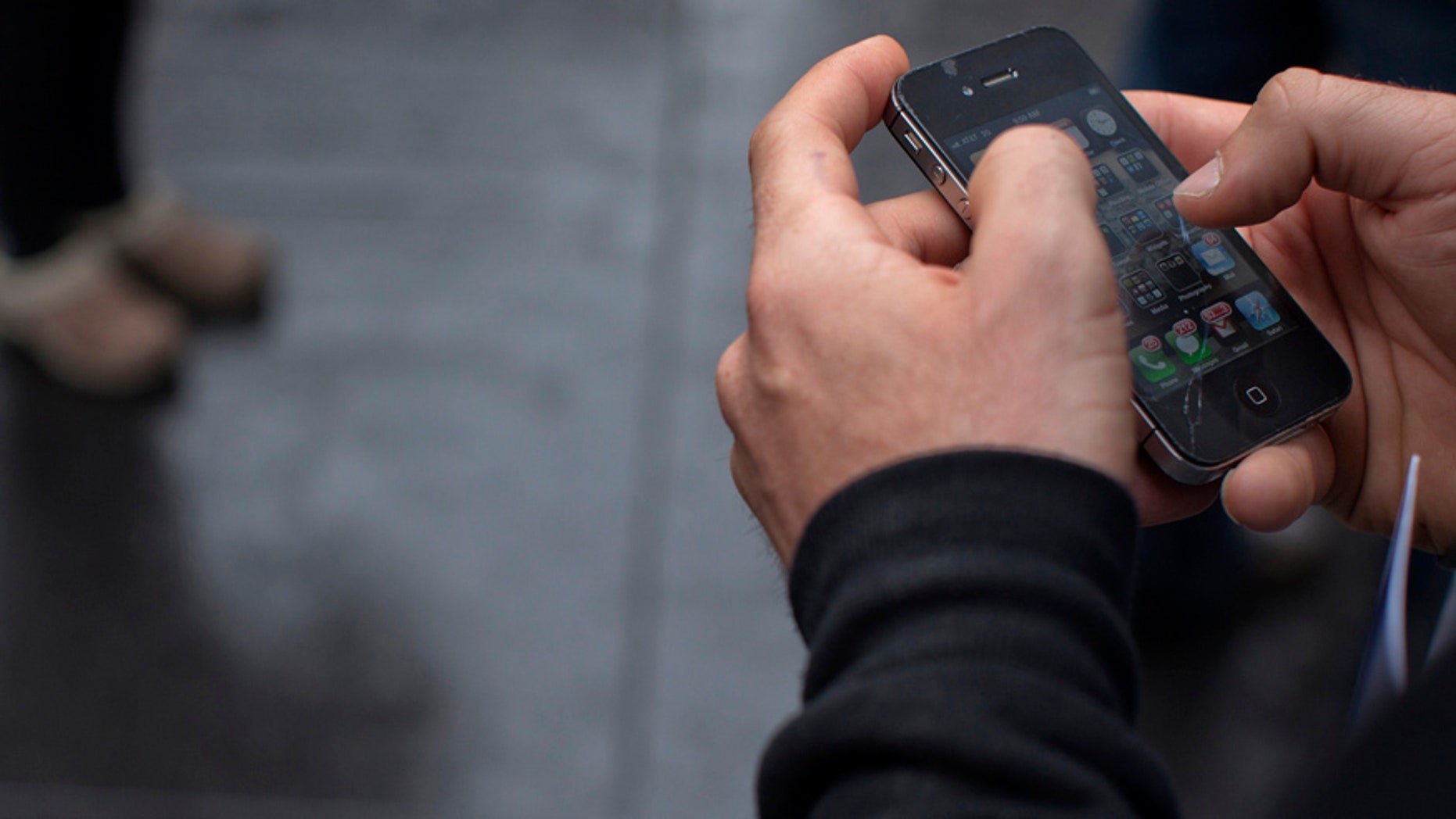 An emergency dispatcher's quick thinking helped save a kidnapped woman trapped in the trunk of a car, police in North Carolina said.
On January 14, Johnston County 911 shift supervisor Tim Medlin received a cell phone call from a woman saying she had been kidnapped and tossed in the trunk by her jealous boyfriend, and that the car was traveling down the highway.
According to local reports, dispatchers used a cell phone tracking device to determine the car was headed east on Interstate 40 and was nearing Interstate 95.
OFF-DUTY POLICE OFFICER RISKED LIFE TO HELP OTHERS AFTER TANKER EXPLOSION
Medlin told WRAL it was very difficult to hear the woman before the call dropped.
"The only thing we knew is it was a female that was very upset, and that she was in the trunk of the car," he said.
WATCH: OFFICER CARRIES ELDERLY WOMAN TO SAFETY WHEN TRUCK BURSTS INTO FLAMES
She didn't answer the phone when police called back -- which is when Medlin got an idea.
He used a cell phone that dispatchers use to notify supervisors if the land lines were down and texted the woman.
"Texting, it was the only way I knew we would probably not get her in trouble," Medlin said. "When I sent a simple text, 'Can you text?' She responded, 'Yes.' The immediate response after that was, 'Help me.'"
Via text, the woman told dispatchers that they were likely headed to Fayetteville. Officers were sent out and arrested Nicholas Mattevi, charging him with false imprisonment.
"They located her. It was a good feeling to know she was located," Medlin said.
Jason Barbour, Johnston County's 911 director, said he was glad Medlin had access to a cell phone nearby to text the woman and believes dispatch centers should be updated to provide a similar service from their systems.
"This is a prime example of technology being used to the fullest at someone's greatest time of need," Barbour told WRAL. "We can only receive texts and then text back one another. We can't start the conversation. So that was the problem."