Pulse Orlando Attack: Permanent memorial and remembrance efforts announced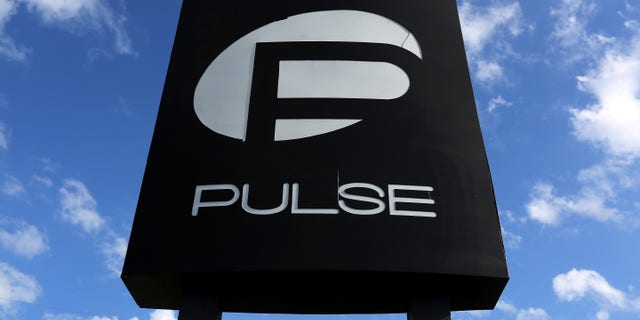 Barbara Poma, the owner of the Pulse Nightclub, held a press conference at 9 a.m. on Thursday, May 4th. She announced plans for a permanent memorial to honor and remember those lost during the tragic events of June 12th, 2016.
Poma, who also serves as the Executive Director and CEO of the onePULSE foundation, introduced onePULSE's Board of Trustees and members of the memorial project's Task Force as well.
The onePULSE Foundation aims to create a sanctuary of hope around this tragic day in American history which honors the 49 lives that were taken, the 68 injured victims, the affected survivors, the first responders, and healthcare professionals who cared for the victims.
Poma and the onePULSE foundation have started a fund to support the construction and maintenance of the planned memorial, create community grants to care for the survivors and victims' families, establish an education program to promote amity among all segments of society, endow scholarships for each of the 49 angels, and eventually build a museum showcasing the historic artifacts and stories from the event.
The onePULSE task force is an appointed volunteer coalition of family members of victims, survivors, and local leaders. This committee will give recommendations and guidance to the Board and Trustees to create, build, and financially maintain a permanent national memorial at the Pulse site.