Private investigator, family plead for help after videos of missing Michigan doctor surface online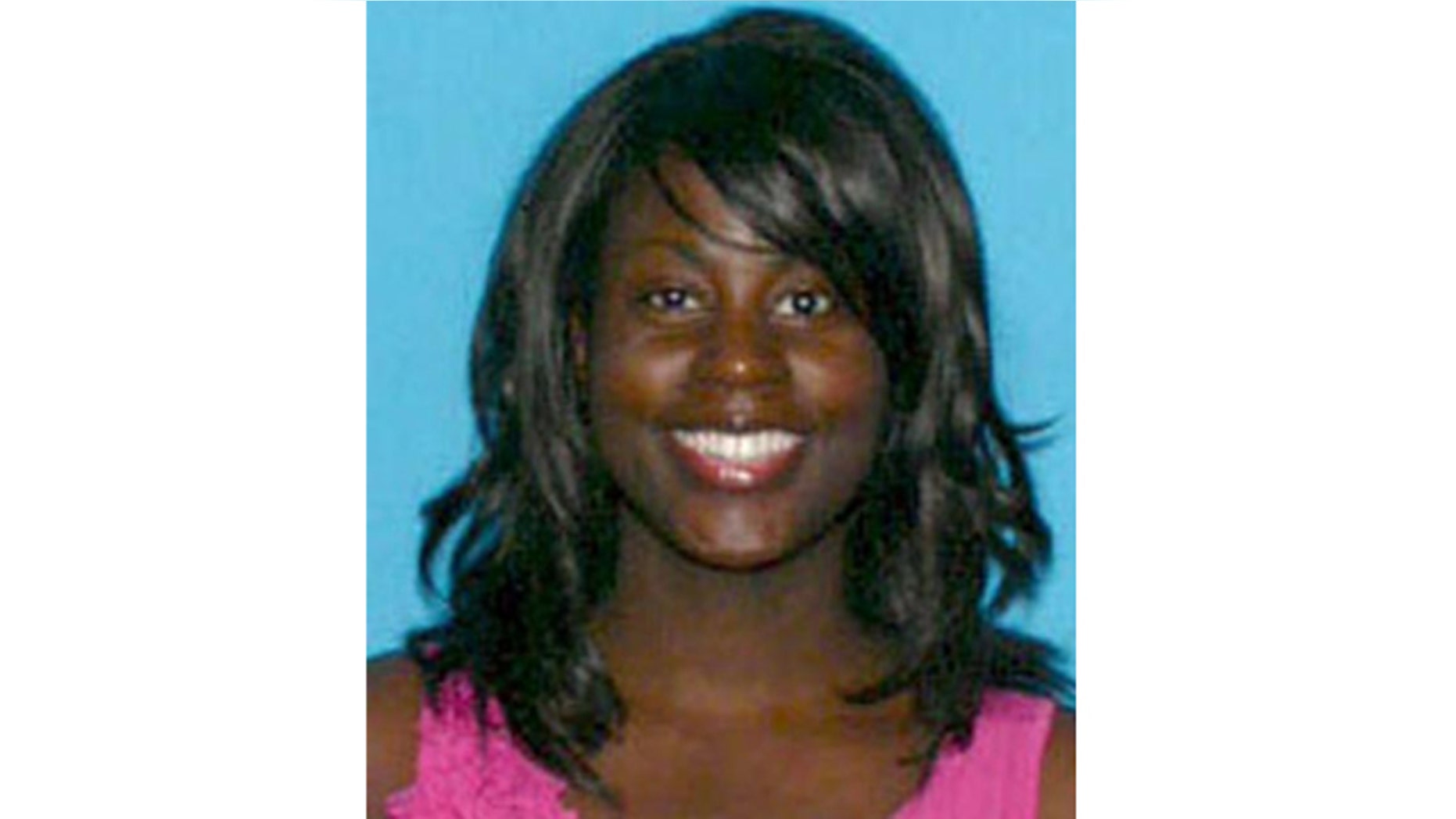 A private investigator searching for a missing Michigan doctor is pleading for someone to come forward with any information after videos posted last month on YouTube of the missing woman were discovered weeks after she vanished.
Teleka Patrick, 30, had been serving a medical residency since July at Borgess Medical Center in Kalamazoo, Mich., but disappeared on Dec. 5. She was last seen leaving the facility in her gold 1997 Lexus, which was found 110 miles away in a ditch that night along Interstate 94 near Portage, Ind.
At least 9 videos of Patrick were uploaded to YouTube in early November, according to Fox 17, and were discovered in recent weeks.
"I don't know what's going on ... in your life and stuff. I have an idea but I don't know everything. So you know, I just figured you do your best and I do my best and we give each other a chance," Patrick says to the camera in one of the videos.
In other videos, Patrick shows off a meal she cooked and calls the person she's speaking to her "baby," and that she loves them, WOFL reports.
"I'd like to know who that is, who she's trying to communicate with," Carl Clatterbuck, the investigator, told Fox 17. "I'd love to talk to that person."
"We are desperately seeking any witnesses that may have seen some kind of an exchange," he added.
Patrick was raised in New York. She graduated this year with a medical degree and a doctorate in biochemistry from Loma Linda University in California.
Her parents, who live in Kissimmee, Fla., said Monday that they had no knowledge of her being in a romantic relationship.
"We never knew of any boyfriend. When we saw this, we saw the YouTube video, we don't know who it is," her father, Matthais Patrick, told WOFL. "We need to get some information. We are concerned."
Teleka Patrick had an airline ticket to visit her parents in Florida at Christmas.
Clatterbuck said on the night of her disappearance, Patrick was dropped off at the Radisson Hotel in Kalamazoo by a co-worker who loaned her $100 to get a room. After being told that it wasn't enough, Patrick was taken by hotel shuttle back to Borgess Medical Center.
"The shuttle driver said she seemed nervous, even ducking down between vehicles, as if she was afraid of being seen by someone," Clatterbuck told The Associated Press. "I would say she was agitated, but if she was worried about something or someone, she never told anyone about it."
Clatterbuck said Patrick left her cellphone at the medical center before leaving the city. Her wallet and identification were found by Indiana police in the abandoned car.
"There's been a good chance she had a plan to be off the grid for at least a while," he said.
Click for more from MyFoxOrlando.com.
The Associated Press contributed to this report.