Woman flees crash scene at 80 mph with officer on car hood: cops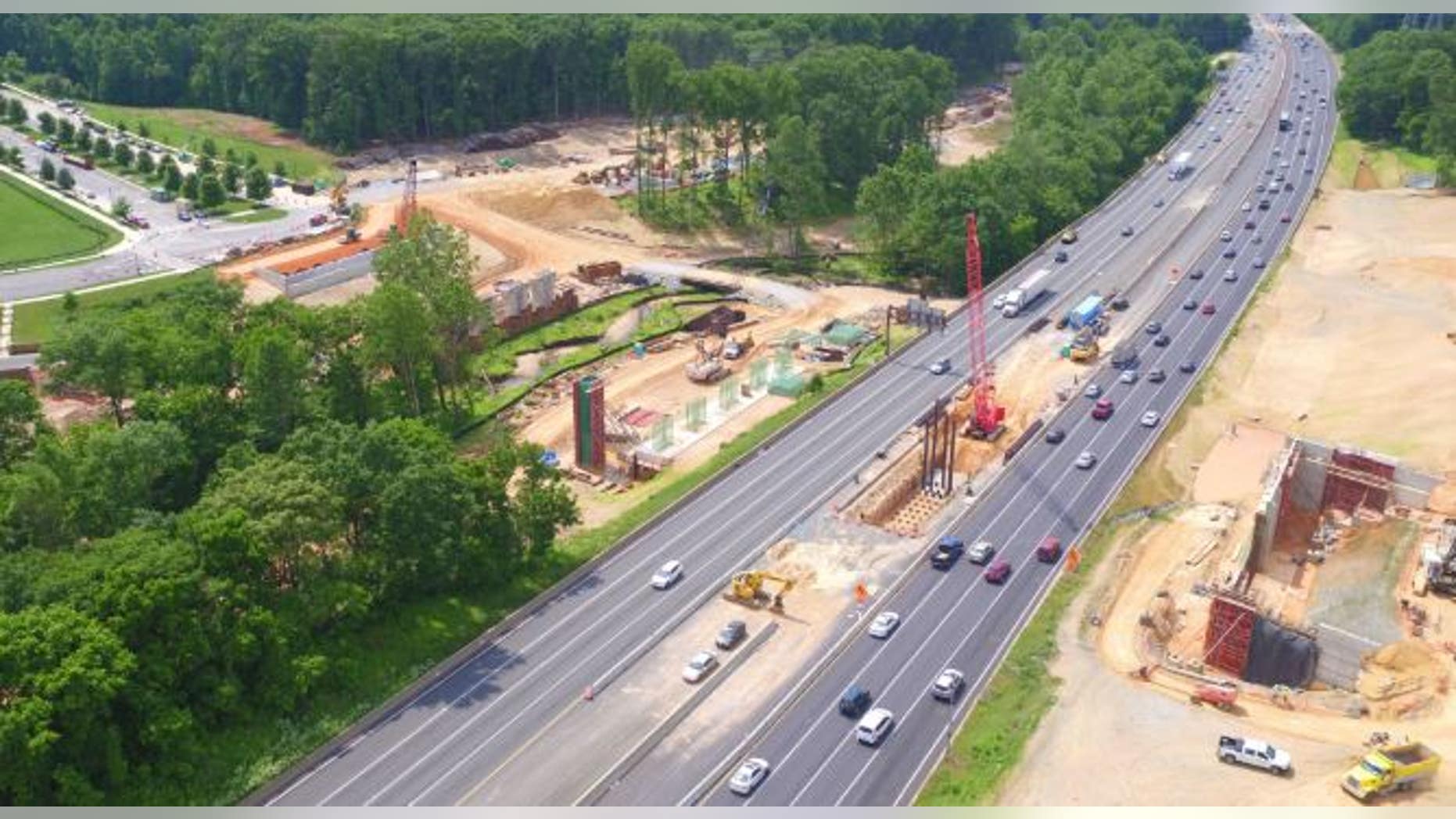 A Washington, D.C., woman on Monday fled a crash scene and tried to hit an off-duty police officer, who then clung onto her car as she drove for about a mile on an interstate, police said.
Denai Holly, 25, allegedly hit several cars on Interstate 270 near Rockville, Md. and attempted to flee, WTOP-FM reported.
Montgomery County Officer Christopher Jordan, who was off-duty at the time, witnessed the wreck and told Holly he was an officer, authorities said. Holly then accelerated toward the officer, who called authorities when he landed on Holly's hood, police said.
"This person, they wanted to get out of there. He had … advised her he was a police officer, and she accelerated toward him," police told WTOP.
Holly allegedly drove about a mile at 80 mph down Interstate 270 before the officer managed to safely roll off her vehicle, according to charging documents.
Holly was arrested minutes later and charged with attempted manslaughter, two counts of assault and reckless endangerment, the station reported.
It wasn't immediately clear whether she had a lawyer.
The Associated Press contributed to this report.