Police search for Illinois mother of 6, Iraq war veteran reported missing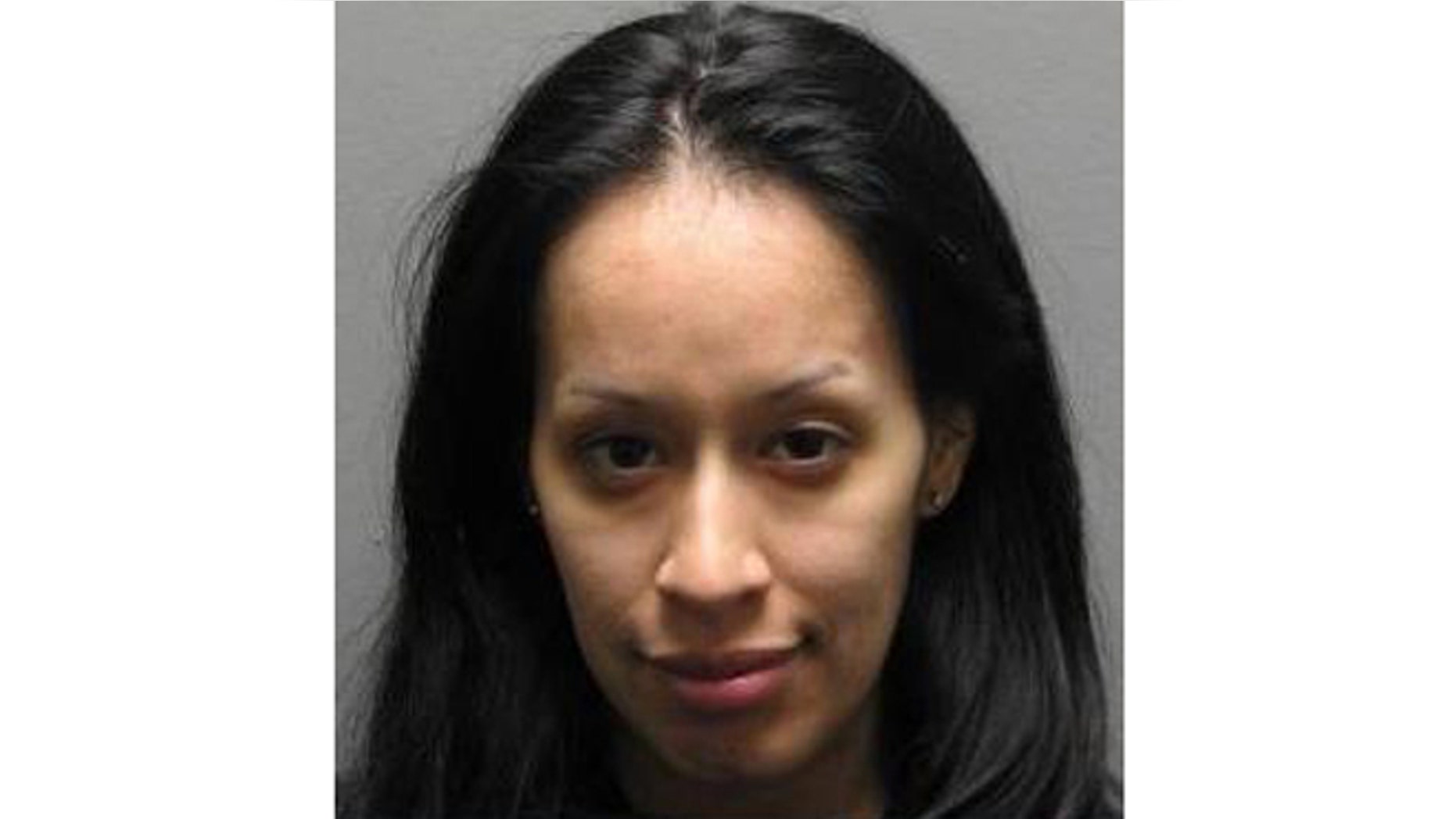 Illinois police are asking for the public's help in finding a 31-year-old mother of six and Iraq War veteran who disappeared from her home more than a week ago.
Brenda Jackson was last seen in the "late evening hours" of Jan. 3 when a relative dropped her off at her home in Park Forest, just south of Chicago, according to authorities.
The Park Forest Police Department said Jackson – described as Hispanic, approximately 5 feet tall and 125 pounds – was reported missing two days later by her husband and mother after she failed to report to work on Jan. 4.
The woman's family told the veteran-run website Missing Veterans that Jackson -- whose youngest child is four months old -- is a U.S. Army veteran who served in Iraq.
On Sunday, friends and family of the missing woman searched a forest preserve in south suburban Park Forest for any clues in her disappearance, WLS-TV reported.
Jackson's mother, Maria Gonzalez, told the station that it was uncharacteristic for Jackson to leave her family without telling anyone.
"She gave 100 percent to everybody. She loves her children. This is not like her," Gonzalez told the station.
"We said, 'Goodbye. I love you honey. I will see you tomorrow,'" added her father, Joel Gonzalez.
Police said Jackson has a scar on her upper chest and star tattoos on both sides of her neck. She also has a heart tattooed on her ring finger and a tattoo that says "Michael" on her left inner wrist. She is not known to have left in any particular vehicle, authorities said.
Anyone with information on her whereabouts is urged to call the Park Forest Police Department Investigations Division at 708-748-1309.
FoxNews.com's Cristina Corbin contributed to this report.