Police say man used brain preserving fluid to soak marijuana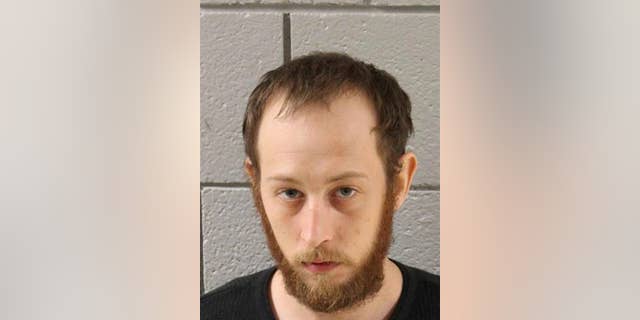 NEWYou can now listen to Fox News articles!
CARLISLE, Pa. – A central Pennsylvania man is accused of spraying fluid used to embalm a human brain on marijuana that he then smoked.
State police in Carlisle on Thursday charged 26-year-old Joshua Lee Long with abuse of a corpse and conspiracy.
WGAL-TV (http://bit.ly/29FN6Qz ) says court records indicate Long's aunt discovered the brain in a department store bag while cleaning out a trailer.
Long allegedly told her during a phone conversation from the Cumberland County jail that he used the formaldehyde-soaked pot to get high.
Court records indicate a coroner concluded the brain was real and that Long supposedly named it Freddy. According to the arrest affidavit, the coroners who examined the brain believe it is "most likely" a stolen medical specimen.
Long remains in jail, and court records don't list a lawyer for him.