Police Say Body Found in Georgia Is Not Missing Orlando Mom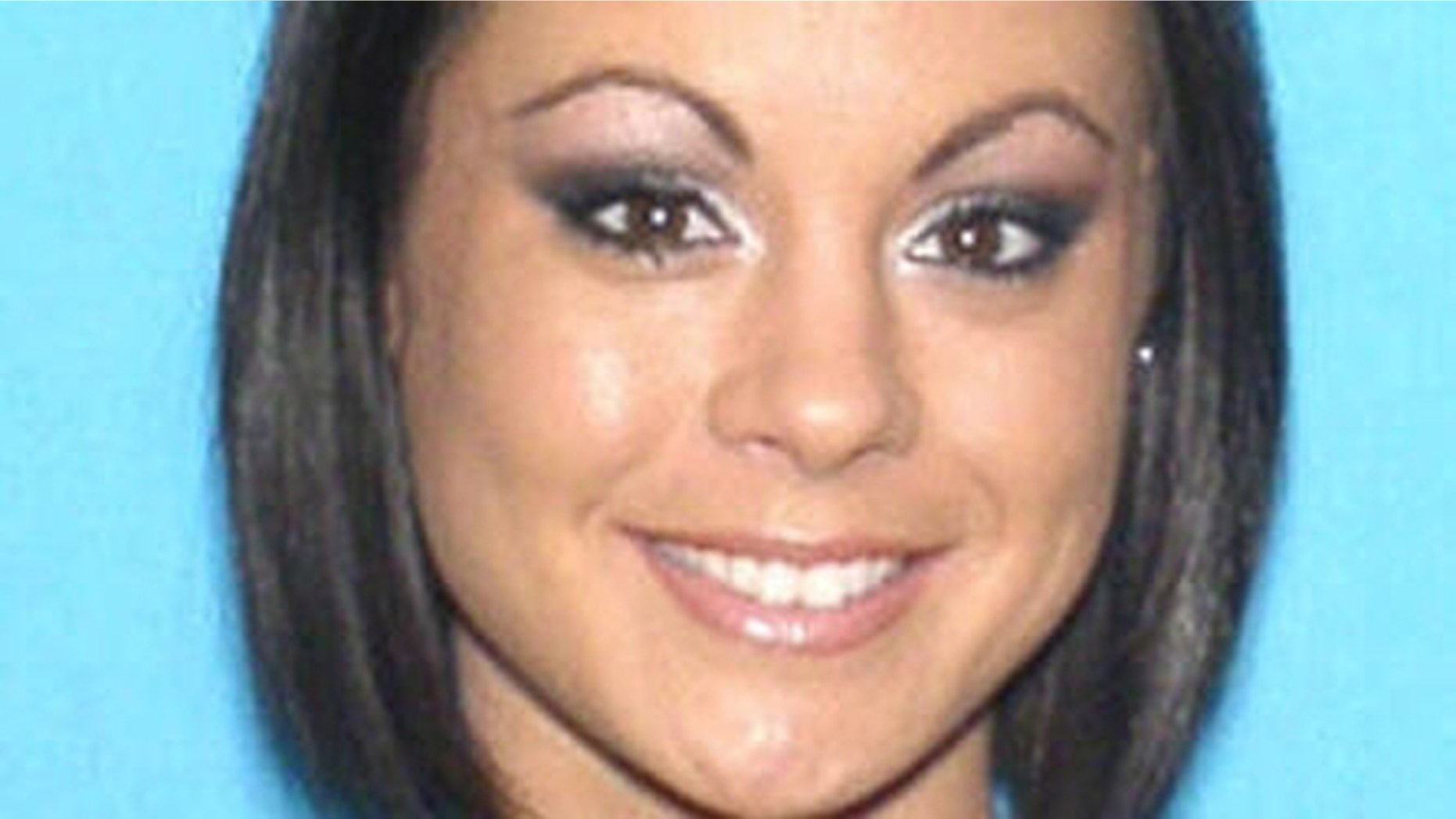 ORLANDO, Fla. – A body found on the side of a road in south Georgia is not missing Orlando mother Michelle Parker, police said Wednesday.
A truck driver found the body Wednesday afternoon on the side of Interstate 95 in Camden County, Georgia and alerted detectives, myFOXorlando.com reported.
A spokesman for the Camden County Sheriff's Office said they were aware of the search for Parker, but did not speculate on the identity of the body -- believed to be a white female.
However, the Orlando Police Department issued a statement Wednesday evening saying the body was not Parker.
"The body that was found in Georgia IS NOT Michelle Parker. I do not have any details concerning the identity of the deceased," Sgt. Vincent L. Ogburn Sr. said, without elaborating further, according to online news site First Coast News.
Camden County Sheriff Tommy Gregory said the body had been there for some time.
The coroner's office will conduct an autopsy to determine the cause of death while investigators looked into a possible homicide, Gregory said.
Meanwhile, authorities in Orlando intensified their search for Parker by sending a dive team to Lake Ellenor, 13 days after she vanished.
The Orlando Sentinel reported that police had not received any specific information to lead them to the lake but were sweeping the area because it is near where Parker's iPhone last transmitted a signal.
Authorities from multiple jurisdictions were using boats to conduct a grid search of Lake Ellenor, while officers were sweeping the neighboring area on foot, myFOXorlando.com said.
A K9 unit was also searching a wooded area near the lake.
Earlier Wednesday, a Florida judge ruled that Dale Smith, the main suspect in the disappearance of his ex-fiancee Parker, could retain custody of the couple's children.
The 33-year-old mother disappeared on Nov. 17 after the airing of an episode of "The People's Court" on which she and Smith appeared to settle a dispute over a $5,000 engagement ring.
Parker and Smith are the parents of three-year-old twins. Smith had been caring for their children since Parker's disappearance, but on Tuesday the Florida Department of Children and Families placed the children under the protective custody of Parker's mother Yvonne Stewart.
At an emergency custody hearing Wednesday morning, a state official told a judge that Smith had a history of abusive relationships with women and could endanger his children, the Sentinel reported.
The state official detailed Smith's past addiction to a hallucinogenic drug and his convictions for drug possession and domestic violence.
However, Orange Circuit Judge Thomas Turner said an order to remove the twins from Smith's care was "premature."