Police Reportedly Believe Single Killer to Blame for Bodies Found on New York's Long Island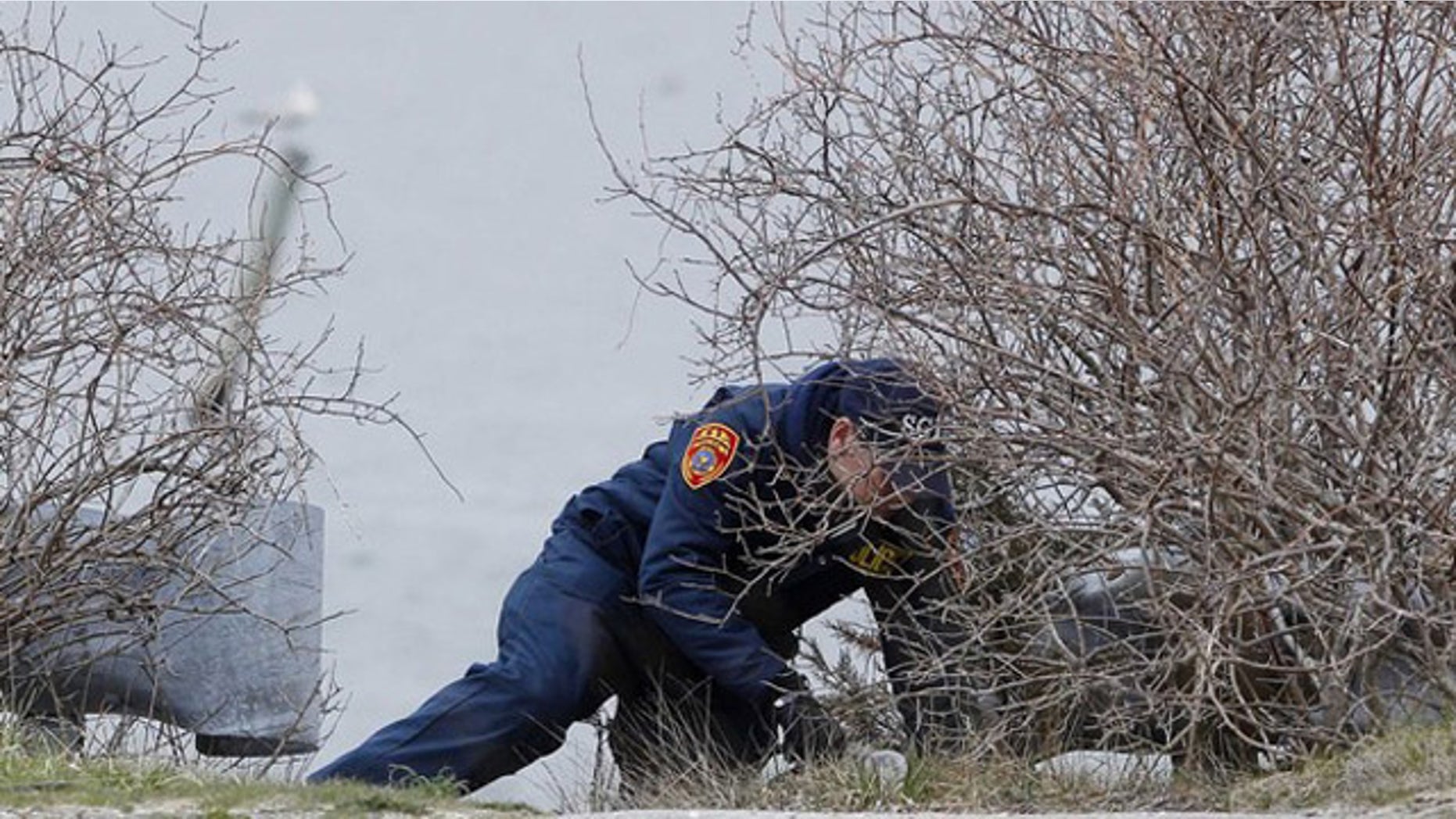 Investigators say they believe one serial killer is responsible for 10 bodies found on New York's Long Island.
Suffolk County Police Commissioner Richard Dormer said a single person is likely to blame for all 10 victims, most of them discovered within the last year, Newsday reported. He also said the killer is someone from Suffolk or Nassau counties who is very familiar with the area, according to the newspaper.
Authorities had said previously that multiple killers may be responsible for the remains of eight women, a man and a toddler, a girl, found dumped along a deserted stretch of Ocean Parkway. Five of the victims have been identified as sex workers who advertised their services on Craigslist.
"The sex workers dumped in the same place, the ages of the victims and even though we did have a male and a toddler's remains found, we believe that they may be connected to the sex business," Dormer told Newsday.
The new police theory "could change as the investigation moves forward," he said, "but that's the theory right now."
The newspaper also reported that Dormer does not believe missing prostitute Shannan Gilbert is connected to the murders.
Gilbert, of Jersey City, N.J., was last seen on May 1, 2010, running frantically from a home in the area near where the bodies were found.
"We believe that it's just a coincidence that she went missing in Oak Beach and the bodies were found on Gilgo Beach, which is right across Ocean Parkway and farther west," Dormer told the newspaper. "The M.O. is completely different, the scenario is completely different."
Police discovered the first set of human remains during a search for 24-year-old Gilbert in Dec. 2010. She has not been found.