Police flood Arizona neighborhood to seek new information on 2012 abduction of 6-year-old girl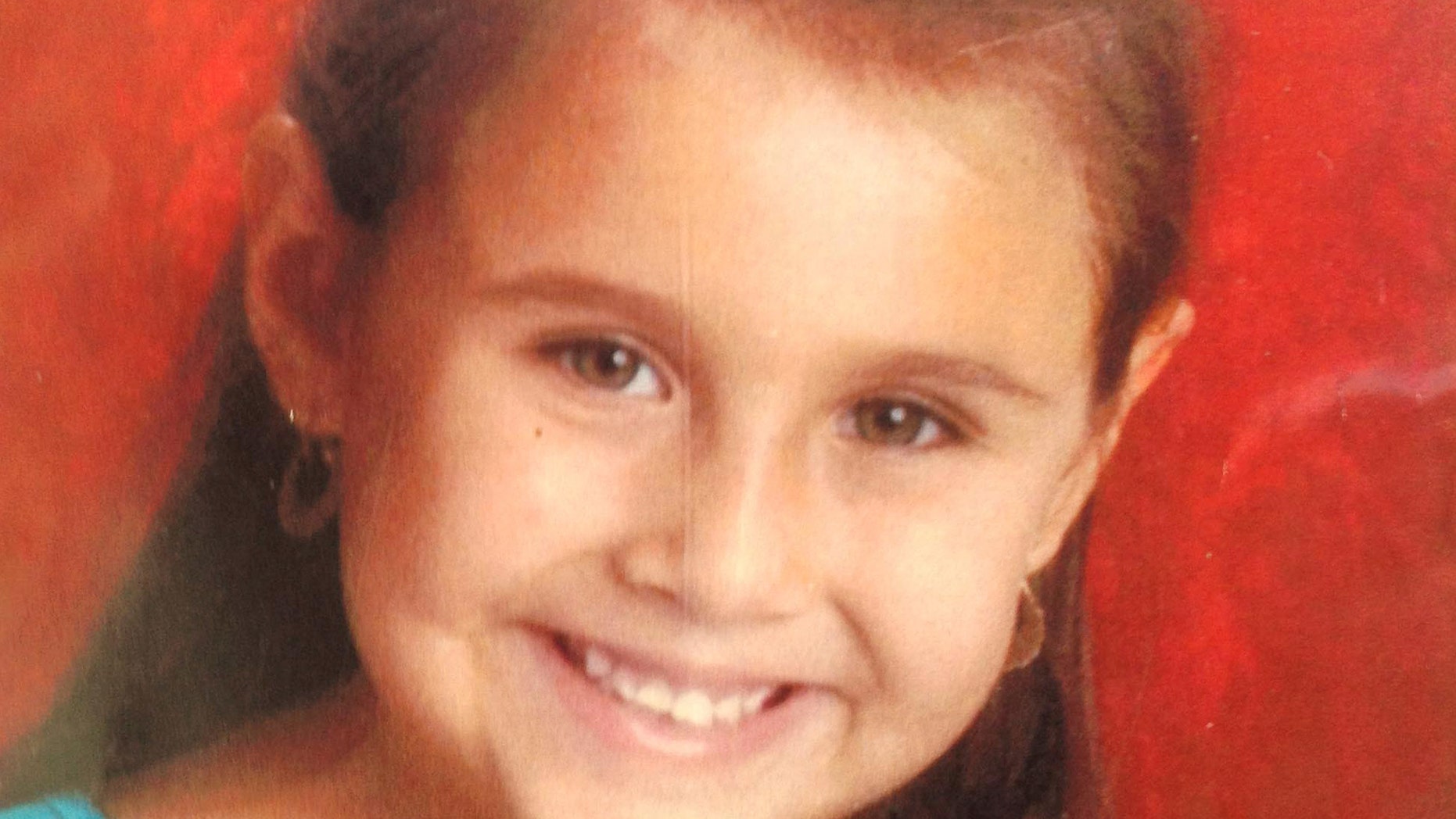 Dozens of police officers knocked on doors in a Tucson neighborhood Wednesday in hopes of finding new information in an investigation of a 6-year-old girl who was abducted more than 18 months ago.
The door-to-door effort by about 50 officers in Isabel Mercedes Celis' neighborhood wasn't prompted by new leads. Instead, it was intended to seek out information that might not have been revealed when investigators first flooded the area after the child's April 2012 disappearance, police spokesman Sgt. Pete Dugan said.
"It's a reconnect to see if there is anything new out there," Dugan said.
Authorities have been searching for the girl since her father reported her missing. Family members have said they last saw her in her bedroom the night before. A window was later found open with the screen pushed aside.
A neighbor said she heard her dogs barking and male voices outside her bedroom window around 6:30 a.m. on the day the girl was reported missing. The neighbor said there were no sounds that indicated a struggle.
The girl's mother, Rebecca Celis, said she was pleased that police were still investigating her daughter's disappearance. "We are happy they are trying to get new eyes on the case," the mother said.
Police have declined to say whether they have a suspect in the case or whether the child is believed to still be alive. No arrests have been made.
They believe the girl was abducted but haven't concluded whether it was done by a stranger or someone known to the family. Still, police say whoever is responsible for the abduction had knowledge of the home's layout.
About a month after the child's disappearance, police revealed that her father, Sergio Celis, had been barred from have contact with the girl's two older brothers, but they did not say why.
Police spokesman Sgt. Chris Widmer said he didn't know whether Celis' father is still forbidden from having contact with his sons. The state's child welfare agency declined to comment on the case.
Sergio Celis didn't immediately return calls seeking comment late Wednesday afternoon.
In the weeks after the disappearance, authorities had searched for the child in a 3-square-mile area around her home, including ponds, dry streambeds and empty houses. They also searched her house, but records of that search have been sealed by a judge.
The latest police canvass of Celis' neighborhood began at midday Wednesday and will probably continue through Saturday.
"This has been an investigation that has never stopped," Dugan said.