Police eye possible gang link in disappearance, death of Virginia officer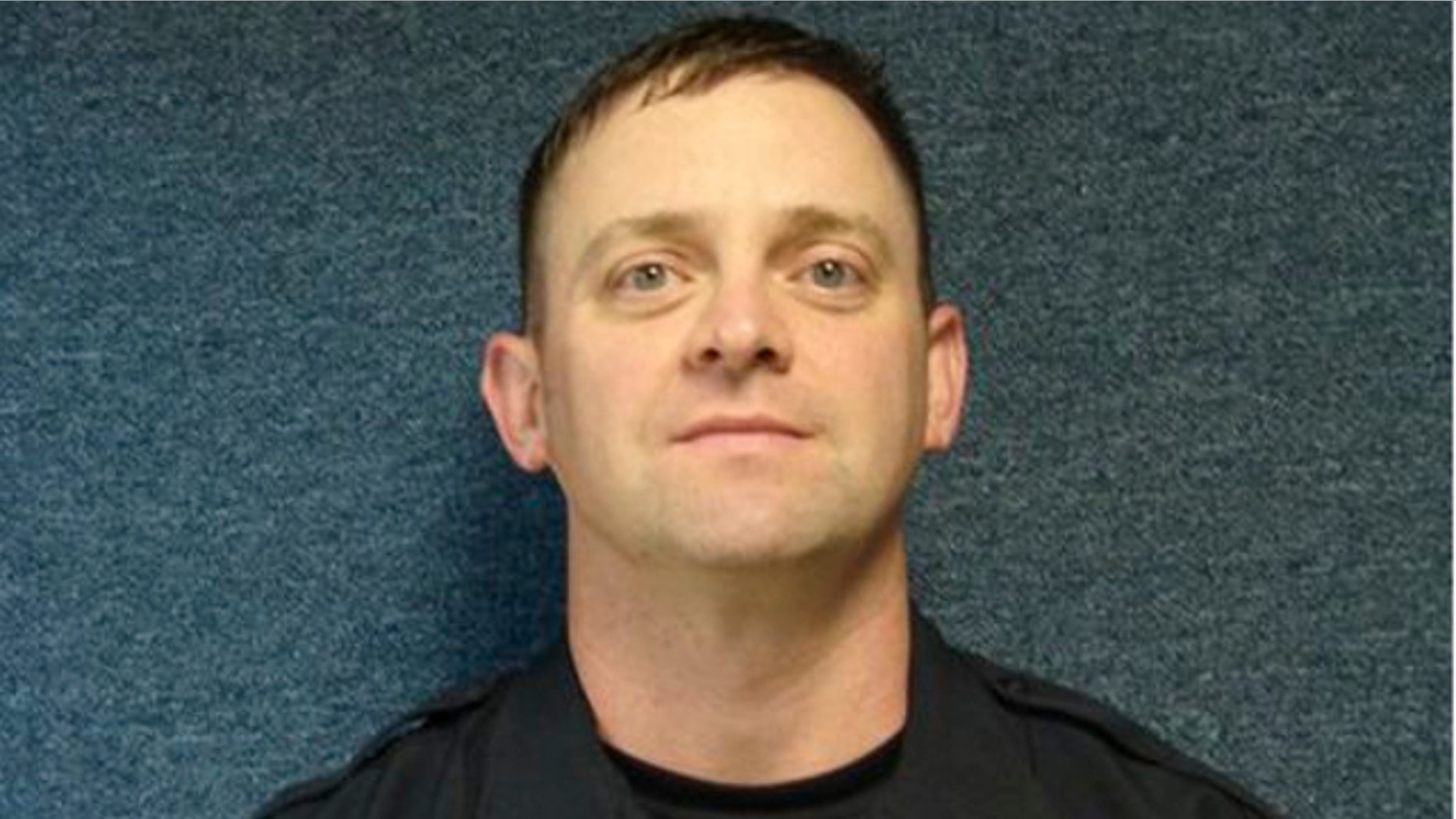 WAYNESBORO, Va. – Three people have been charged in the disappearance and death of a reserve Waynesboro police officer, two others are charged in the theft of his vehicle and investigators are looking into a possible gang affiliation, police said Friday.
The latest three were arrested Thursday night in Prince William County, increasing to five the number of people facing charges related to the death of Kevin Wayne Quick, 45.
Police who had been searching for Quick since he was reported missing Saturday found the body of a man about halfway between Richmond and Charlottesville on Thursday, state police spokeswoman Corinne Geller said. An autopsy has not positively identified the body as Quick's, she said.
The three arrested Thursday night are Gert Wright, also known as Halisi Uhuru, 22, of Danville; and Leslie Hope Casterlow, 49, and Anthony D. Stokes Jr., 31, both of Manassas.
They are charged with "principal in second degree to the crime of murder," meaning they have an association with Quick's death, Geller said.
"They have not been charged with capital murder, with any murder, at this time," she said.
Geller said the three were also charged with having an affiliation with a "criminal street gang." She did not identify the gang or elaborate on that part of the investigation.
Two Louisa County siblings previously were charged with grand larceny related to the theft of Quick's SUV. They are Mersadies Shelton, 20, and Daniel Mathis, 18.
All five suspects are being held without bond.
Geller said investigators were "still piecing together this network of individuals."
Police have received more than 200 tips since they began their search for Quick, she said, appealing for more assistance from the public.
Quick was reported missing after he left his mother's residence in Afton to travel to his girlfriend's home in Louisa County late Friday. She lives about 20 miles away.
Quick's vehicle was found Monday in Louisa County. Surveillance cameras recorded his vehicle at two banks before the SUV was discovered.
Waynesville police said Quick was a captain on the reserve force. He had served on the force for 24 years.