Police Baffled by Disappearance of 'Entire Family' in Florida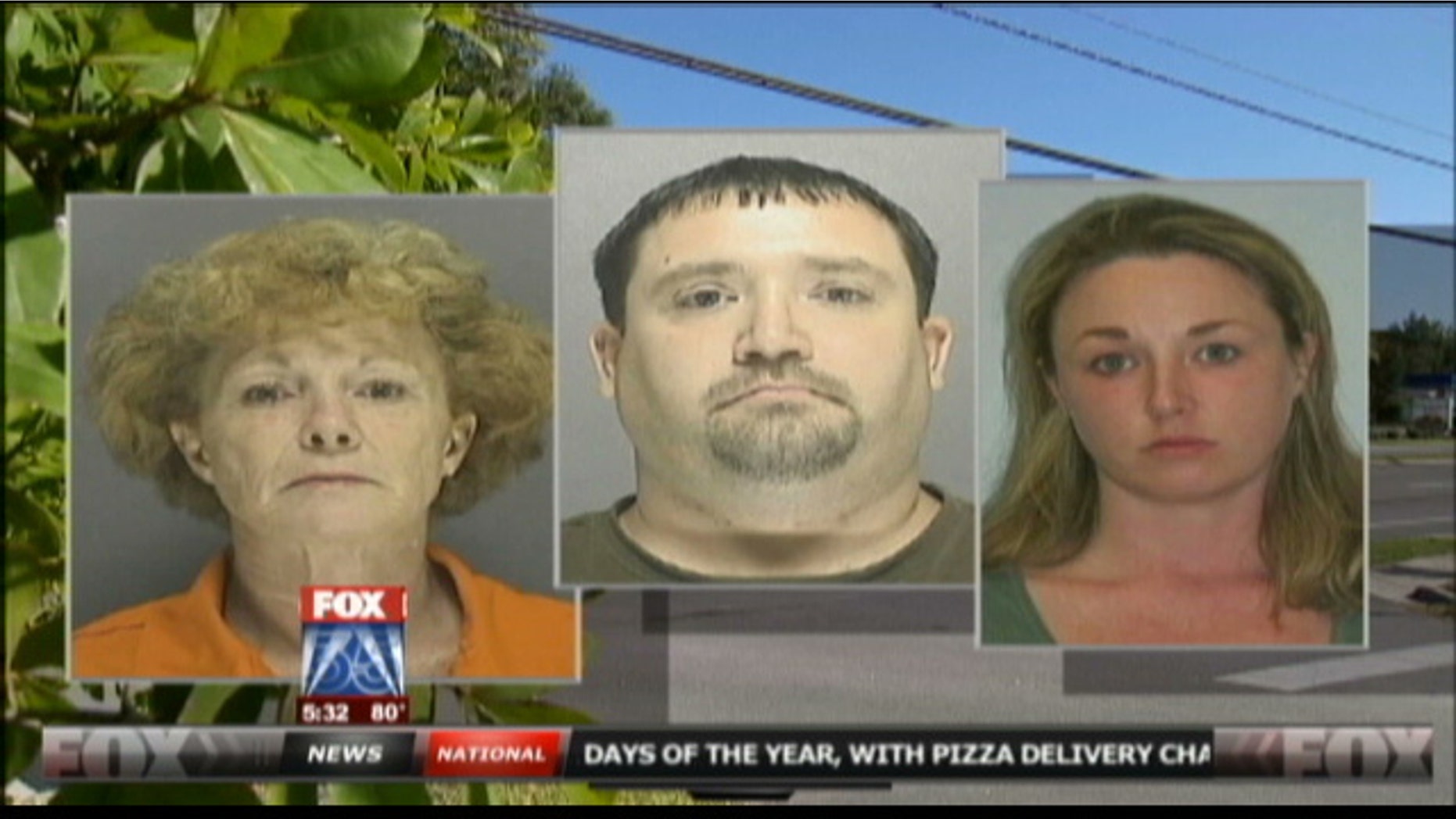 Authorities are appealing to the public for information after they realized that an entire family disappeared from a motel in Florida, MyFoxOrlando.com reports.
The investigation began when Karen Burger, 57, was reported missing by her father in August. About six weeks into the search for her, detectives realized that Burger's daughter, Christina, her son-in-law, Allen Hilgefort, and the couple's two-year-old son were also missing.
The four family members were last seen at a motel in Edgewater, Fla., in July, according to authorities.
Police said there has been no activity with any of their bank accounts.
"We're basically missing an entire family," detective Sgt. Eugene Griffith said.
Investigators said that Karen Burger is known to have drug and alcohol problems. Her elderly father reportedly waited a month to report her missing because he did not think it was out of the ordinary.
But investigators said it's very strange that none of the other family members have surfaced yet.
"We started trying to track down the daughter and son-in-law and came to some dead ends on that also, so now we determined that they're probably also missing and endangered," Griffith said.
Anyone with information on the whereabouts of Burger or the Hilgefort family is being asked to call Crime Stoppers of Northeast Florida at (888) 277-TIPS.
Newscore contributed to this report. 
Click for more on this story from MyFoxOrlando.com