Police Arrest Wannabe Teen Porn Producer in Arizona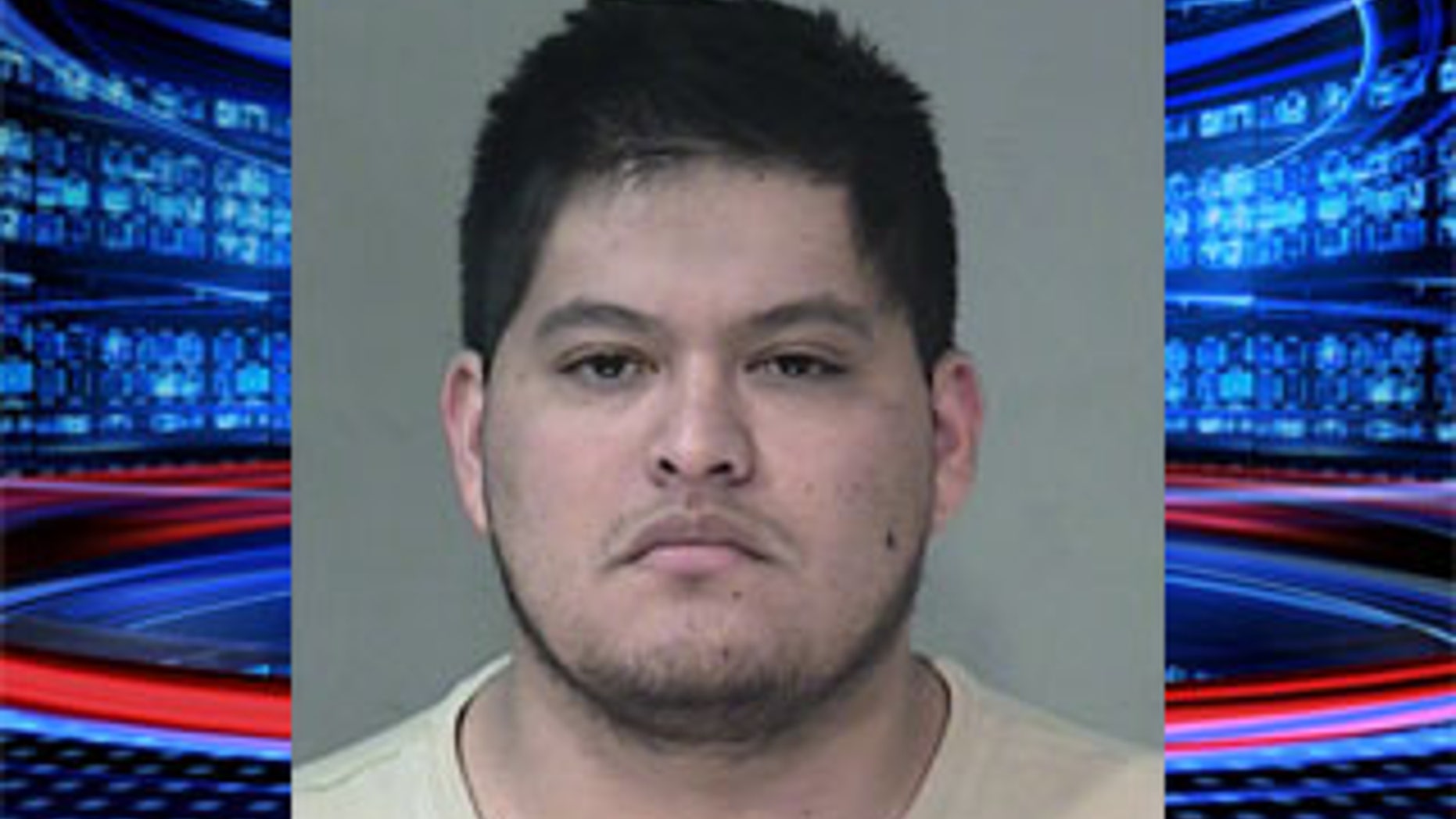 An Arizona man is in custody for allegedly luring at least three teenage girls to his home and encouraging them to engage in sexually explicit acts while being photographed, MyFoxPhoenix.com reports.
Police arrested 28-year-old Antonio Adrian Gonzalez on Thursday. He is being held on suspicion of sexual exploitation involving minors, furnishing obscene material to minors, sexual misconduct with minors and sexual abuse.
Police say this all came out when he invited a 17-year-old girl over to his house to take photos. The teenager told detectives he first took her to the mall to buy a string bikini and then he took photos of the teen at a studio inside his house.
When the teen refused to take nude photographs, police say that Gonzalez made her touch him. Gonzalez took it a step further and showed the teen photos of him having sex with two other girls -- one of whom was only 16.
Gonzalez operates an online photography and modeling business.
According to documents, Gonzalez admitted to using social networking sites to locate and identify young girls to photograph and recruit to affiliated adult websites called 'Backroom Casting Couch' and 'Exploited College Girls.'
Officers obtained a search warrant for Gonzalez's office and say they found explicit photos of several girls on a computer. Police say that Gonzalez would have sex with young girls and then try to recruit them into the porn industry.