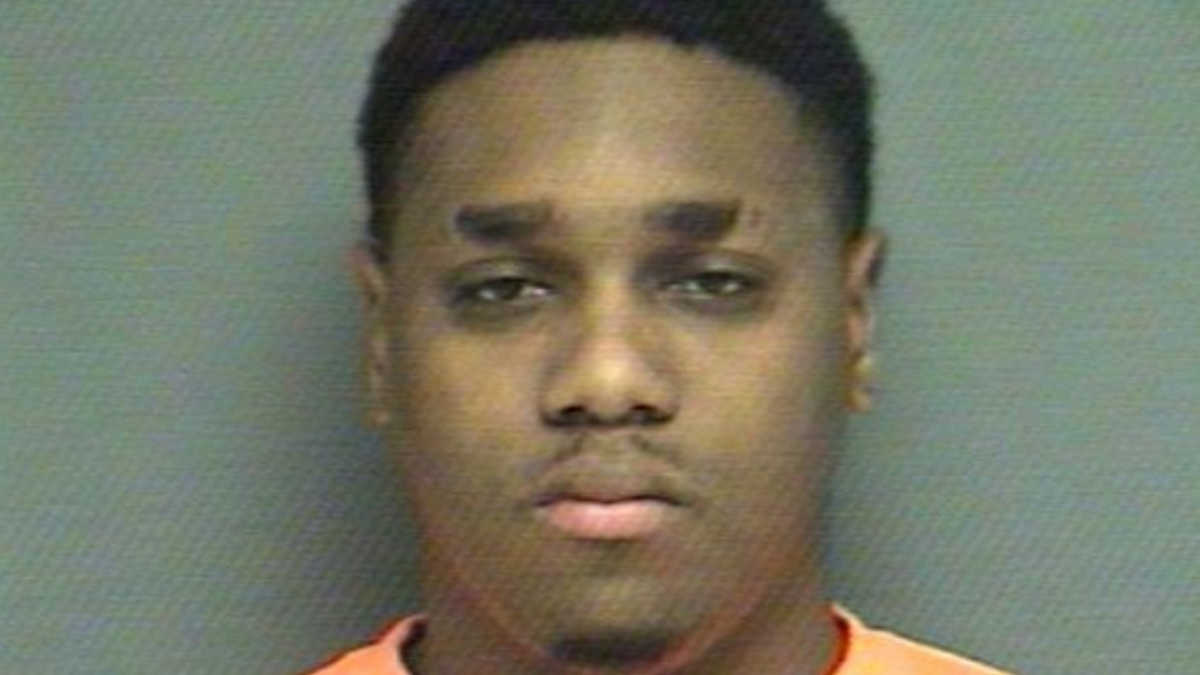 OHATCHEE, Ala. – An Alabama man who is a registered sex offender shot and killed his 6-month-old daughter and wounded the girl's grandfather during an argument before turning the gun on himself, police said.
Authorities responded to a domestic disturbance around 1 p.m. near Ohatchee – about 60 miles east of Birmingham. The fight was between Trenton Gordon, 23, and the child's mother, Al.com reported, citing Calhoun County Sheriff Matthew Wade. The girl's mother had filed for a protective order against Gordon, Wade said
PENNSYLVANIA JUDGE SENTENCES WOMAN TO LIFE IN PRISON FOR MURDER OF ADOPTIVE DAUGHTER: 'EVIL ATTRACTS EVIL'
Gordon brought the girl to the mother's house and got into an argument. He pulled out a gun and shot the girl's grandfather in the arm. He ran outside with the girl, where he fatally shot her before turning the gun on himself, the sheriff said.
"It's disturbing; it's disturbing to me; it's disturbing to the deputies. It's just very, very sad, you know, the only thing I know to do is to pray for the mother, as she laid there, weeping with her child," Sheriff Wade said.
The grandfather was taken to a Birmingham hospital for treatment, WBRC reported. His condition was not immediately clear. No further details were released.
The Associated Press contributed to this report.