Police: 4 officers hurt while trying to arrest man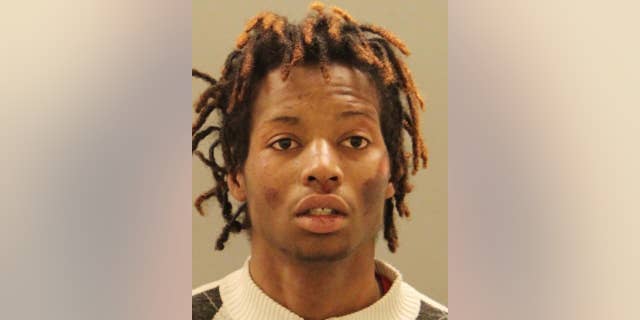 NEWARK, Del. – Authorities say four police officers in Delaware were injured while trying to arrest an Idaho man.
New Castle County Police said in a statement Wednesday that officers responded Tuesday to a report of a man soliciting door-to-door in Newark with a gun in his bag and stopped 22-year-old Dion Brown of Newton, Idaho. Police say when officers tried to take Brown into custody, he fought them.
Police say Brown bit one officer and struck another and a stun gun had little effect on Brown.
Officers from other agencies helped subdue Brown. Police say Brown and the injured officers were treated at a hospital and released.
Police say they didn't find a gun in Brown's bag. He's charged with second-degree assault of a police officer, resisting arrest with force and criminal mischief.