A Phoenix police officer who was shot Wednesday while trying to stop a burglary attempt died on Thursday afternoon, officials said.

Officer David Glasser, 35, had been in extremely critical condition earlier in the day.

"We lost a hero," Police Chief Joe Yahner said.
My deepest sympathies & prayers are w/ family & loved ones of Officer David Glasser & entire @phoenixpolice - he's a true hero

— John McCain (@SenJohnMcCain) May 19, 2016
Glasser was a 12-year veteran of the force and leaves behind a wife and two small children.
He was shot during a Wednesday afternoon incident in which a Laveen homeowner called police to say his son allegedly was stealing guns from him.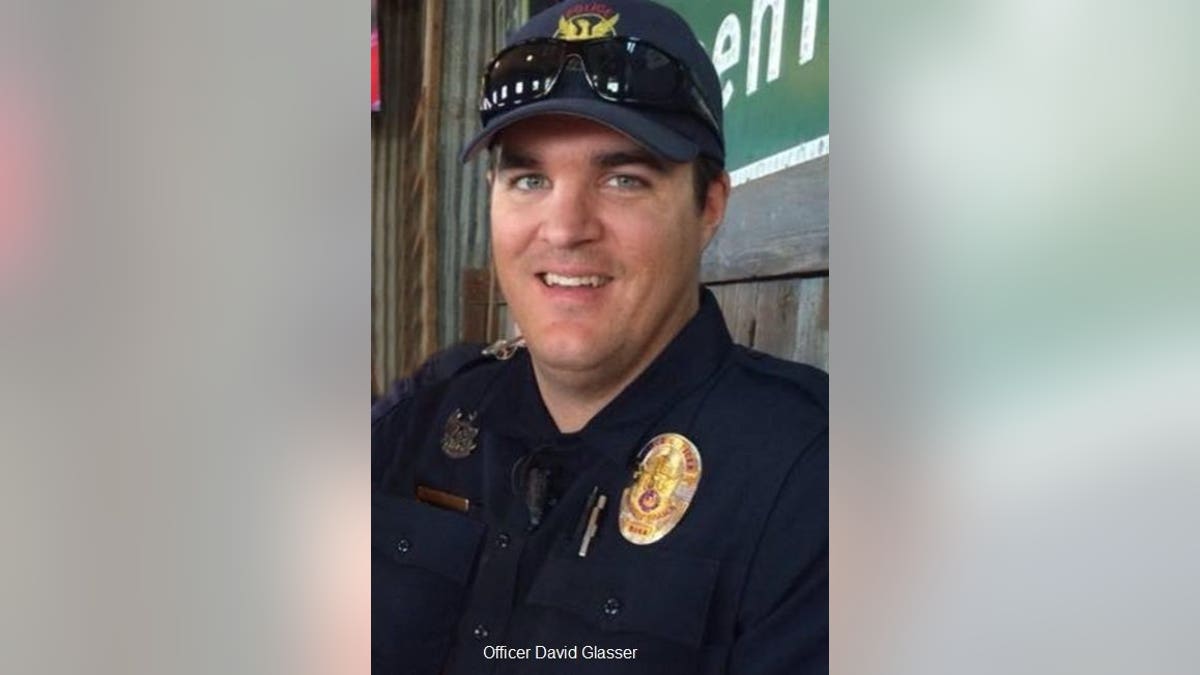 "About six officers made their approach, where they contacted the suspect who was seated in a vehicle in the driveway," Sgt. Vincent Lewis told 12News.
At some point, an exchange of gunfire erupted.

"During the exchange the suspect was struck and, as you know, one of our officers was struck," Lewis said.

Police said the suspect was declared dead at the scene.
Glasser was taken by ambulance to St. Joseph's Medical Center.
The name and age of the dead suspect hasn't been released yet.
The Associated Press contributed to this report.