Phoenix condo fire kills a man, severely injures 4 children
The 4 children were rushed to AZ hospitals in critical condition
A man has died and four children are hospitalized in critical condition after a fire at a west Phoenix condo, authorities said Thursday.
Phoenix Fire Department officials said crews were dispatched to the scene around 11 a.m. Wednesday and reported seeing flames and smoke coming out of the condo's windows.
NEW YORK FIREFIGHTER DEAD AFTER FOUR-ALARM FIRE, BUILDING COLLAPSE IN BUFFALO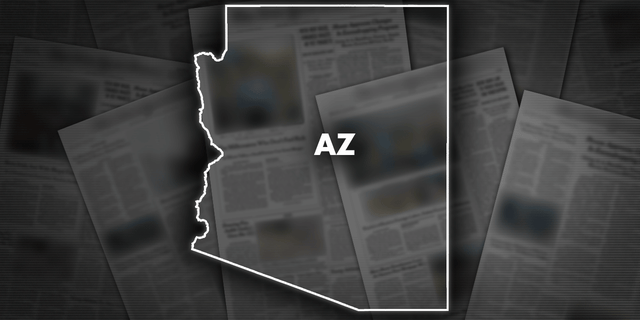 CLICK HERE TO GET THE FOX NEWS APP
A man, three boys and a girl were carried out of the condo by firefighters, treated at the scene by paramedics and rushed to Phoenix-area hospitals, authorities said. Fire officials say the man died of his injuries. His name and age wasn't immediately released and neither were the identities and ages of the four children. Authorities said the man's relationship to the children also wasn't immediately clear.
The cause of the fire was under investigation.