Pension checks totaling $73G rolled in for years after woman's death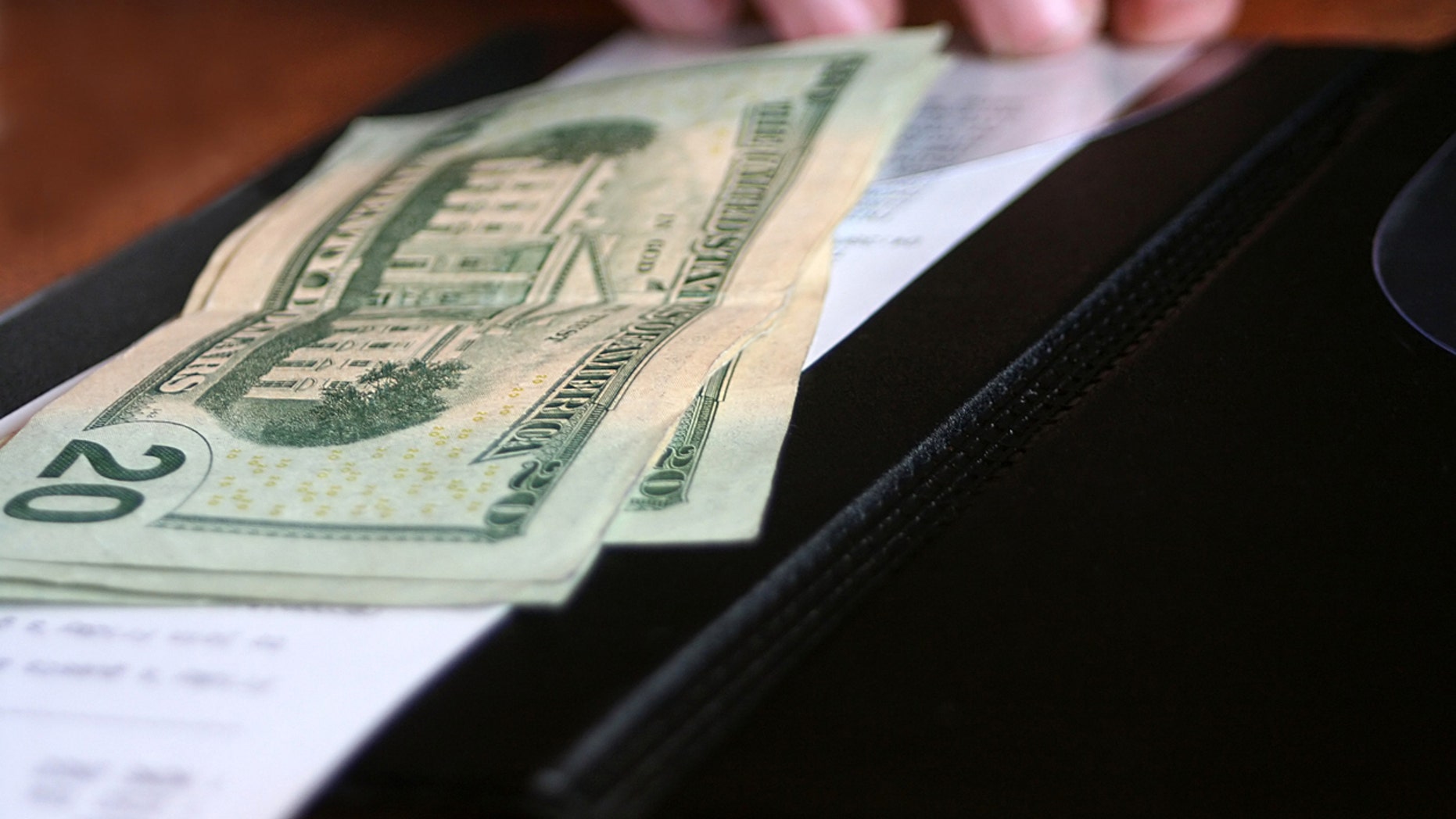 The city of Wilmington, Del., continued sending pension checks to a widow's bank account for nearly 20 years after her death, with the outlay of cash totaling nearly $73,000.
Spousal payments that began in June 1974 didn't end until June 2016, even though the woman died in November 1997, the News Journal reported. The overpayments totaled $72,966.60, according to a city audit obtained by the newspaper.
City Treasurer Velda Jones-Potter said because there were no Social Security records available, the woman's death went unnoticed by Comserv, a third-party vendor that the city paid to cross-reference data on a semi-annual basis.
"In this case, it's apparent that her death was not reported until many years after it occurred," Jones-Potter told the News Journal.
Comserv has since gone out of business, and it's unclear whether Wilmington will be able to retrieve the money it lost.
John Rago, deputy chief of staff for policy and communications for Mayor Mike Purzyck, who took office in January, told the News Journal that city officials were "retracing the steps" to determine exactly what happened.
He did not specify whether the investigation would examine if someone was accessing the deceased woman's pension fund.
Meanwhile, the city treasurer's office has its own system for detecting whether pension recipients have died -- such as checking newspaper death notices or noticing mail that gets bounced back. However, in this case, "there was no indication that the person was dead," acting City Auditor Tamara Thompson told the newspaper.