Pennsylvania woman ends up in wrong house, bed after night out drinking, police say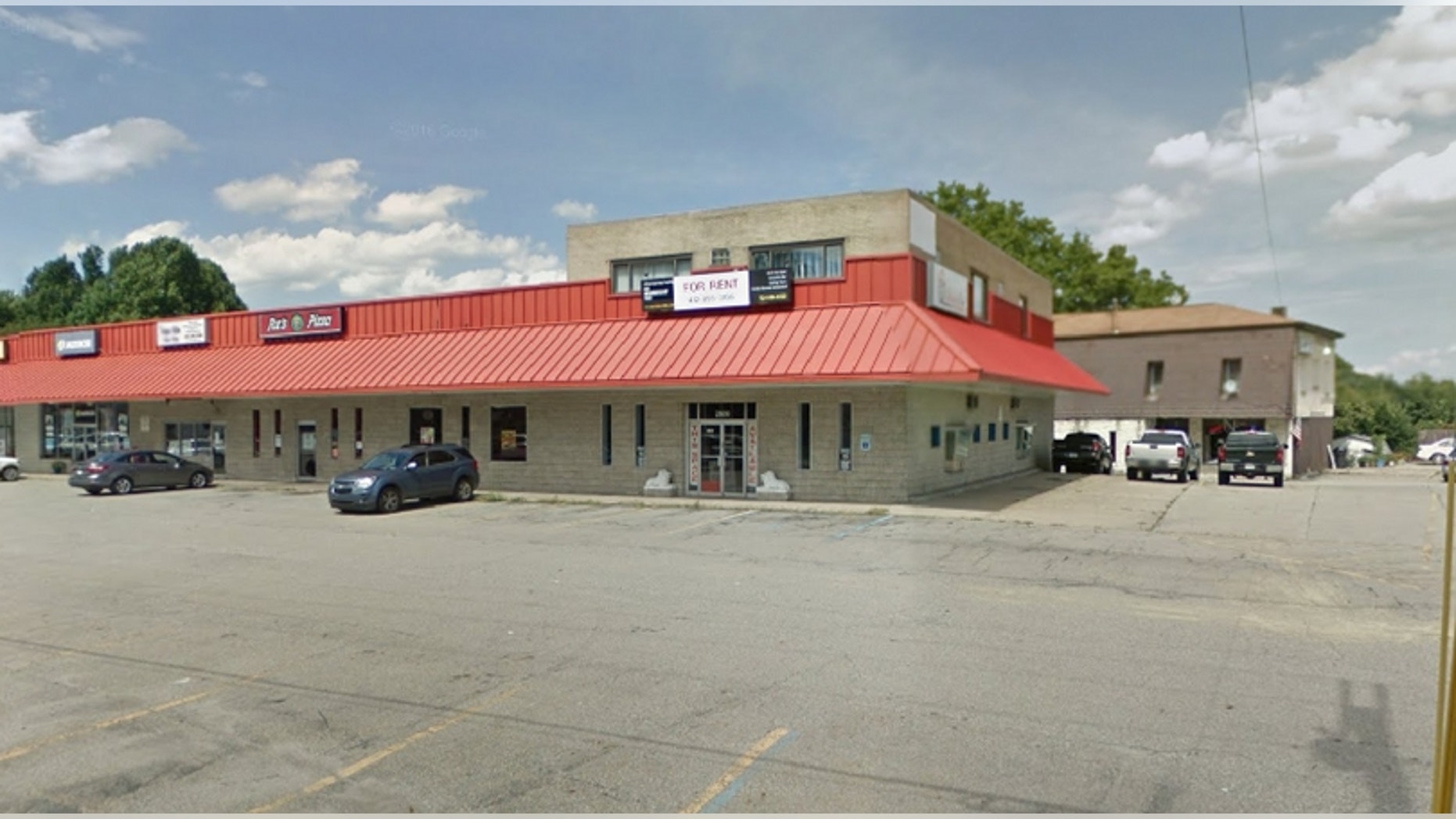 A Pennsylvania woman woke up to an unfamiliar sight Saturday morning after a night out drinking -- in a bed at the wrong home.
Allison Marie Plusquellic, 36, was drinking at the Lamp Post in Lower Burrell Friday night when she decided to walk to a relative's house, according to The Tribune-Review.
She tried entering a home near the bar by climbing through an open window. She eventually failed and left the home, but dropped her purse on her way out.
PYTHON REAPPEARS IN ALASKA HOME 2 WEEKS AFTER DISAPPEARANCE
Plusquellic allegedly walked more than a mile to another home and tried, again, climbing through a window. She succeeded this time and spent the rest of the night in a stranger's bed.
The homeowner told Tribune-Review that she was unaware that Plusquellic was in her home until she spotted an open window. Police found Plusquellic still asleep in the bed when they arrived.
"She wasn't driving, and that was good," Lower Burrell Police Chief Tim Weitzel told the Tribune-Review. "But she tried to get inside two houses by using windows."
Plusquellic was charged with burglary for breaking into a house when someone was home and trespassing.