Pennsylvania teen found in Mexico with alleged 45-year-old lover is gone again, police say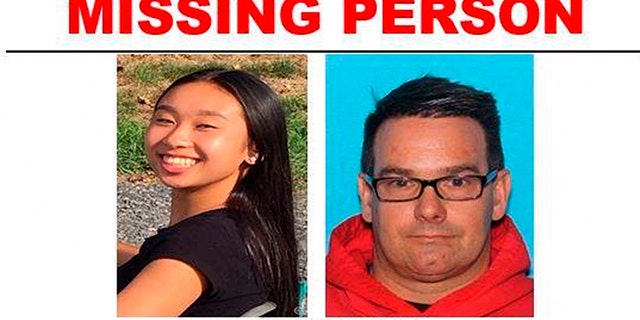 The same Pennsylvania teen who police say was taken to Mexico by a 45-year-old man in March is reportedly missing once more.
Police said that Amy Yu, 16, left VisionQuest, a residential program for at-risk youth in Greene Township, early Monday. She is said to have left with two other girls.
Allentown Assistant Police Chief Gail Struss says his department was advised of Yu's disappearance in case she tries to return to the city.
According to police, Yu "willingly" flew to Mexico in March with Kevin Esterly before eventually being located by authorities and escorted back to the U.S.
The pair reportedly had a romantic relationship and met at church a few years ago.
Esterly remains in Lehigh County Jail in lieu of $500,000 bail on charges of child custody interference and corruption of minors.
The Associated Press contributed to this report.