Pennsylvania murders: Thomas Meo remembered by girlfriend as 'loyal, respectful man of his word'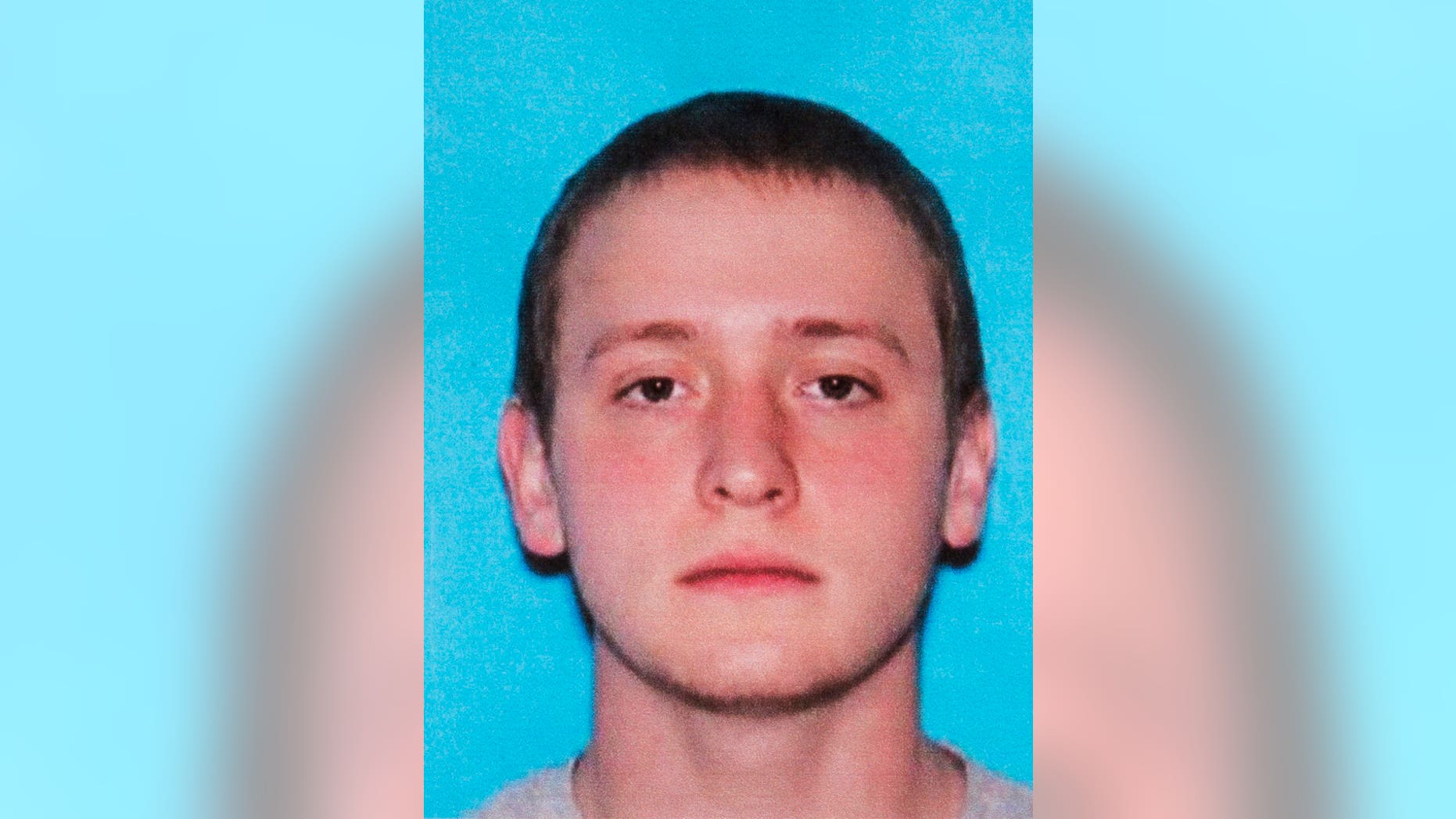 Loralynn Ingreso, the girlfriend of Thomas Meo – one of four men found murdered in Pennsylvania earlier this month – has posted an emotional tribute on Facebook, describing him as "loyal," "respectful," and her "best friend."
"I met him at the end of 2015. From the start, our time together was an adventure, he brought me to the stop of that parking garage to enjoy a view of the city as we shared some tunes and were surprised with just how much we had in common," Ingreso wrote Thursday. "From that night, I knew he had my heart, which was terrifying, but one of the best feelings in the world."
She called him a "man who kept his word," and someone who "never allowed preconceptions or judgements to hinder him from connecting with others."
"Tom had an innate selflessness nature about him. I recall him offering to give my friend a ride to the library because it was dark out and snowing pretty," Ingreso also wrote. "That memory has always stuck out to me, because I don't know if I would have even done that if I had a car, I was selfishly thinking about the loss of a parking spot."
The heartbroken girlfriend concluded that Meo would forever be her "sweet angel boy" and that God blessed her with his presence in her life.
PENNSYLVANIA COLD CASE: POSSIBLE HUMAN REMAINS FOUND IN POLICE CHIEF'S MURDER
Meo, along with several other young men – Mark Sturgis, 22, Dean Finocchiaro, 19 and Jimi Tar Patrick, 19 – were found dead earlier this month, allegedly murdered by Cosmo DiNardo, 20 and his cousin Sean Kratz. DiNardo, according to court documents, told investigators that he had a marijuana-related "deal" pre-arranged with Meo and had him park his car at a Solebury Township property before driving both he and Sturgis to a nearby property where Kraz was waiting.
DiNardo claimed to have shot Meo and Sturgis as they exited the vehicle. Sturgis was fired on several times, but because Meo was still screaming and DiNardo said he had run out of ammunition, he then run over him with a backhoe. The suspect told authorities he used the machine to put the bodies into a metal tank, where Finocchiaro's corpse had already been dumped.
MOURNERS IN PACKED CHURCH CELEBRATE LIFE OF ROAD-RAGE VICTIM
The bodies were then dropped the bodies into the roaster, gasoline added, and set it on fire. The bodies of Meo, Finocchiaro and Sturgis were found buried 12 feet deep in one common grave. The remains of Patrick were recovered from a separate location on the farm.
Authorities had charged DiNardo earlier this year with having a gun despite an involuntary mental health commitment. In seeking $5 million bail on a stolen car charge this week, prosecutors said he had been diagnosed with schizophrenia. He also injured his head in an ATV crash a year ago.