Pennsylvania car wash shooter was ex-boyfriend driven by jealousy and rage, reports say
A Pennsylvania man accused of opening fire at a car wash early Sunday morning and murdering four people — including his ex-girlfriend and the married man she was allegedly having an affair with — was driven by jealously and rage stemming from a recent breakup, family members said.
Timothy Smith, 28, is accused of going to Ed's Car Wash in Melcroft, about 55 miles southeast of Pittsburgh, around 3 a.m. and shooting at a group of people, killing his ex-girlfriend Chelsie Cline, 25; William Porterfield, 27; Courtney Snyder, 23; and Seth Cline, 21, police said.
Another woman, said to be in her 20s, was injured by broken glass when she took cover in a vehicle as shots rang out.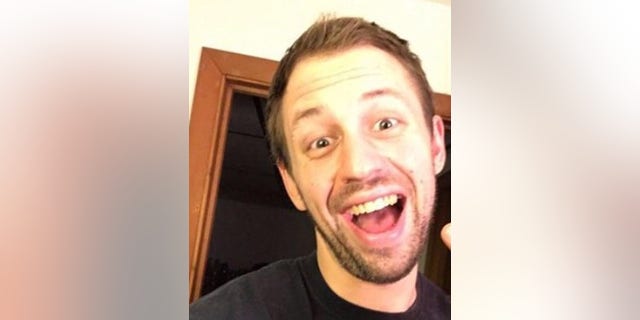 Police on Monday were still investigating a possible motive, but family members of the victims said Smith was an ex-boyfriend of Chelsie Cline and the couple had broken up about two days before Sunday's shooting. Sierra Kolarik, 24, Cline's half-sister, told the Pittsburgh Tribune-Review that Smith developed an obsession about Cline.
"I don't understand," Kolarik told the newspaper. "I still don't believe it."
PENNSYLVANIA CAR WASH SHOOTING LEAVES 4 DEAD, POLICE SAY
Just last week, Cline also shared a meme on her Facebook page that read: "After this week, I rlly (sic) need to get taken out ... on a date or by a sniper either one is fine w me at this point."
A Facebook friend of hers named Tim Smith replied, "I could do both."
Jenna Porterfield, the pregnant wife of William Porterfield, also told the Pittsburgh Post-Gazette that a state police investigator told her Smith and Cline had dated and the alleged shooter was "jealous." Police said Cline was her late husband's "companion," according to the newspaper.
"I was told my husband was cheating on me with [one of the victims], and that she had broken up with her previous boyfriend two days ago, and he went crazy and shot them all," she said, though it was unclear if police had told her that information.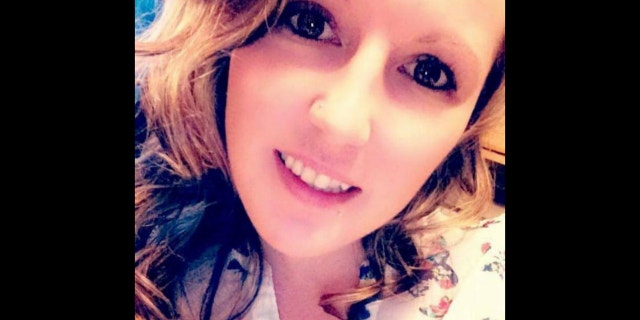 She admitted she and Porterfield were having "some troubles" this month. She was also told by other family members that Cline and her husband had been spending time with each other the last two days, according to the Pittsburgh Post-Gazette.
"I'm not holding that against Will. We weren't fighting. We were fixing," she said. "And if he was with someone else while we were having problems, honestly, I don't care what he did. I'm not going to hold that against him. I'd give anything to have him back."
Smith was wearing a body armor carrier without the ballistic panels inserted and was armed with a semi-automatic rifle, a .308-caliber rifle and a handgun when he first arrived at the car wash, police said. He then shot Porterfield and Cline when the duo arrived later and got out of their vehicle.
Snyder and Seth Cline, Chelsie Cline's half-sister, arrived in a pickup truck at the same time and were both shot and killed in their vehicle, state police said.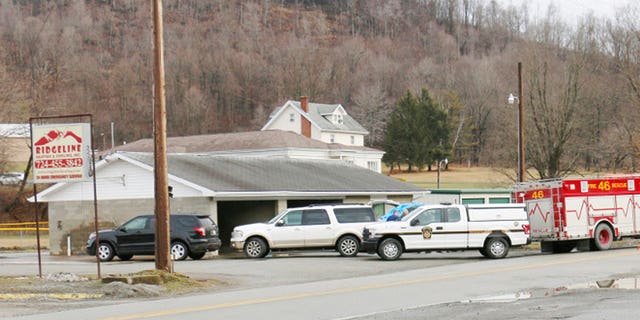 Smith is not expected to survive after suffering a gunshot wound that was possibly self-inflicted, officials said. He remained on life support Sunday.
It's still unclear why the group was gathered at the car wash at the time. A man who lives nearby said that he heard about 30 gunshots during a span of several minutes.
The Associated Press contributed to this report.