Penn State Bought Adult .XXX Domain Names to Block Usage Prior to Sex Abuse Scandal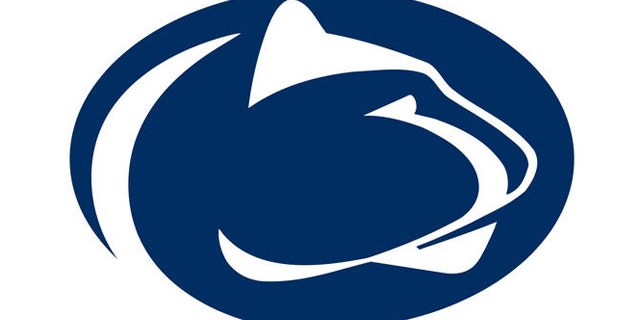 Penn State University -- now wracked by the sex-abuse allegations against former assistant football coach Jerry Sandusky -- purchased several .XXX domains roughly two months before news of the ongoing child sex-abuse scandal surfaced.
A FoxNews.com investigation found that Penn State was not alone, as fellow Big 10 Conference member Ohio State University also purchased a total of 19 domains, including buckeyeblitz.xxx and goldpants.xxx.
In September, Penn State spokesman Jeffrey Hermann said the university purchased four .xxx domains -- Penn State, PSU, Nittany Lions and The Pennsylvania State University -- or the most popular of its federally registered trademarks.
"The cost was $200 per trademark, but this purchase should also prevent someone from buying a domain that includes our trademark along with other words," Hermann wrote FoxNews.com in an email. "Our purchase of nittanylion.xxx is intended to prevent someone from purchasing a url such as nittanyliongirls."
The Internet Corporation for Assigned Names and Numbers (ICANN), which regulates Internet naming, approved the .xxx domain for pornographic websites in March. It allowed colleges and other organizations to purchase the domains before the general public is allowed to do so on Dec. 6.
Each domain listing lasts 10 years.
Rick Van Brimmer, director of trademark and licensing services at Ohio State University, said the school started its process in August and submitted 19 domains to ICANN. Other domain names included theshoe.xxx and scarletandgray.xxx, Brimmer told FoxNews.com.
In early November, former Penn State assistant football coach Jerry Sandusky was charged with allegedly abusing eight boys throughout a 15-year period. A ninth victim -- who is not among those identified in a grand jury report released last month -- said Wednesday that he was sexually abused more than 100 times after meeting Sandusky through The Second Mile charity he founded in 1977, according to a civil lawsuit that also names the university and the charity as defendants.
Sandusky, the former one-time heir apparent to former Penn State head coach Joe Paterno, has since acknowledged showering with young boys but denied molesting them.
The growing sex-abuse scandal has rocked Penn State, resulting in the departures of school President Graham Spanier and Paterno. Athletic Director Tim Curley has also been placed on administrative leave, and Vice President Gary Schultz has stepped down.
Schultz and Curley have been charged with lying to the grand jury and failure to report to police. Both have maintained their innocence.
FoxNews.com's Joshua Rhett Miller contributed to this report.