Pathologist Questions Suspicious Hanging Death of Pharmaceutical CEO's Girlfriend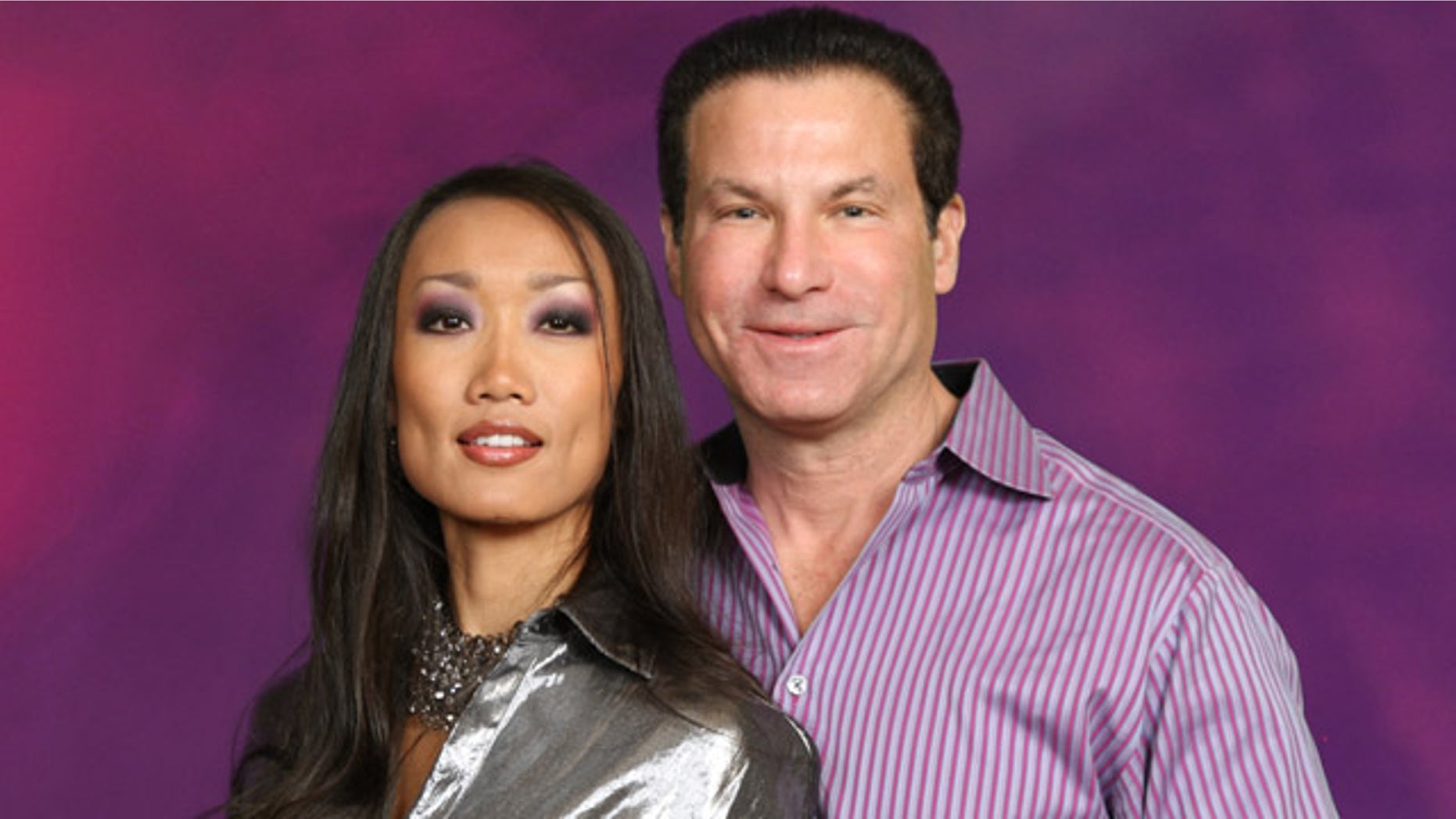 A well-known forensic pathologist is questioning the mysterious death of pharmaceutical executive Jonah Shacknai's girlfriend, who was found hanged inside his California mansion two months ago in what authorities have ruled a suicide.
Rebecca Zahau, 32, was found hanging by her neck July 13 -- naked with her hands and feet bound -- from a balcony inside the historic Coronado mansion of Shacknai, chairman and chief executive of the Medicis Pharmaceuticals, Inc. Her death came two days after Shacknai's 6-year-old son fell down a staircase inside the home while in her care. The boy later died from his injuries.
San Diego County investigators since concluded that Zahau's death was a suicide, but a renowned forensic pathologist is reportedly raising questions about the circumstances surrounding it.
Pathologist Cyril Wecht said Sunday that injuries on the top of Zahau's head -- detailed in the autopsy report -- are unexplained by her hanging death, KFMB-TV reports.
"She has subgaleal hemorrhages; those are hemorrhages on the undersurface of the scalp. I see no reason why she should have those," Wecht told the station. "You get those when your head strikes something or is struck by something."
Shacknai's brother, Adam, who was staying in the mansion guesthouse at the time, found Zahau's body in the early morning on July 13 and called 911. He reportedly cut the rope in an attempt to save Zahau and her body fell into a courtyard. A T-shirt reportedly wrapped around her neck had also been partially stuffed inside her mouth. Jonah Shacknai was not home at the time, according to press accounts.
"Even if (her) scalp hit bushes, that kind of impact would not produce subgaleal hemorrhage," Wecht said. "We're talking about contusions on the top of the head. So, even as the body is falling down – let's say there are branches – how do you get bruises on the top of the head as the body is falling vertically downward?"
But authorities say footprints on the dusty balcony and traces of DNA found on pieces of rope helped investigators conclude that the mysterious death was a suicide.
San Diego County Sheriff Bill Gore said last week that Zahau's DNA was found on rope used to bind her ankles and wrists and her footprints were found on the balcony.
Authorities said her death came after she retrieved a voicemail that 6-year-old Max Shacknai was unlikely to survive after falling down the stairs under her watch.
Zahau's sister, however, has said she doesn't accept the finding that the death was a suicide and her family has hired Seattle attorney Anne Bremner.
Jonah Shacknai founded Medicis, based in Scottsdale, Ariz., and has been chairman and CEO since 1988. His 27-room Spreckels mansion was built in 1908 in the wealthy seaside suburb of about 24,000 people on San Diego Bay.
Click for more on this story from KFMB-TV
The Associated Press contributed to this report.