Pastor allegedly shoots, kills minister during argument over Bible at retirement home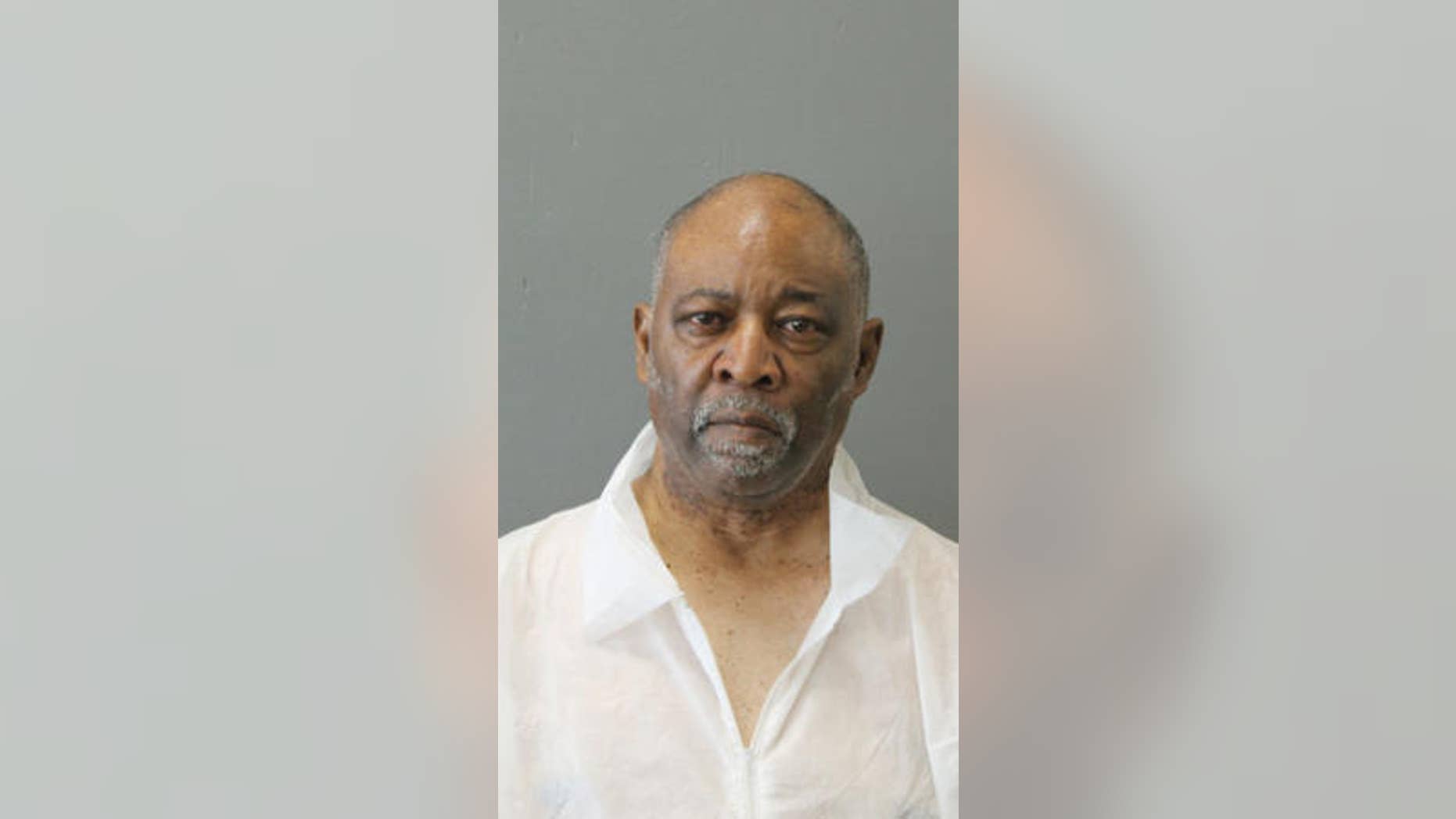 Horror erupted at a senior home in Chicago, Illinois, in the wee hours on Monday when Allen Smith, 80, a retired Baptist minister and Yale Divinity School graduate was allegedly shot dead by a wheelchair bound, 67-year-old pastor during an argument over the Bible.
The Chicago Tribune said Smith and his alleged killer, Ted Merchant, a resident of the community who also ran a church at the senior home known as the Senior Suites of Rainbow Beach, were on the back patio of the property having their regular talk about Bible passages when he pull a gun and shot Smith dead.
Merchant fled the scene in his motorized wheelchair but was arrested three blocks away at about 1:05 p.m., according to the Tribune. He was later charged with first-degree murder and was set to appear in bond court on Wednesday. Police say the shooting was caught on camera.
The Christian Post contacted the Chicago Police Department for further details on why Smith was shot dead but a media representative was not available to respond to questions.
The history page of the Christian Tabernacle Baptist Church in Hamden, Connecticut, says the church was started by Smith in 1962 after previously serving in ministry in New York City.
"CTBC held its first service of worship on July 8, 1962. On Aug. 5, 1962, the newly formed worship group received 54 persons as its first members. The new church congregation was organized under the pastoral leadership of the Rev. Allen H. Smith, a graduate of Yale Divinity School. Smith had just completed a year of service as associate minister of the St. Albans Congregational Church, Jamaica, New York," the church said.
Calls made to the church went unanswered but a post on the church's Facebook page said a memorial service would be held in Smith's honor at 7 p.m. on Wednesday.
"Sad I won't be able to make it there. But I will be with those in spirit. Interestingly enough, it was 48 years ago today on that property that Rev. Smith joined my parents together in holy matrimony. He will be deeply missed," wrote Michelle Wright in response to the announcement.
Wilfred Sealy added, "Very sad for a man of God to be taken away from us in this manner. We have to continue to pray day by day."