Pair dressed in religious garb to rob banks, authorities say
Two women who robbed banks while wearing religious garb will soon be heading to prison, authorities said.
One of the women, identified as Melisa Aquino Arias, 23, of Passaic, N.J., pleaded guilty Friday to robbing a bank in Garfield, N.J., last September while wearing a head cover resembling that of a nun, NJ.com reported.
Arias also pleaded guilty to conspiring to steal money from an ATM in Scotrun, in Pennsylvania's Poconos region, also last September, the outlet said.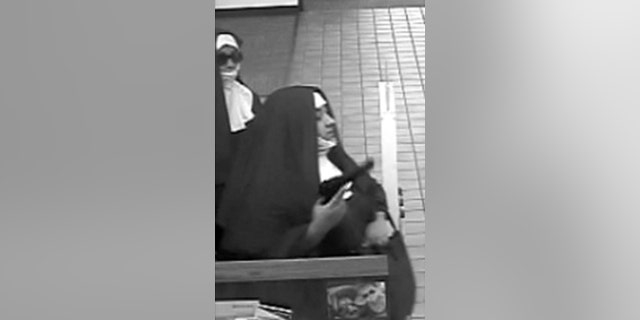 She faces up to 41 years in prison when sentenced Sept. 21, authorities said.
Arias and her co-conspirator, identified as Swahilys Pedraza-Rodriquez, 19, of New Haven, Conn., took $2,900 while robbing the Garfield bank at gunpoint, authorities said.
Arias' two guilty pleas came just weeks after Pedraza-Rodriguez, of pleaded guilty to the same offenses. She is scheduled to be sentenced in August, according to NJ.com.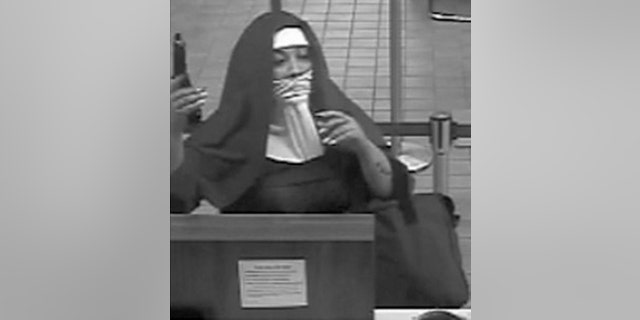 The pair first appeared in nun's habits for an attempted robbery in Tannersville, Pa., last August, the report said.
The New Jersey news site reported that the pair also wore hijabs during some robberies.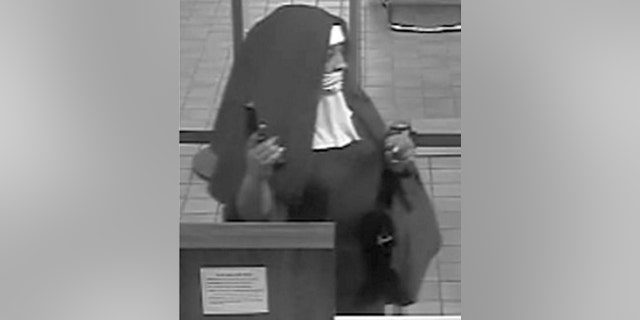 Last October, about two weeks after the Garfield robbery, Arias wore an orange hijab and Pedraza-Rodriguez a black head cover when they went to a bank in Teaneck, N.J., to ask about opening an account, according to the NJ.com report.
This time, the bank's manager recognized them and called police, the report said. The two women were then arrested at gunpoint after trying to flee the bank, according to NJ.com
The two Leonia police officers who arrested Arias and Pedraza-Rodriguez had recognized them from a wanted poster, authorities said.
The Associated Press contributed to this report.