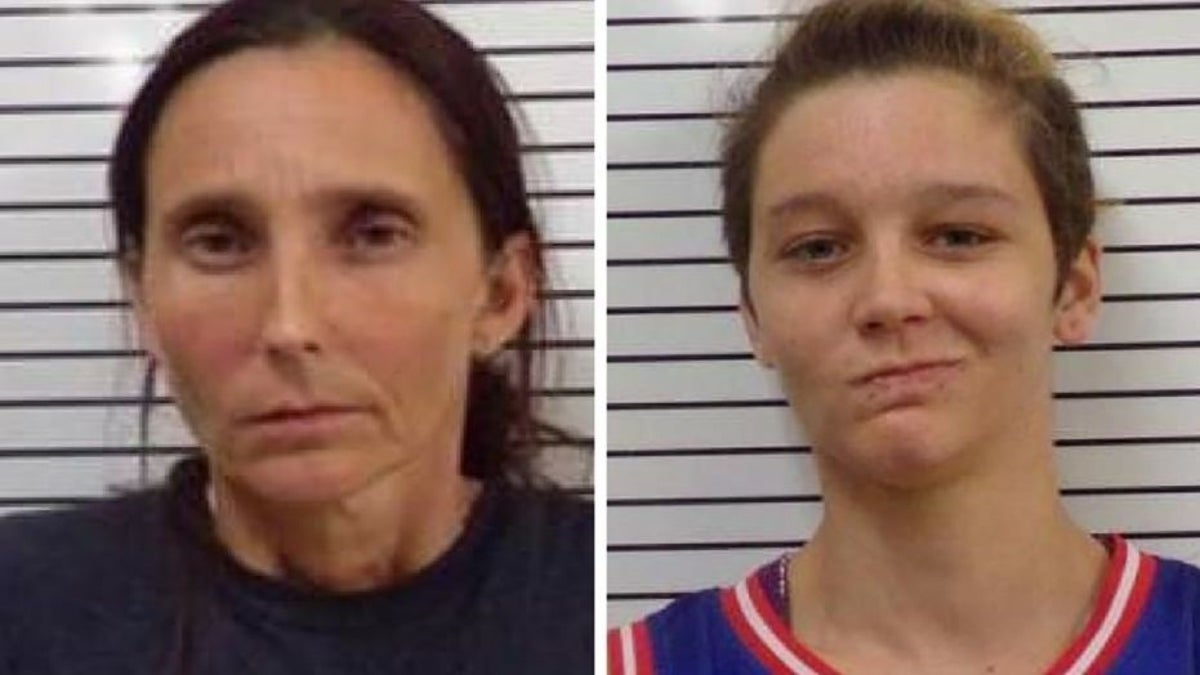 An Oklahoma mother who married her daughter after the two "hit it off" was sentenced Tuesday to two years in prison after pleading guilty to incest.
Patricia Ann Spann, 45, of Norman, Okla., pleaded guilty to the felony offense and admitted she married her biological daughter, 26-year-old Misty Velvet Dawn Spann. She must also register as a sex offender after her release from prison, the Oklahoman reported.
Spann accepted a plea deal and was also sentenced to eight years on probation and fined $1,500.
OKLAHOMA WOMAN WHO MARRIED MOTHER AFTER TWO 'HIT IT OFF' PLEADS GUILTY TO INCEST
The Duncan Police Department was informed of the incestuous marriage by an employee with the state's Department of Human Services. The employee found out about the marriage during a "child welfare investigation," police said.
The mother and daughter wed in March 2016 after they reunited in 2014. Patricia had lost custody of Misty years before but the two "hit it off" after reuniting.
Their marriage was annulled in October 2017 after a judge decided the "mother had induced her daughter by fraud to enter the marriage."
OKLAHOMA DA'S OFFICE RELEASES VIDEO OF BAIL OFFICER FATALLY SHOOTING CLIENT
Spann said she thought the marriage to her daughter was legal because she had lost custody of her and two sons years ago, and she is not listed on their birth certificates.
Prosecutors said Spann also married one of her sons in 2008 but the marriage was annulled in 2010 due to incest, the Associated Press reported.
Misty Spann pleaded guilty to incest in November in exchange for probation. However, her plea was withdrawn when it was determined she had been given a deferred sentence, which is not allowed under state law. She is slated to enter a new plea next week.
The Associated Press contributed to this report.