Oklahoma death row inmate Richard Glossip denied clemency as he faces 9th execution date
Richard Glossip's wife described his is continuously delayed execution date and fight for clemency as 'psychologically terrorizing'
The Oklahoma Pardon and Parole Board on Wednesday denied clemency for Richard Glossip, a death row inmate twice convicted in a murder-for-hire plot to kill his boss in 1997, in a 2-2 vote.
Glossip, 60, has had nine separate execution dates that have been delayed eight times, and he has eaten three last meals. His latest death date is scheduled for May 18.
"I'm not a murderer, and I don't deserve to die for this," Glossip said in an emotional statement during the hearing.
Glossip has spent 25 years in prison for his conviction in the 1997 murder of motel owner Barry Van Treese and maintains his innocence. Glossip was sentenced to death for Van Treese's murder. Prosecutors allege Glossip killed Van Treese, the owner of a motel where Glossip worked as a manager, by convincing a 19-year-old maintenance worker, Justin Sneed, to execute his killing.
OKLAHOMA'S ATTORNEY GENERAL TO RECOMMEND CLEMENCY FOR DEATH ROW INMATE RICHARD GLOSSIP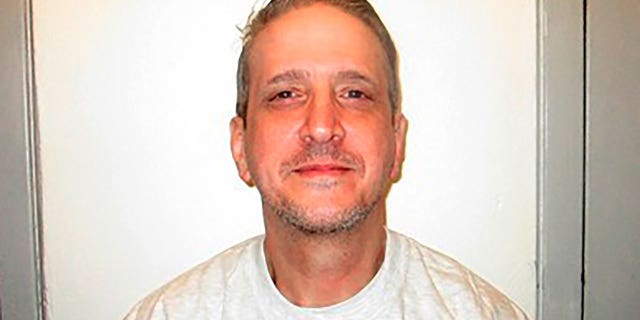 "We call on Governor Stitt to grant a reprieve of Richard Glossip's scheduled execution on May 18, 2023 because the execution of an innocent man would be an irreversible injustice," Glossip's attorney, Don Knight, said in a Wednesday statement. "We will pursue every avenue in the courts to stop this unlawful judicial execution."
Glossip's attorneys argue that Sneed is Van Treese's "real killer."
OKLAHOMA DEATH ROW INMATE'S LAWYER DEMANDS NEW TRIAL AFTER AG SAYS CONVICTION SHOULD BE VACATED
Sneed was sentenced to life after pleading guilty to beating Van Treese to death with a baseball bat in 1997 in a room at the Oklahoma City motel. Sneed testified that he killed Van Treese but only after Glossip, the motel manager, promised to pay him $10,000 to commit the crime. However, Glossip's attorneys argued that his murder-for-hire conviction and death sentence were unsubstantiated.
"New evidence has shown that Justin Sneed, the person who committed the murder and the star witness for the prosecution, lied on the stand and wanted to recant his false testimony," Knight continued. "If the jury had known what we know now, they never would have convicted Mr. Glossip."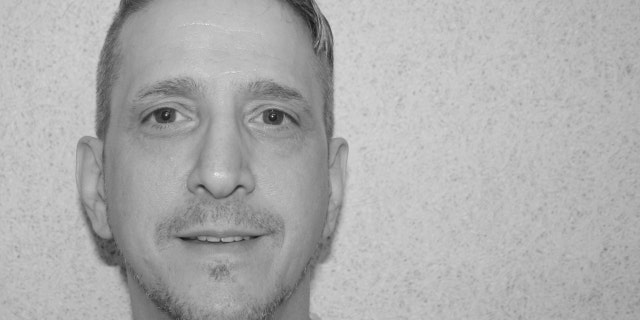 Wednesday's clemency hearing came after independent investigations by the Reed Smith law firm and Oklahoma Attorney General Gentner Drummond's Office that alleged prosecutorial misconduct in Glossip's murder trial.
"Public confidence in the death penalty requires that these cases receive the highest standard of reliability," Drummond said in a Wednesday statement. "While the State has not questioned the integrity of previous death penalty cases, the Glossip conviction is very different. I believe it would be a grave injustice to execute an individual whose trial conviction was beset by a litany of errors."
OKLAHOMA'S ATTORNEY GENERAL SAYS GLOSSIP'S MURDER CONVICTION SHOULD BE VACATED
Van Treese's wife said during the hearing that Drummond spoke with them over the phone two weeks ago and said he is "100%" convinced Glossip is guilty. She also believes Glossip is guilty after attending both of his trials and years of back-and-forth legal proceedings.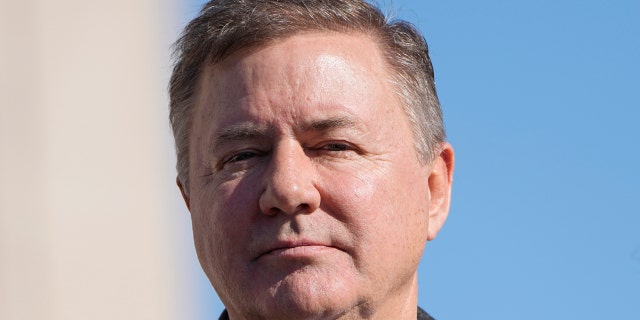 Drummond said his "heart truly hurts for the Van Treese family and what they have experienced over the past 26 years,."
OKLAHOMA DEATH ROW INMATE'S CASE TO BE REVIEWED BY OUTSIDE LAW FIRM AFTER LAWMAKERS RAISE DOUBTS ABOUT HIS GUILT
"It has been my privilege and honor to visit with them a number of times since my taking office. The grief and frustration they have endured is unfathomable and deeply unfortunate," he said.
Van Treese's niece said her "family knows that if it were not for Richard Glossip…Barry would be here."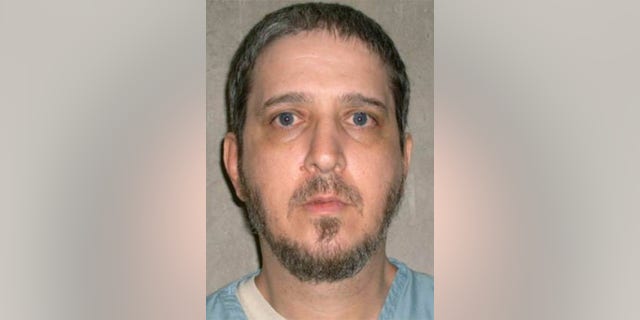 "We know in our hearts that he is responsible for the death of Barry," she said, calling Glossip a "habitual liar."
CLICK HERE TO GET THE FOX NEWS APP
Meanwhile, Glossip's wife described the 60-year-old man as patient and lighthearted despite his circumstances.
"Having lost 26 years of his life…today, he is on the brink of his ninth execution date all for a crime he did not commit," Glossip's wife said, describing his continuously delayed execution date and fight for clemency as "psychologically terrorizing."