Ohio woman allegedly poured hot grease on another woman during argument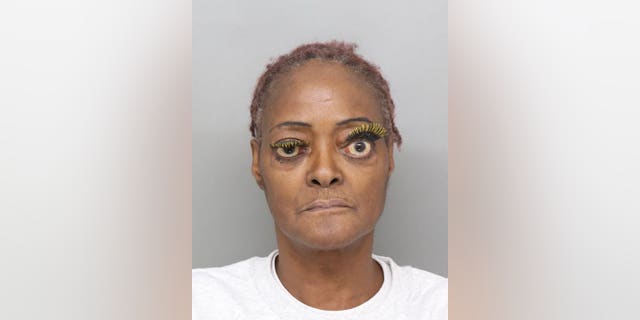 An Ohio woman was arrested after she allegedly poured hot grease on another woman during a disagreement.
Charlene Thompson, 61, was arguing with another woman at a home in Mount Airy, roughly seven miles north of Cincinnati when she allegedly dumped the grease on the victim, Fox affiliate WXIX-TV reported.
WOMAN'S ALLERGIC REACTION TO HAIR DYE CAUSES HEAD TO SWELL TO MASSIVE SIZE: 'I ALMOST DIED'
The victim reportedly suffered severe burns on her arms and back.
Online records from the Hamilton County Sheriff's Office indicate Thompson was charged with felonious assault. According to the news station, she was wanted on two outstanding warrants for criminal damaging or endangering.
FLORIDA MAN REPORTEDLY STABBED WOMAN IN HEAD WITH FORK OVER UNDERCOOKED POTATO
Assistant Hamilton County Prosecutor David Wood reportedly said in court on Wednesday that he was "requesting a high bond" for Thompson because "burns are some of the most devastating, painful, debilitating, long-term injuries that someone can suffer."
Thompson is scheduled to appear in court Dec. 14.