Ohio Supreme Court delays execution of condemned killer deemed incompetent by judge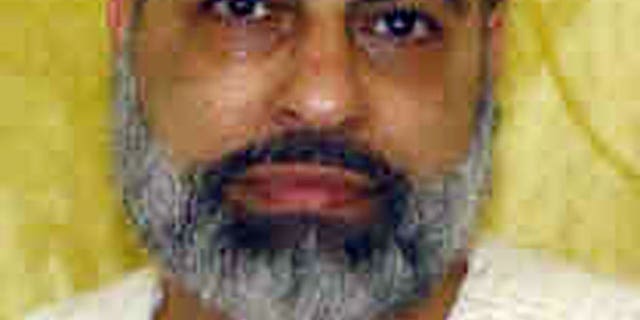 NEWYou can now listen to Fox News articles!
The Ohio Supreme Court on Monday delayed a condemned inmate's execution following a judge's ruling that the inmate is too mentally ill to be put to death.
The court's decision means Abdul Awkal is now months or even years away from execution after coming within a few hours of dying by lethal injection June 6. He was sentenced to die for the 1992 killing of his estranged wife and brother-in-law.
The execution was set for Wednesday.
A Cuyahoga County judge ruled last week that Awkal is too mentally ill to be put to death, citing the killer's belief that the CIA is orchestrating his execution. Judge Stuart Friedman held a hearing on Awkal's competency after he received a two-week reprieve from Gov. John Kasich.
Awkal belatedly changed his story to blame the CIA for pressing to execute him, according to Cuyahoga County prosecutor Bill Mason. His lawyers say the fact that he believes the CIA is orchestrating his execution shows he lives in a fantasy world.
His attorneys have argued he is so mentally ill he believes he plays a crucial role in the country's war on terrorism.
If put to death, he would be the second man Ohio executes this year since the end of an unofficial moratorium on capital punishment that lasted six months.
By law, a person cannot be put to death if he lacks a rational understanding of why he is facing execution -- the standard cited by Friedman in ruling that Awkal is mentally incompetent to face execution.
Awkal was convicted of killing his estranged wife, Latife Awkal, and brother-in-law, Mahmoud Abdul-Aziz, in a Cleveland courtroom basement in January 1992 as the couple prepared to take up divorce and custody issues.