Ohio man set to be executed in 1998 killing of baby girl who was raped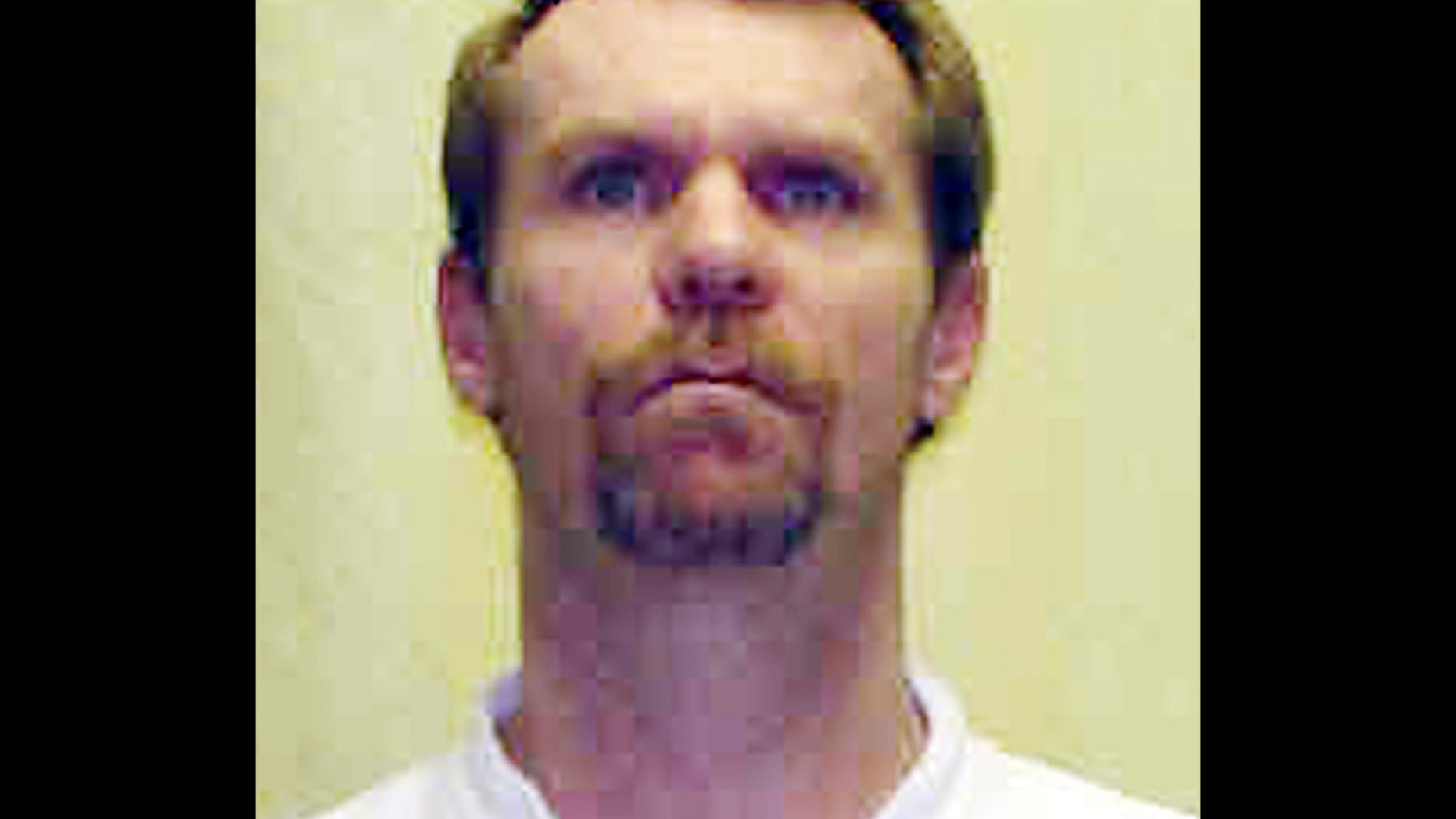 LUCASVILLE, Ohio – An Ohio death-row inmate who claims he didn't mean to kill the 6-month-old baby he raped almost 15 years ago is set to be executed.
Steve Smith is scheduled to be executed by lethal injection at the state prison in Lucasville at 10 a.m. Wednesday.
The 46-year-old was convicted of aggravated murder in the September 1998 killing of his live-in girlfriend's infant daughter, Autumn Carter.
Smith had tried to get his sentence reduced to life in prison, arguing that he was too drunk to realize that his assault was killing Autumn.
The Ohio Parole Board and Gov. John Kasich unanimously turned him down.
Smith will become the 51st inmate put to death in Ohio since it resumed executions in 1999.
His family and Autumn's family plan to witness the execution.