Two 13-year-old boys in Ohio have been charged in connection with a shooting at a crowded mall that left another juvenile dead Sunday night, according to reports.
The fatal shooting happened around 6:15 p.m.at Easton Town Center in Columbus and prompted a lockdown of the mall for more than an hour, FOX28 Columbus reported.
Officers found the wounded victims and performed life-saving measures until paramedics arrived. The victim was rushed to a hospital, where they were pronounced dead.
Police detained multiple juveniles at the scene but ultimately connected two 13-year-old boys to the shooting, WBNS reported. One teen was reportedly charged with murder, while the other faces obstruction of justice.
TEXAS SUSPECT DENIED BAIL OVER MURDER OF 11-YEAR-OLD MARIA GONZALEZ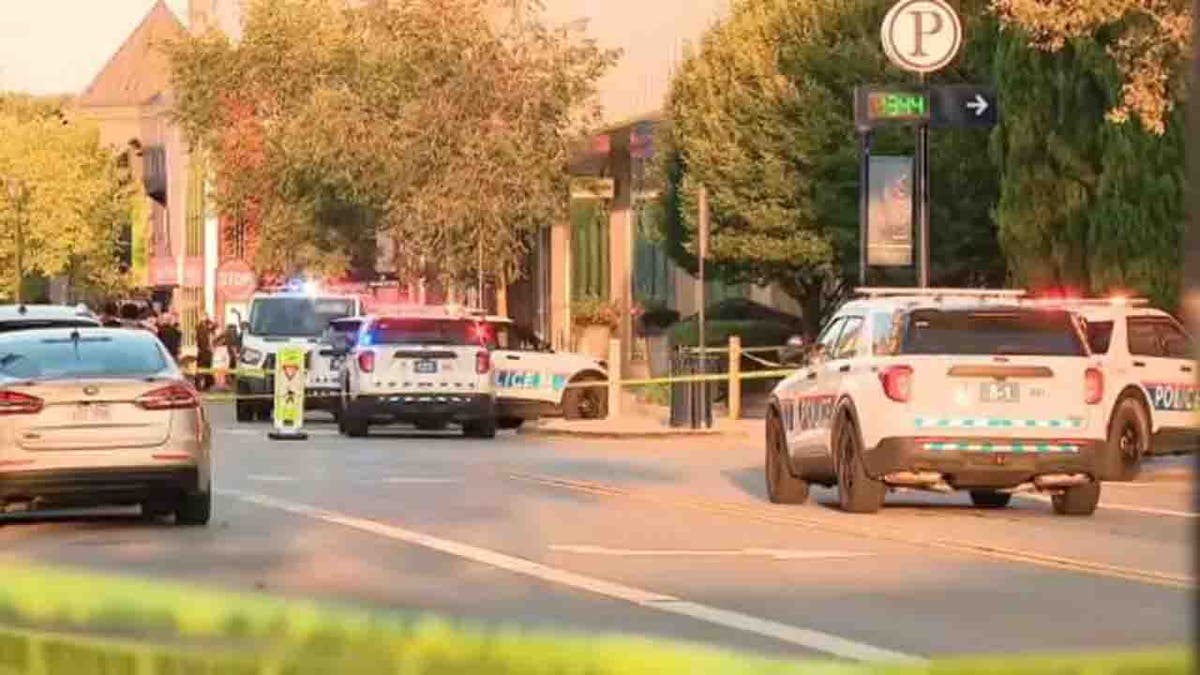 Authorities did not release the identities of the victim or the two suspects.
Officers said more than one gun was recovered from the scene, the report said.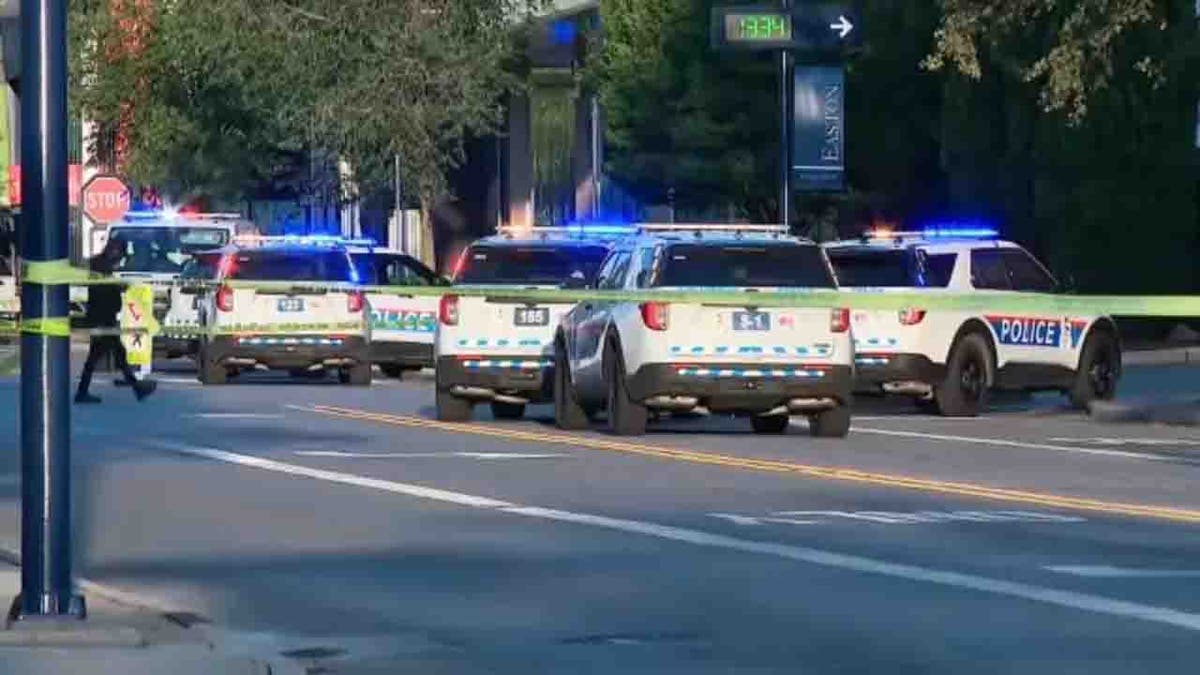 It was unclear what led up to the shooting, though authorities have called it an isolated incident.
OKLAHOMA TEENAGER KILLED IN HIGH SCHOOL FOOTBALL GAME SHOOTING, MULTIPLE OTHERS WOUNDED
Columbus Mayor Andrew Ginther called on parents to keep watch over their children during a news conference.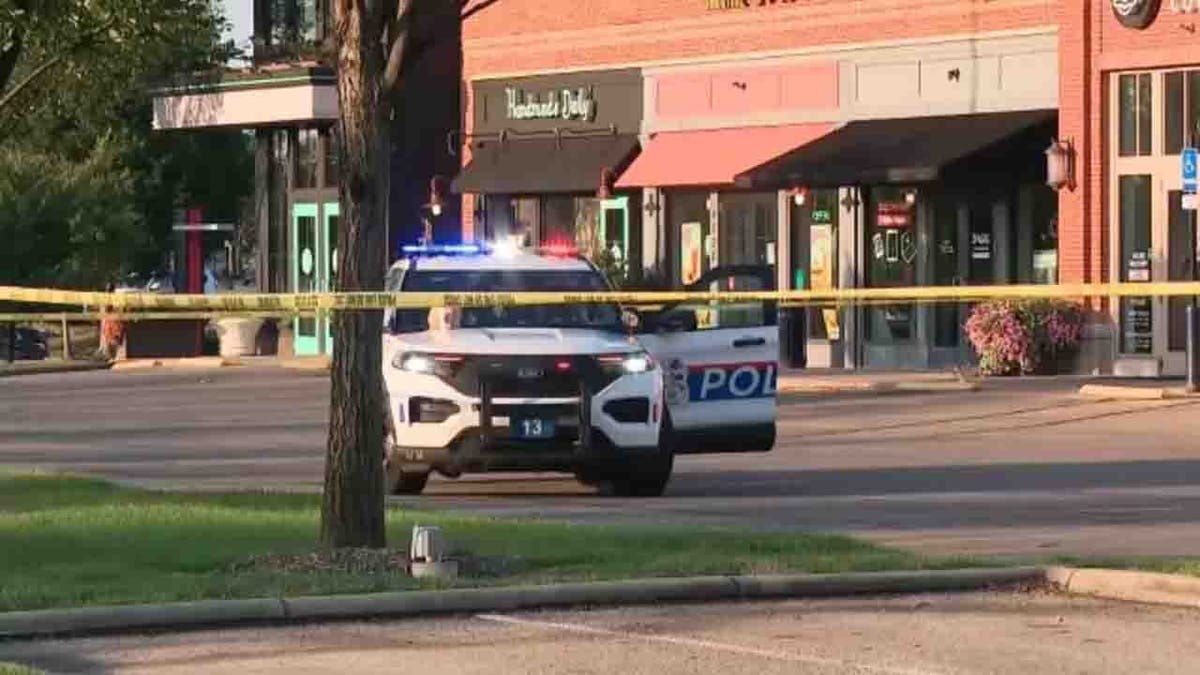 "I need you to step up," the mayor said. "Know where your kids are, who they're with and if they're involved with any violent activities. Do they have firearms? Go through their backpacks. Go through their rooms."
The shooting remains under investigation.