Officials: US, Russia to seek Syria deal in Geneva next week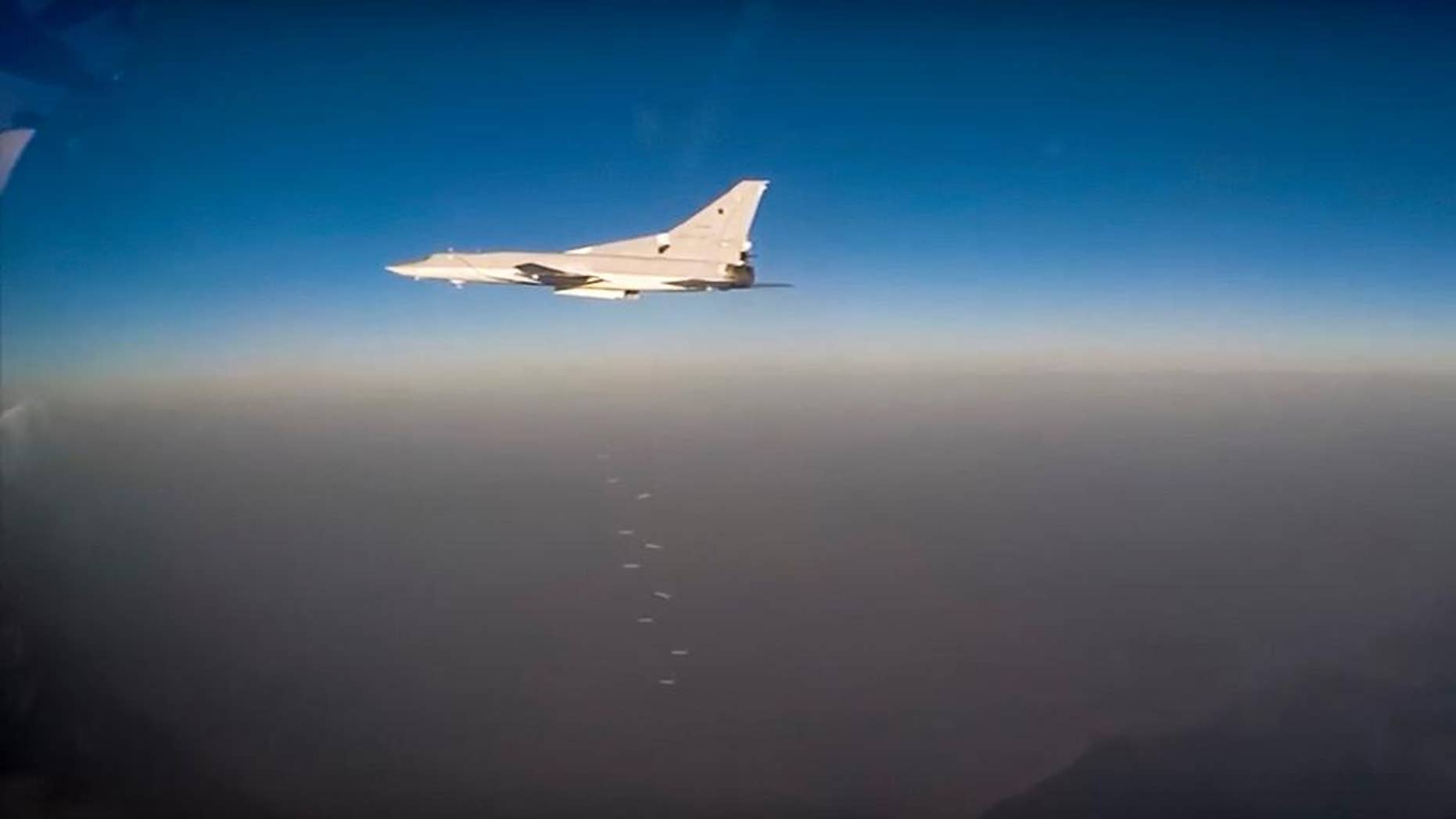 WASHINGTON – U.S. officials say the top American and Russian diplomats plan to meet next week in another bid to stop Syria's civil war and forge a counterterrorism partnership.
They say Secretary of State John Kerry and Russian Foreign Minister Sergey Lavrov will gather in Geneva on Aug. 26. The talks could be two days.
The diplomacy comes amid fierce fighting in Aleppo, and new Russian bombing operations from an Iranian air base.
Moscow backs Syria's government. Washington supports "moderate" rebels.
But they've been discussing a partnership against mutual enemies: the Islamic State and al-Qaida.
Russia would have to halt government offensives. The U.S. needs rebels to break ranks with an al-Qaida spinoff that broke Aleppo's siege this month.
The officials weren't authorized to speak publicly on the matter and demanded anonymity.