Obit extolls man's life of adventures and misadventures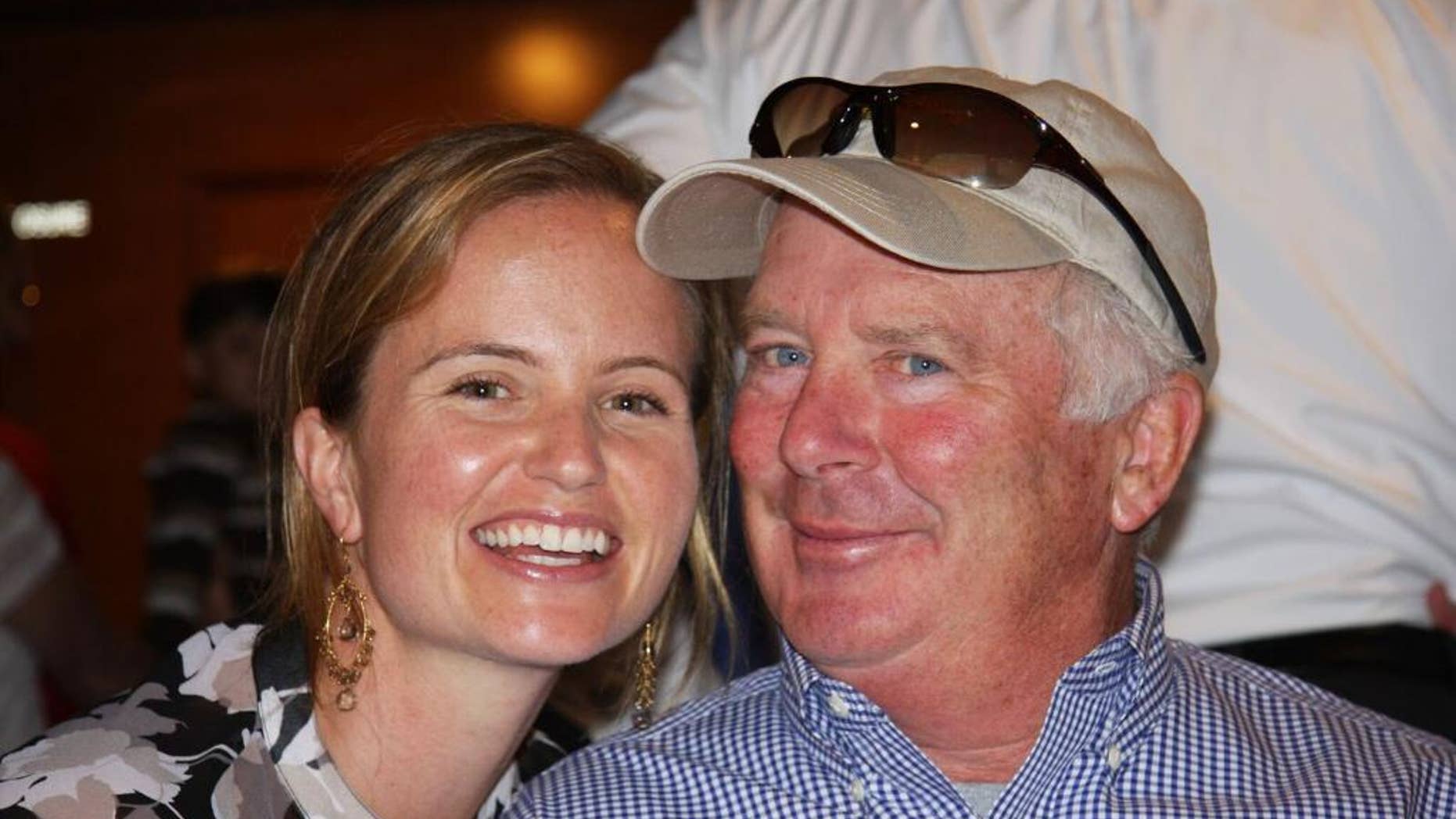 CONCORD, N.H. – Chris Connors never played by the rules and his family was determined that his obituary wouldn't either.
From the first line about him dying of whiskey and stubbornness, the obit for the 67-year-old Maine resident published in the seacoastonline.com (http://bit.ly/2hxyzMh) this week went on to detail a man who "lived 1,000 years in the 67 calendar years we had with him because he attacked life."
Connors was stabbed saving a woman during a mugging in New York, got stranded in a life raft for 40 hours off Panama and reached base camp at Mount Everest at the age of 64.
Connors, who had ALS and pancreatic cancer, died Dec. 9 at his home surrounded by his family. Just 15 hours before, his family says, he was dancing an Irish jig.